[twocol_one]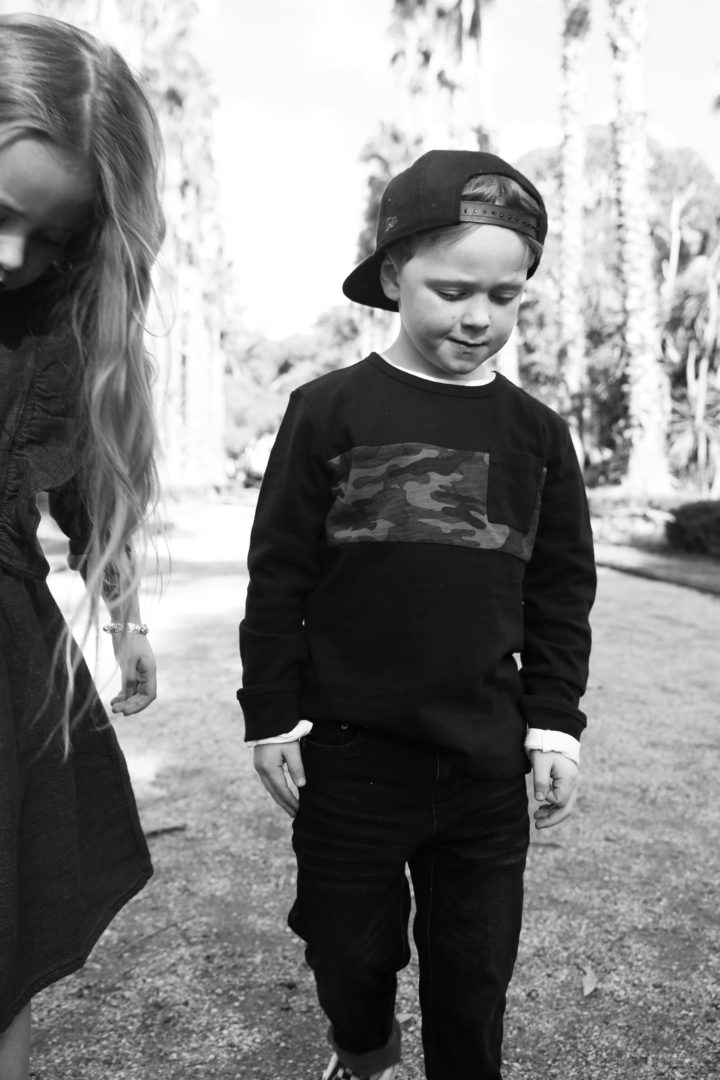 [/twocol_one] [twocol_one_last]Denim – A category that is the mainstay in every wardrobe. The staple that does everything in all different ways. Having a revival of sorts at the moment with rinses and cuts being played with and the standard skinny, black highwaisted being challenged with mid blue crops and frayed hems. I mostly channel French chic over Kardashian chav so for me denim can be worn anywhere, anytime depending on what you pair with it. Of course the daily calls for a tee and oversized knit or layered with a coat but add some sling back pumps and a blazer and you have undone yet all together.
As for the mini members I don't really stick to any rules when dressing them in that Milla borrows from the boys, we upsize, layer and just as we all did as kids took the fancy things out of Mums collection for accessorising. It can be hard not too over buy for kids because shopping for someone other than yourself is great and dressing four is better than one right?! Build their wardrobes as you do yours with everything making the bigger picture and talking to each other. Don't have Frozen leggings as an option and they then wont be an option.
Denim is in abundance in the Maxwell house so when Country Road releases a new denim collection we are in. Distressed skinnies, oversized denim jackets and shirts paired back with Vans, Doc Martins and my 66 The Label scarf – As you do. Borrow from the boys, layer, mix denim with everything in the wardrobe and unless they are like Arch and get down and dirty denim gets better with wear and is made to be loved and lived in.
Shop the looks at Country Road now.
[/twocol_one_last]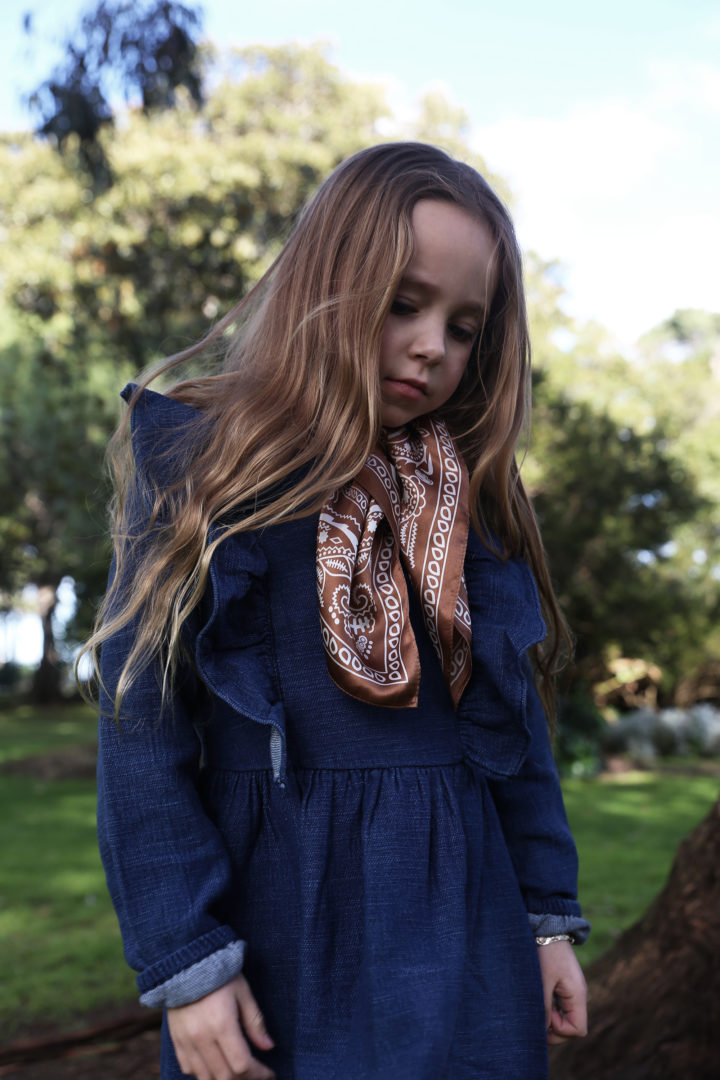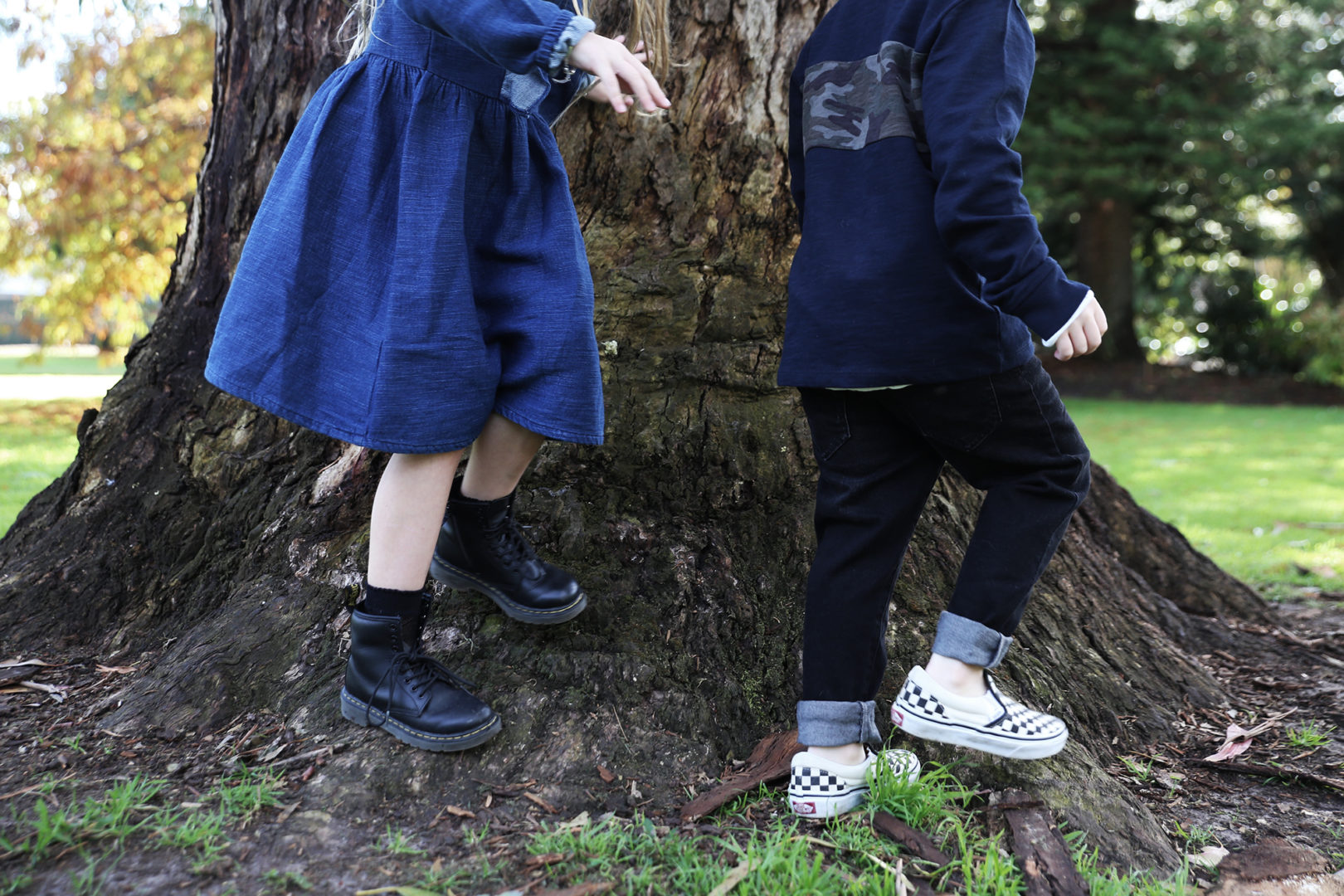 [threecol_two]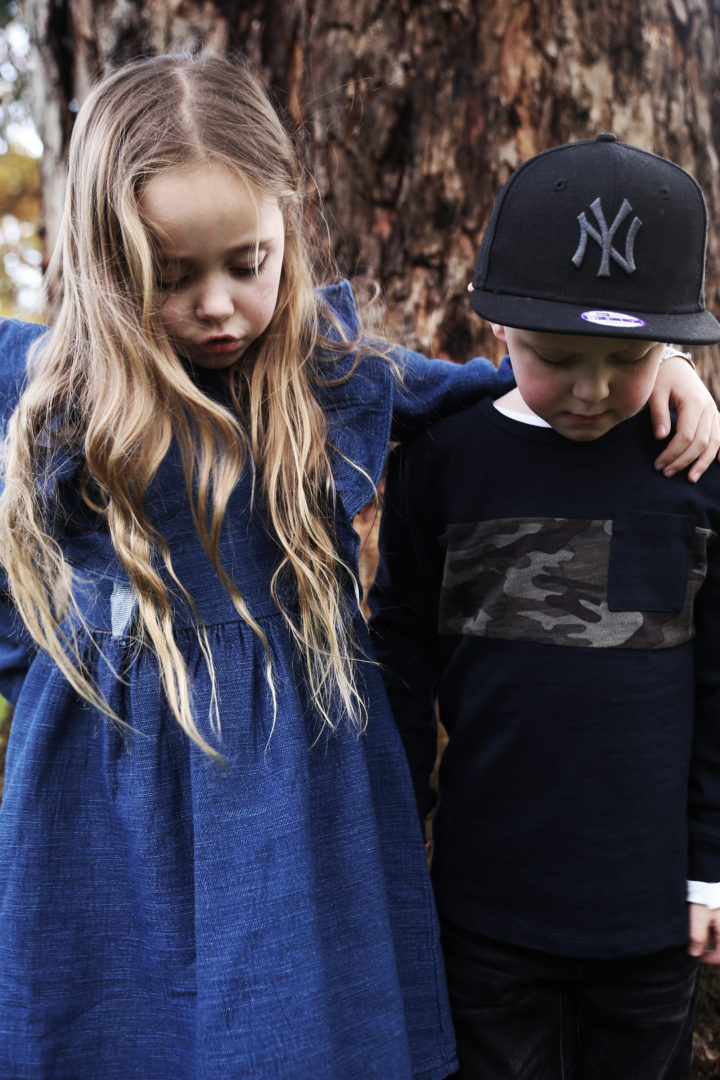 [/threecol_two] [threecol_one_last][/threecol_one_last]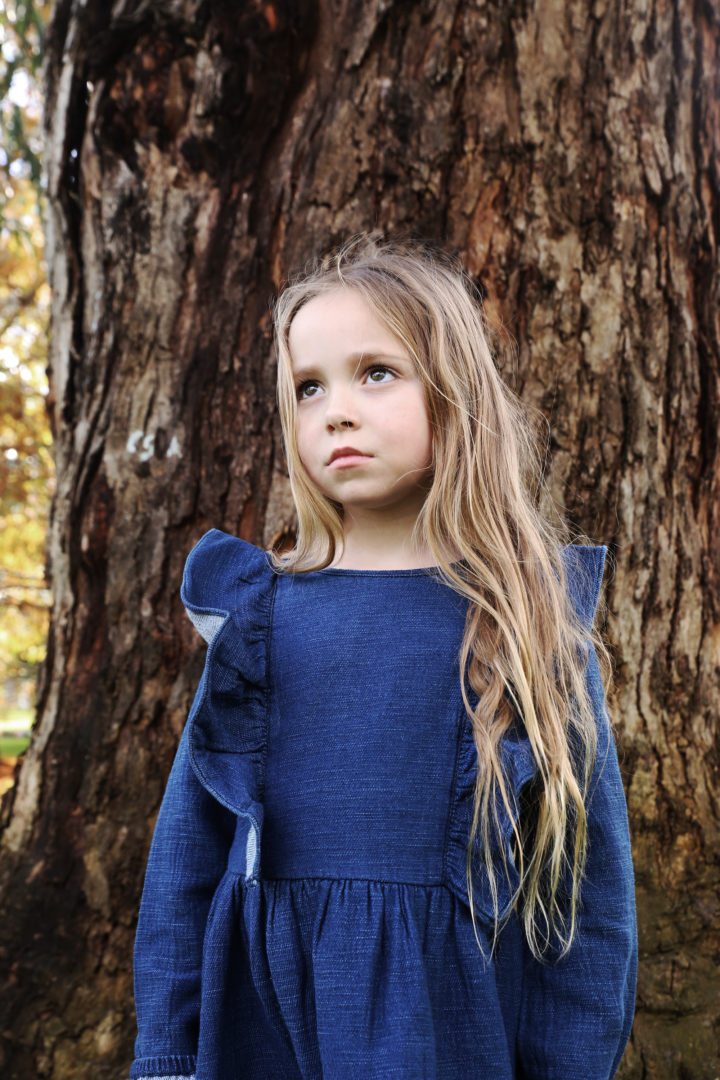 [twocol_one]
[/twocol_one] [twocol_one_last]
[/twocol_one_last]
[threecol_one][/threecol_one] [threecol_two_last]
[/threecol_two_last]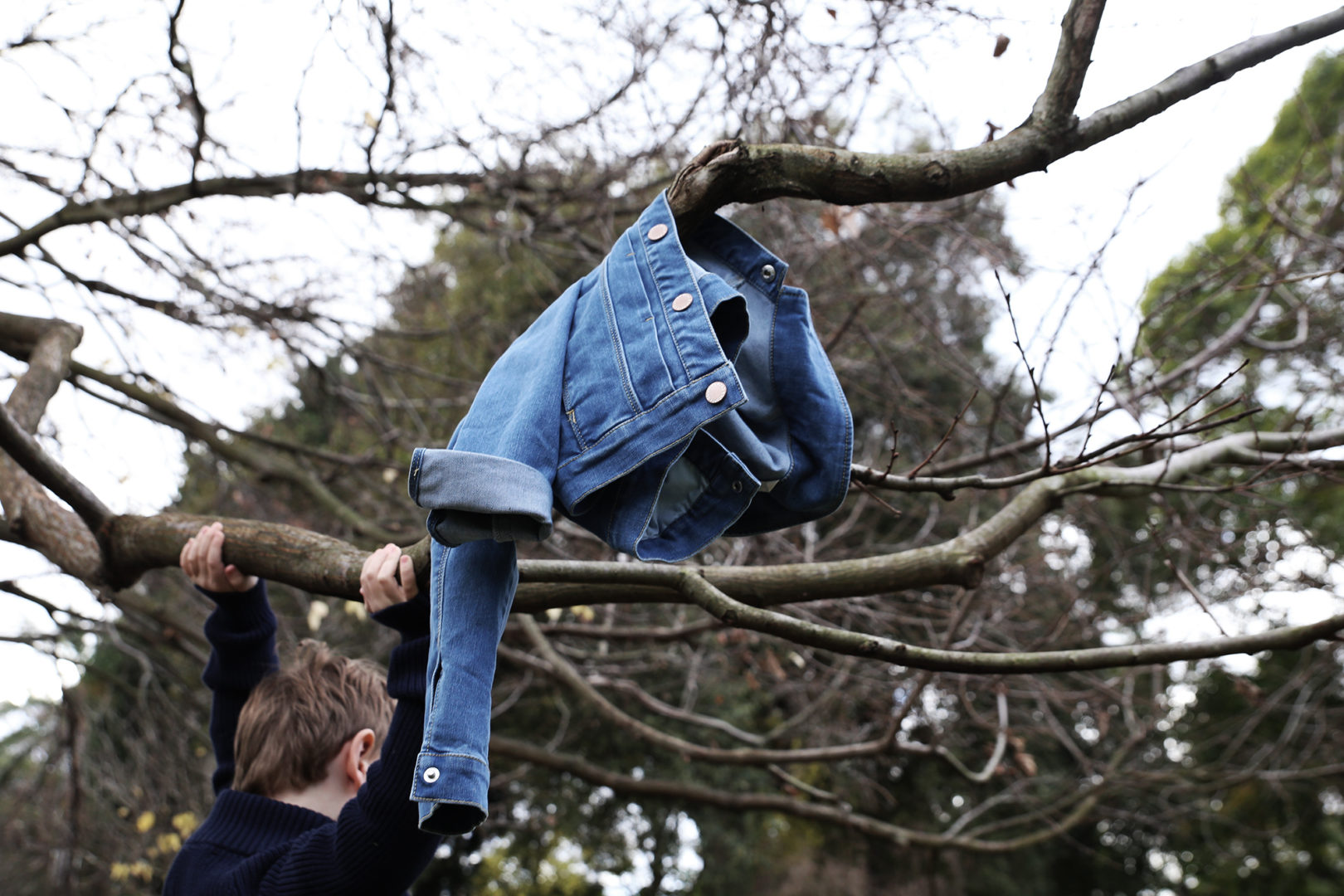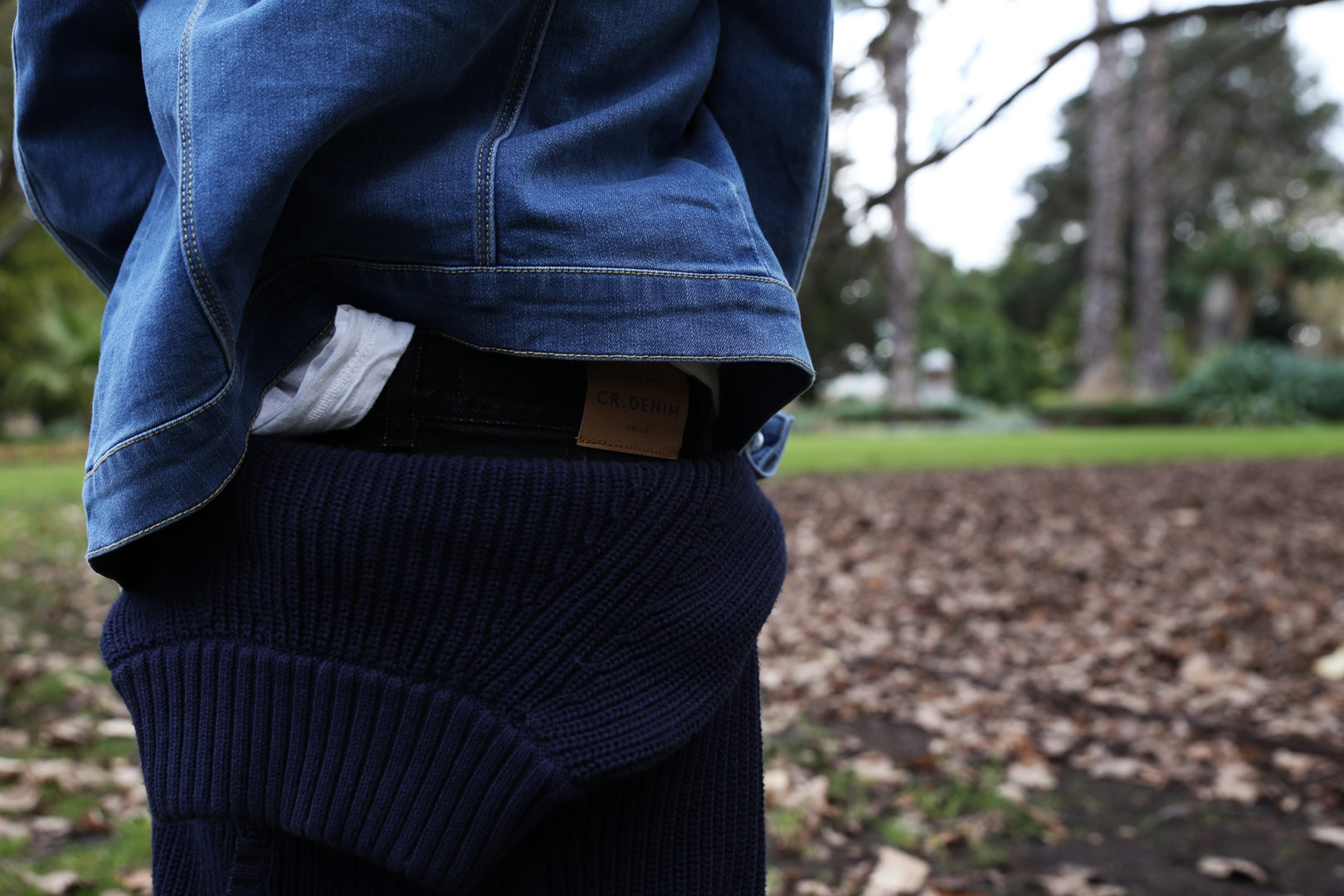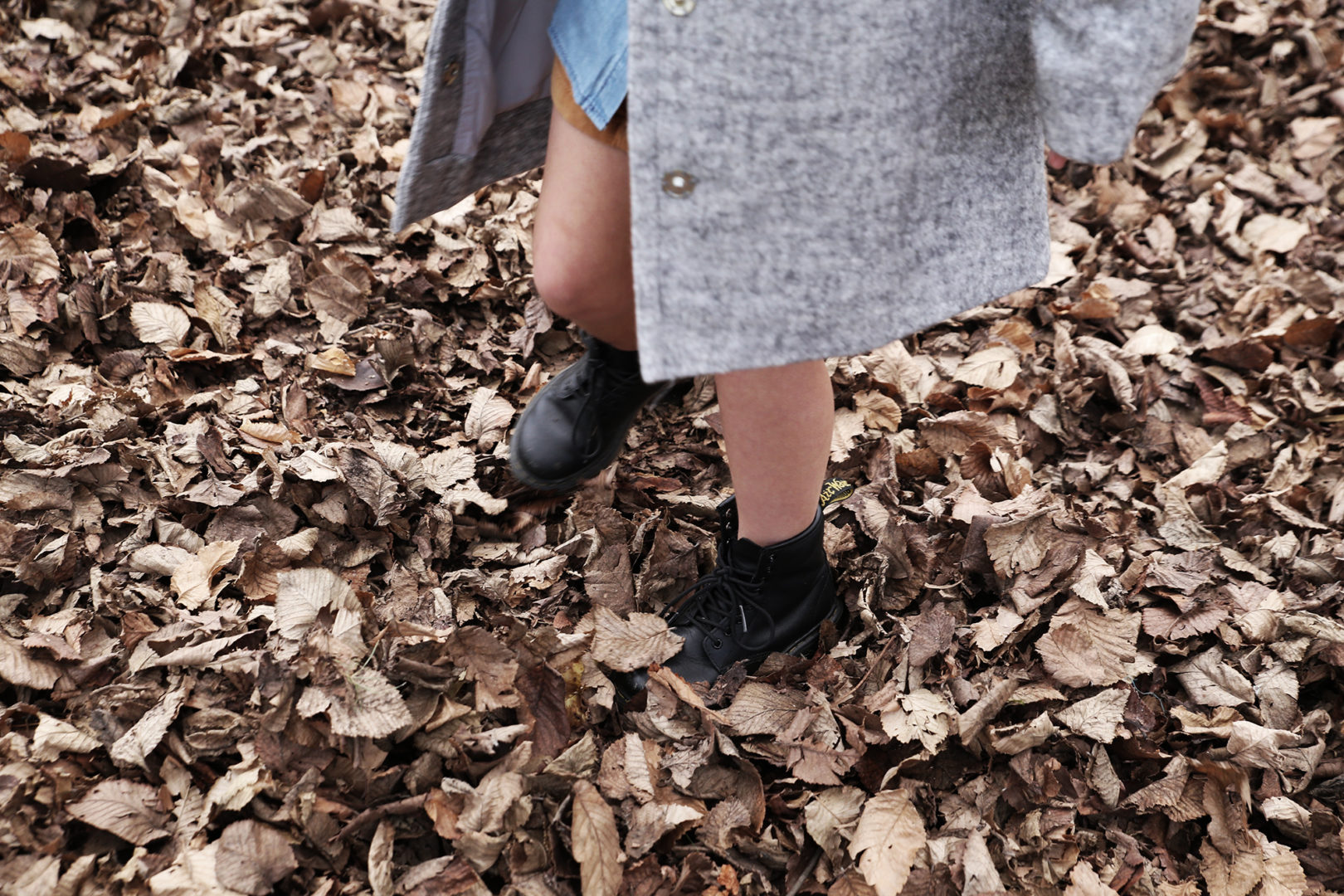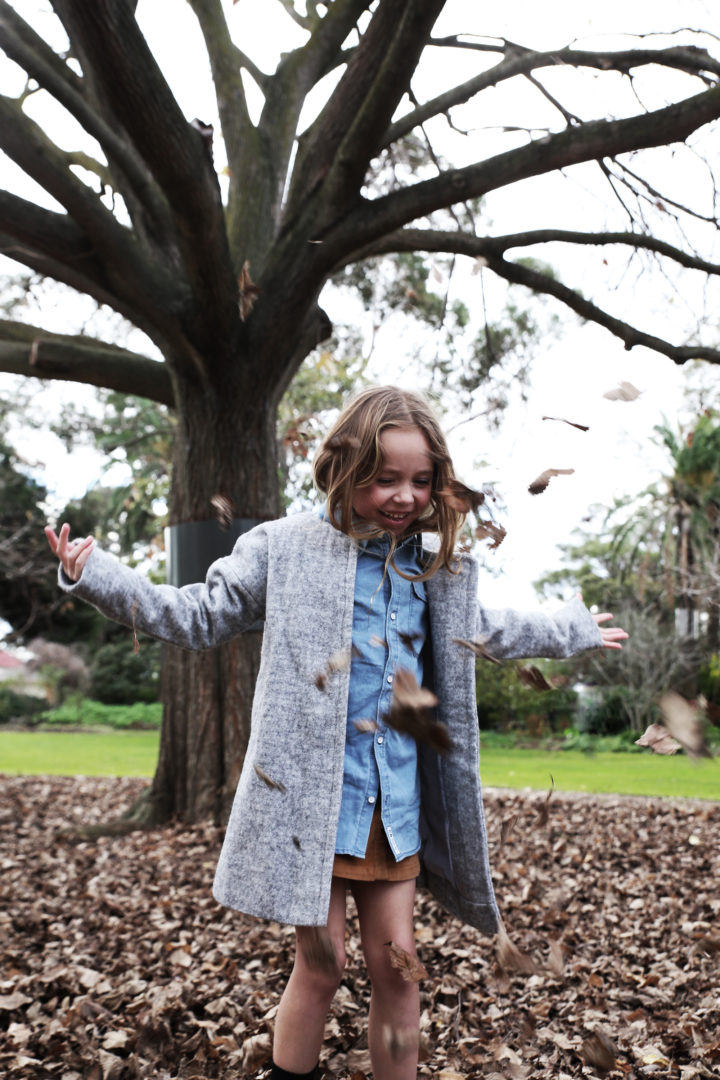 [twocol_one]
[/twocol_one] [twocol_one_last]
[/twocol_one_last]
[threecol_two]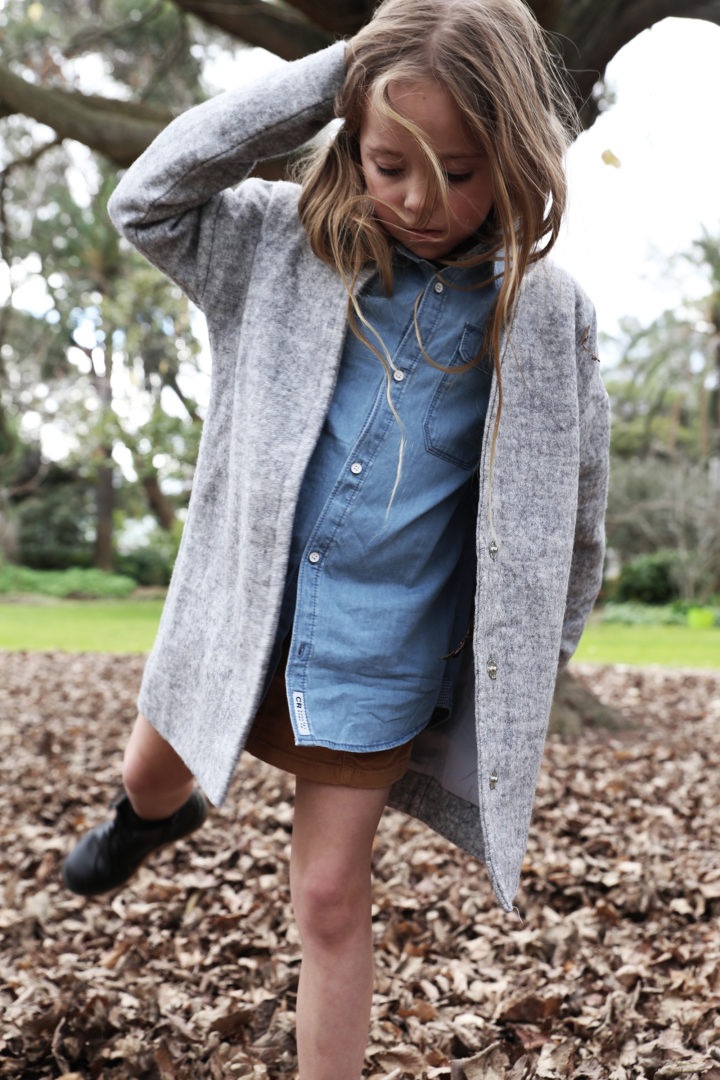 [/threecol_two] [threecol_one_last][/threecol_one_last]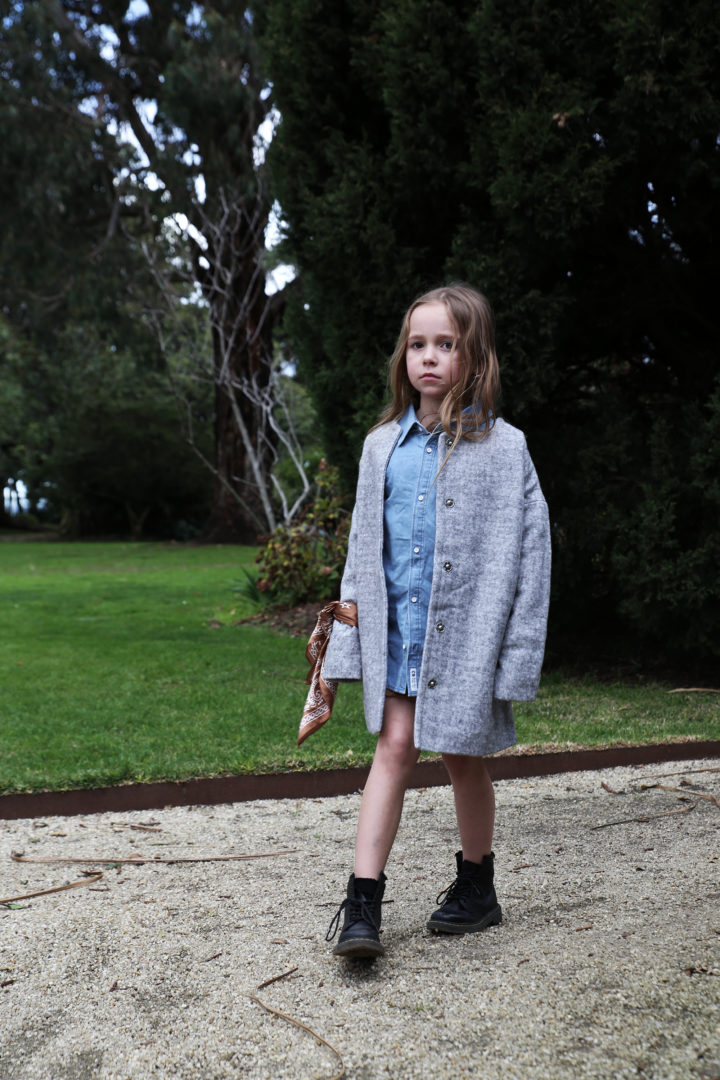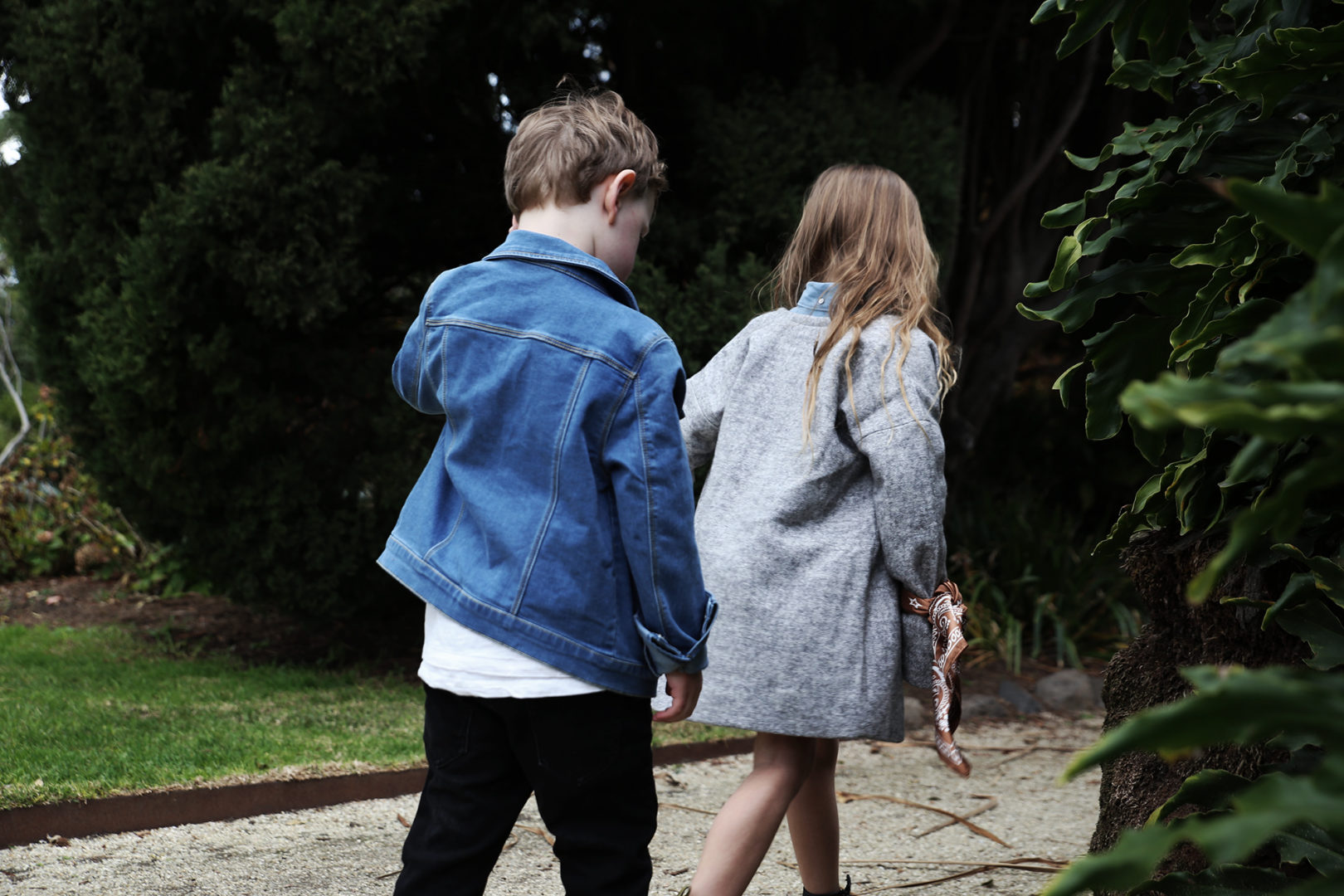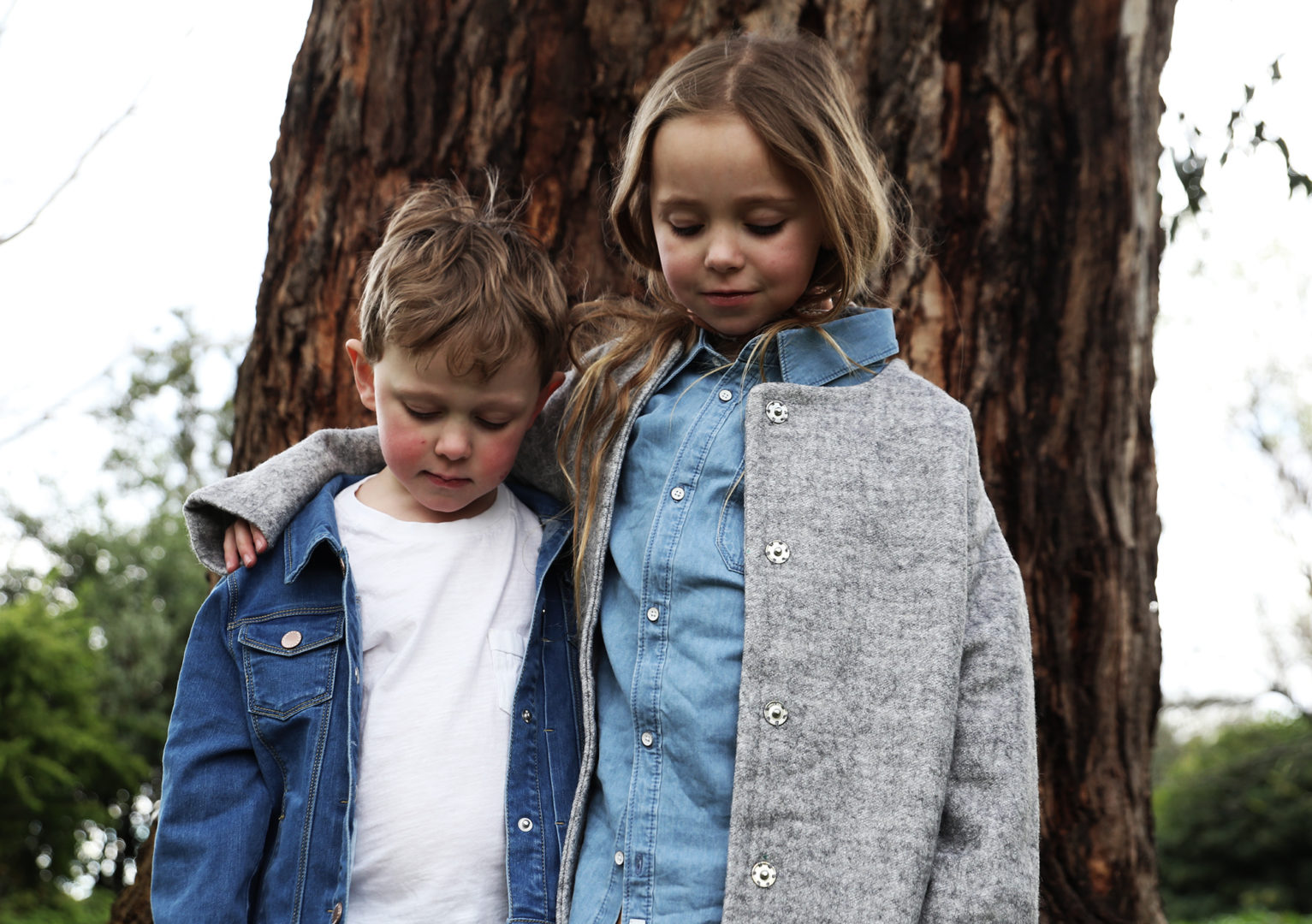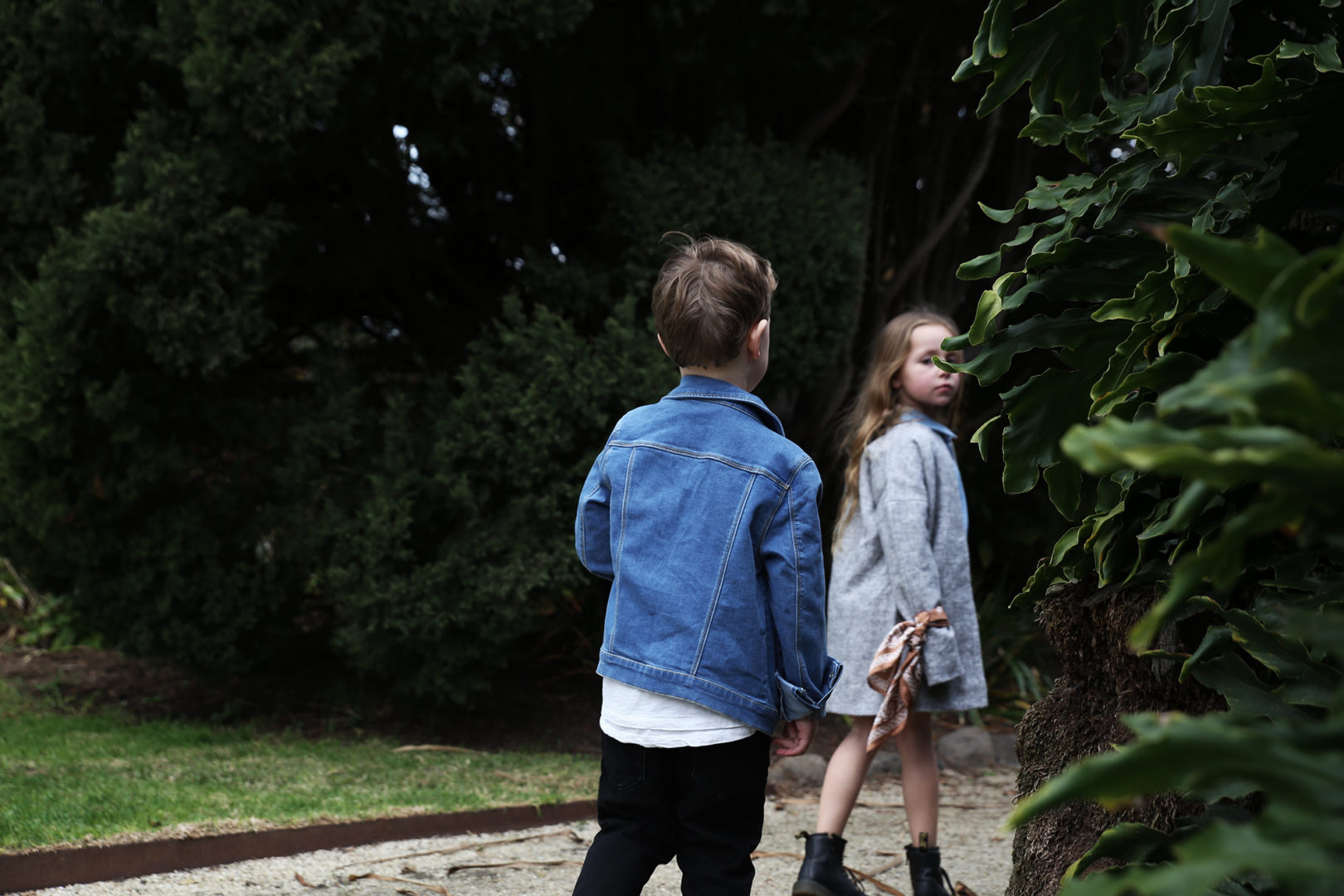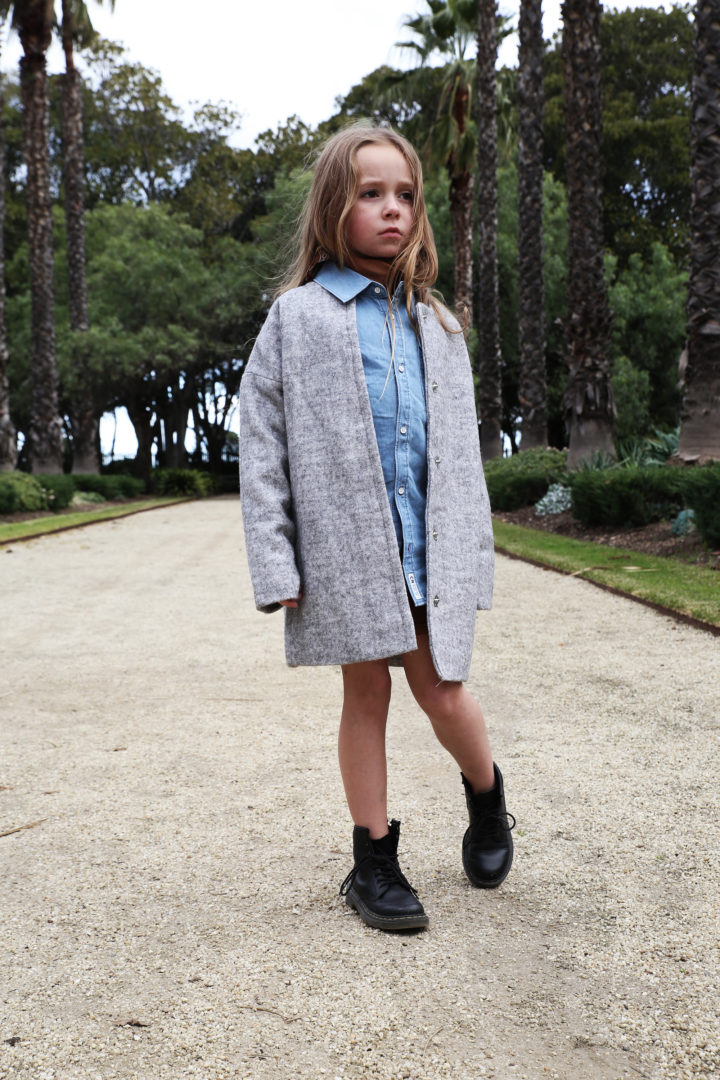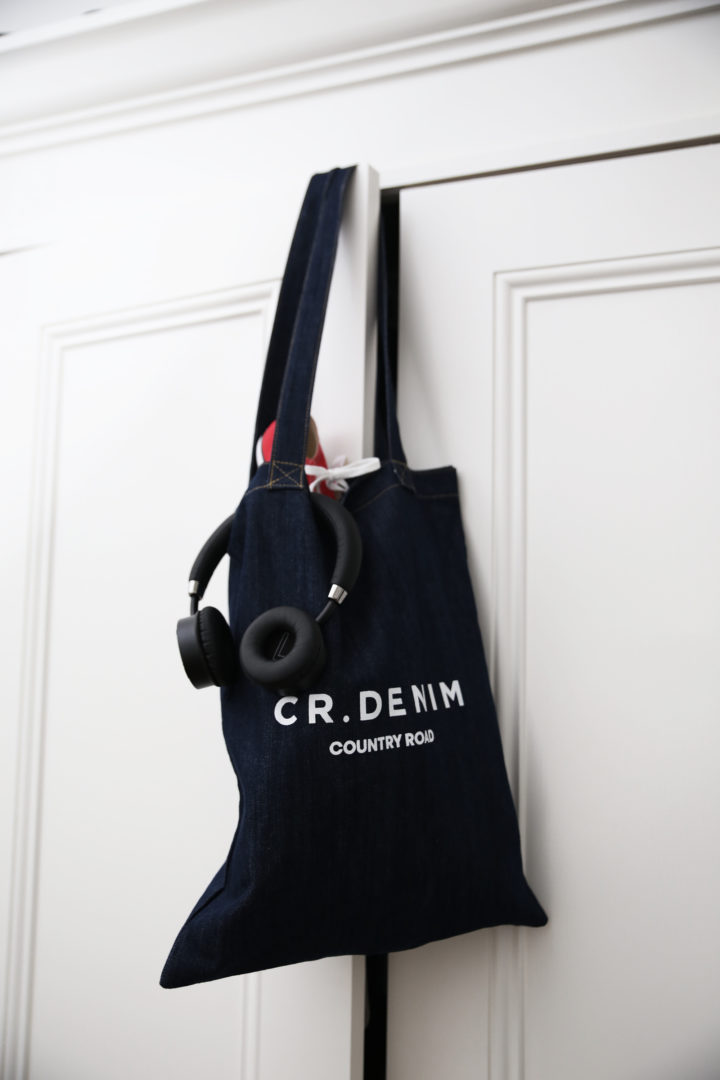 Shop the collection at COUNTRY ROAD