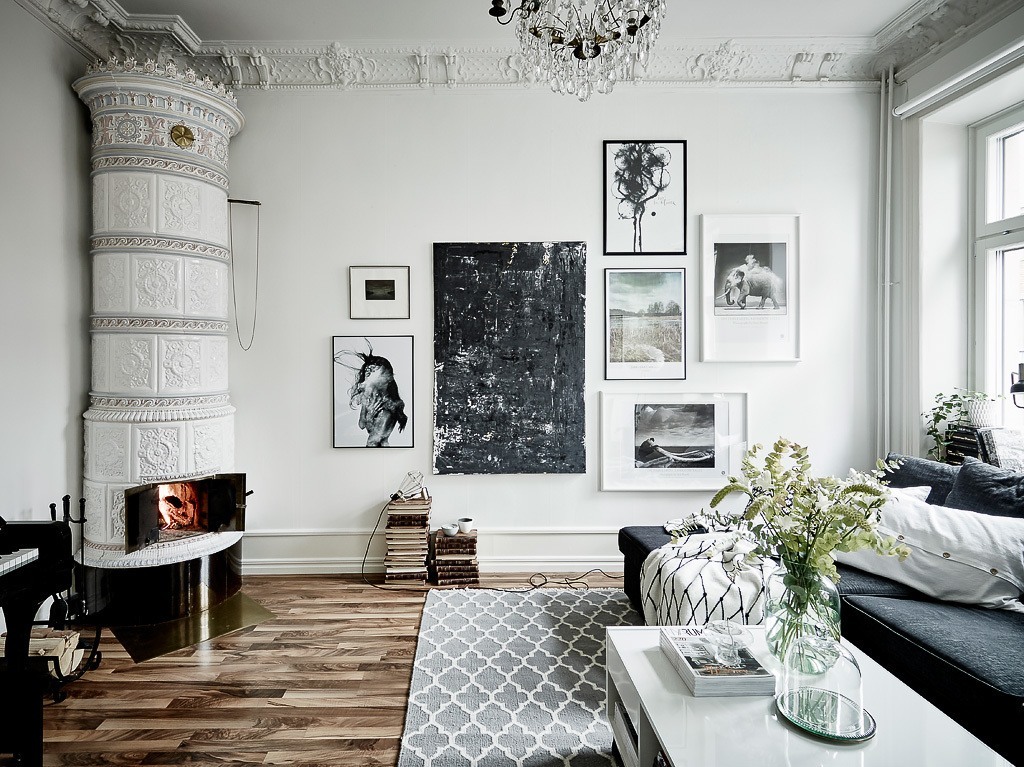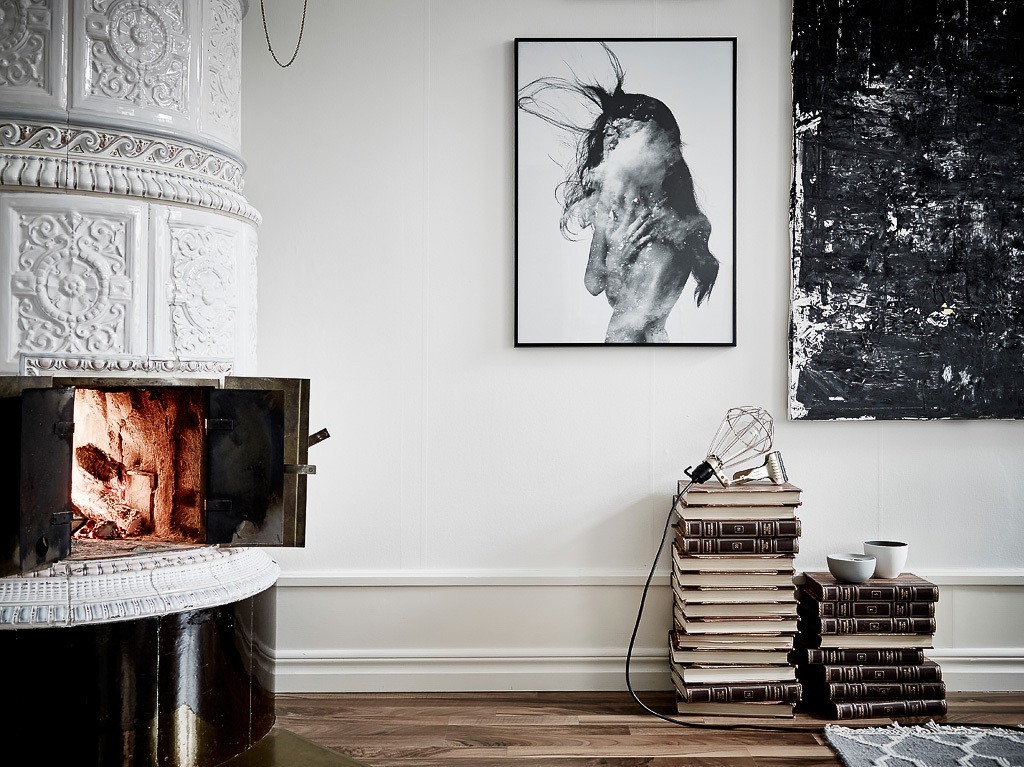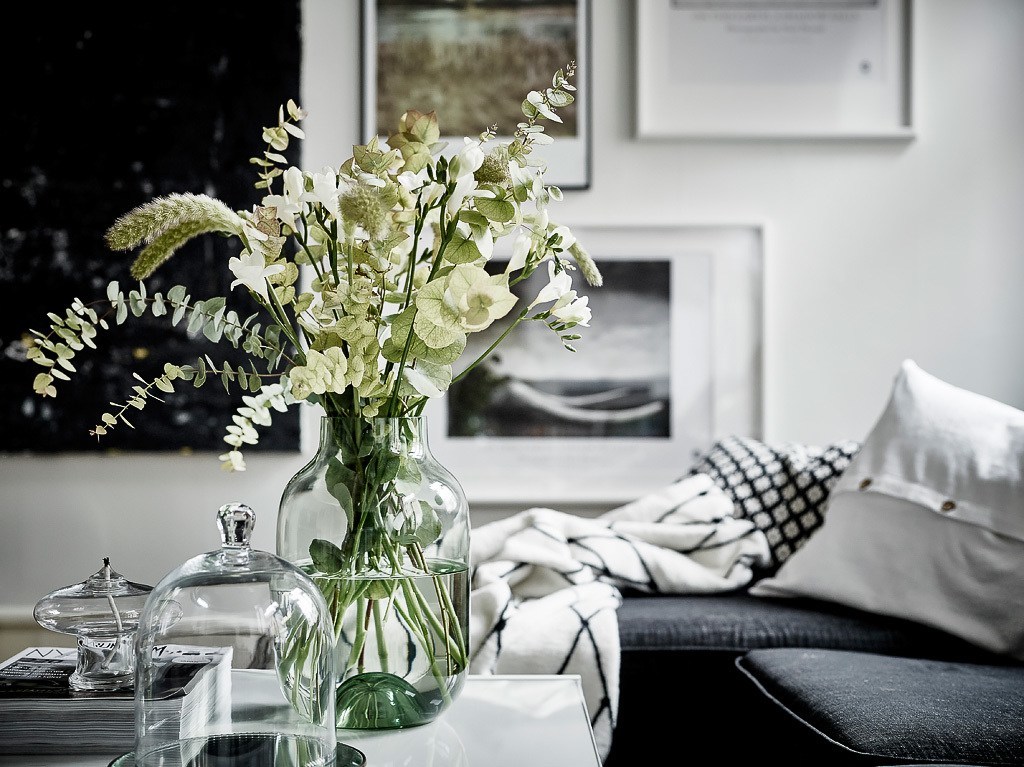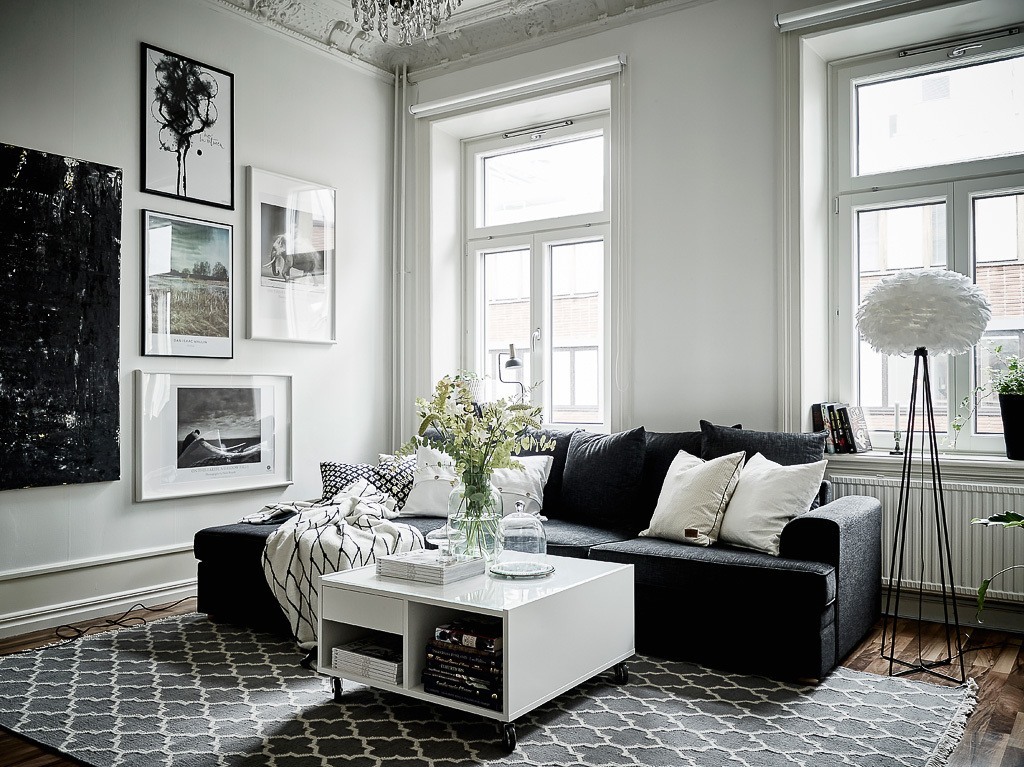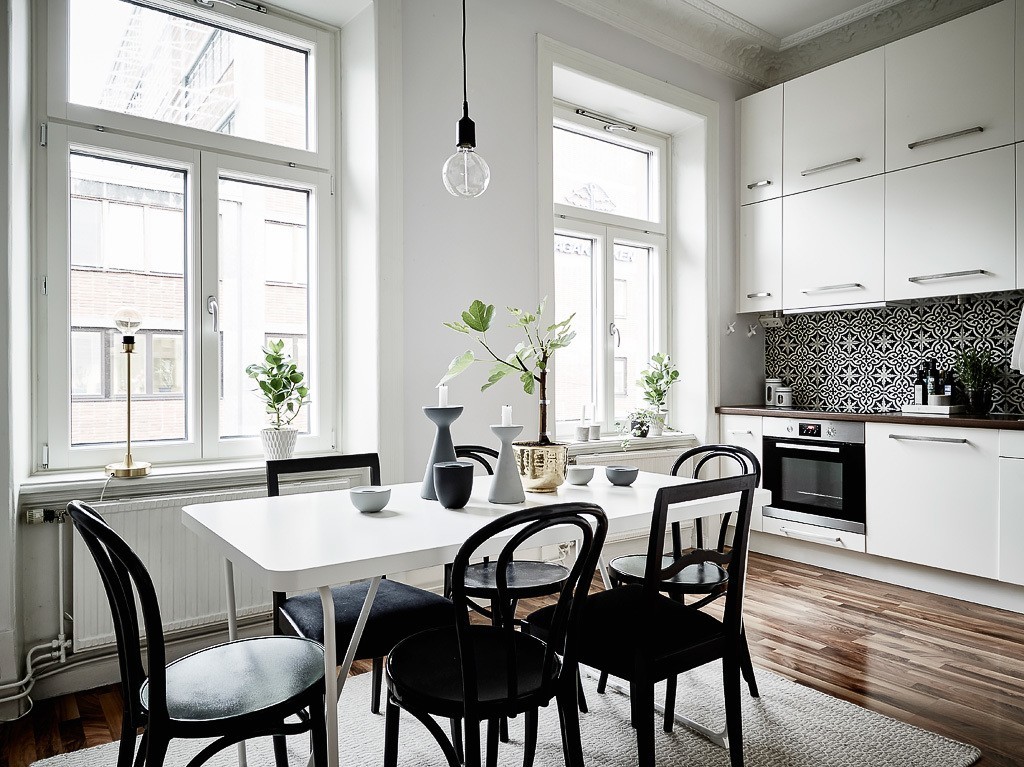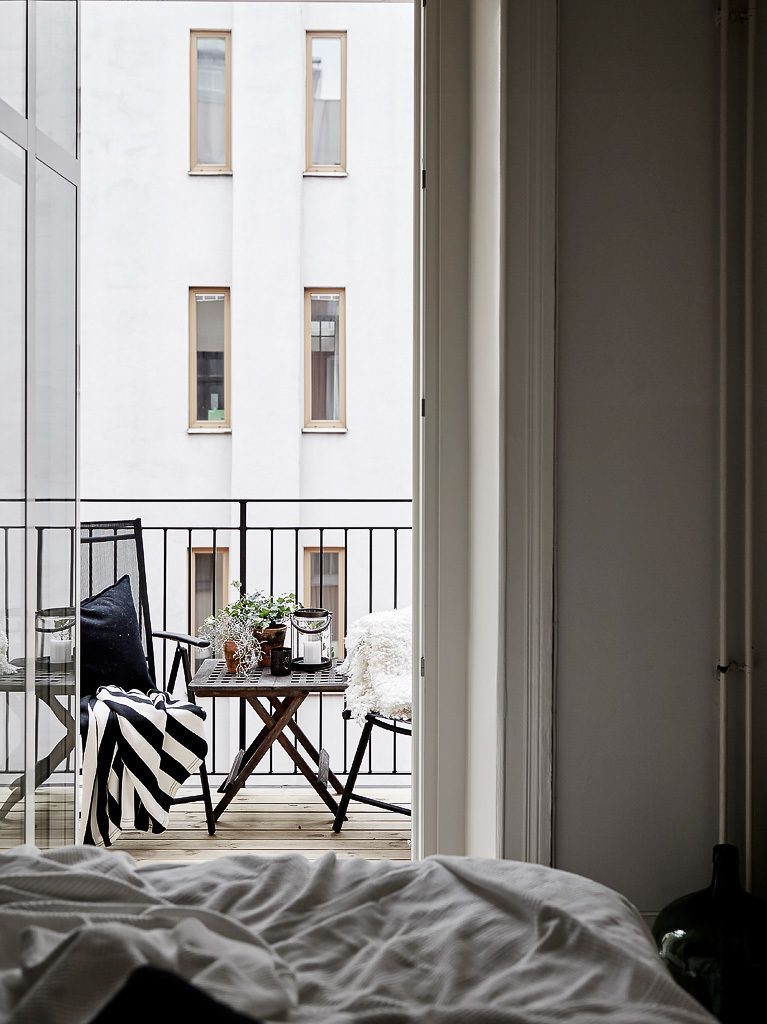 I have been M.I.A doing all things home and shooting a few other things that will be here soon. Sometimes  saying nothing is better than something average so I have saved myself for some worthy notes worth sharing with you all. Lots of online shopping dates is getting me closer to home love just like I have with this one. Art and prints on the walls is the key to success in a room but also I think the hardest things master. How much is too much? Where shall I delegate? For me I am very visual so collecting lots of pieces I love and holding them up where I think they may go and deciding on where I will make holes is the freshly painted walls for my picture shelves and nails, much to Nick's angst but he will love it in the end!
Inspo is around at every tab turn and I love Swedish real estate sites for my home lovin as they are straight off the scandi pinterest board win all their raw and minimal elegance. I cant understand what the menu says but you click around a bit and the images lead the way. Note to self – suss out google translate on computer.
Has everyone been watching Suits? I cant deal with the suspense while I write this and watch Harvey in Donna drama and in casual clothes not a suit! Who would have thought a cardigan and chinos could look that good? I have shared a 10 second moment with Harvey and I note my only ever fan girl moment other than when we watched the New York Jets in the Tiffany suite with Salt & Pepper and Chris Rock. Back on topic.
I shall get some shopping links up and when I shop for my home ill share the love but for now I will leave you with my home checklist thus far to getting a minimal, scandi inspired haven:
Linen bedding in white, blacks and greys
Frames of all sizes and mix between white and black. Ikea RIBBA never disappoints.
Frame shelves in case nails in every wall is wearing thin. Again Ikea will sort you out. 
Lots of plants, plant stands and pots. I am a super dog mumma and I like to think an ace baby mumma but I do need to work on my plant nurturing skills. I killed a succulent last week! I am going to be better. 
Pics via Entrance