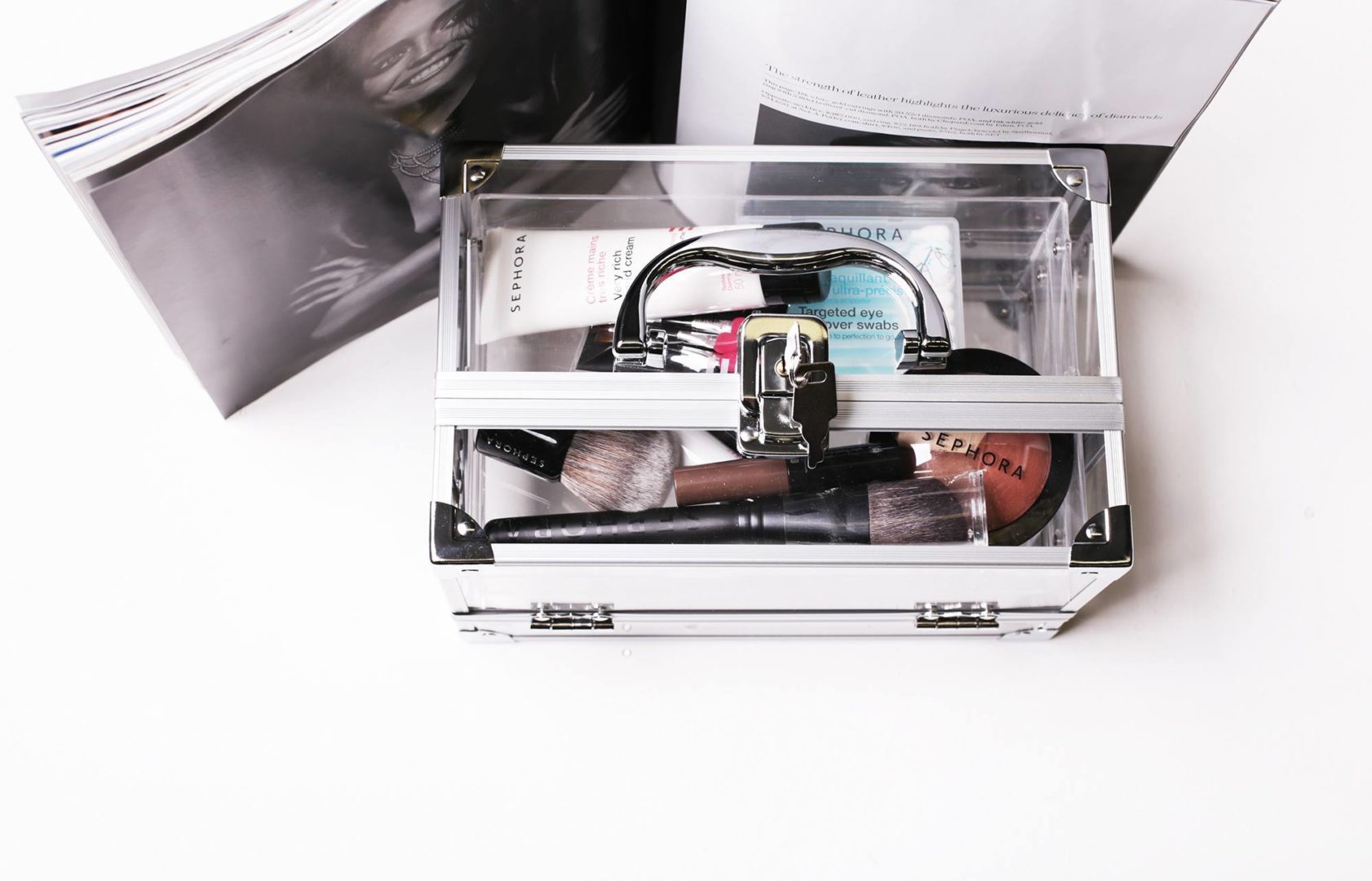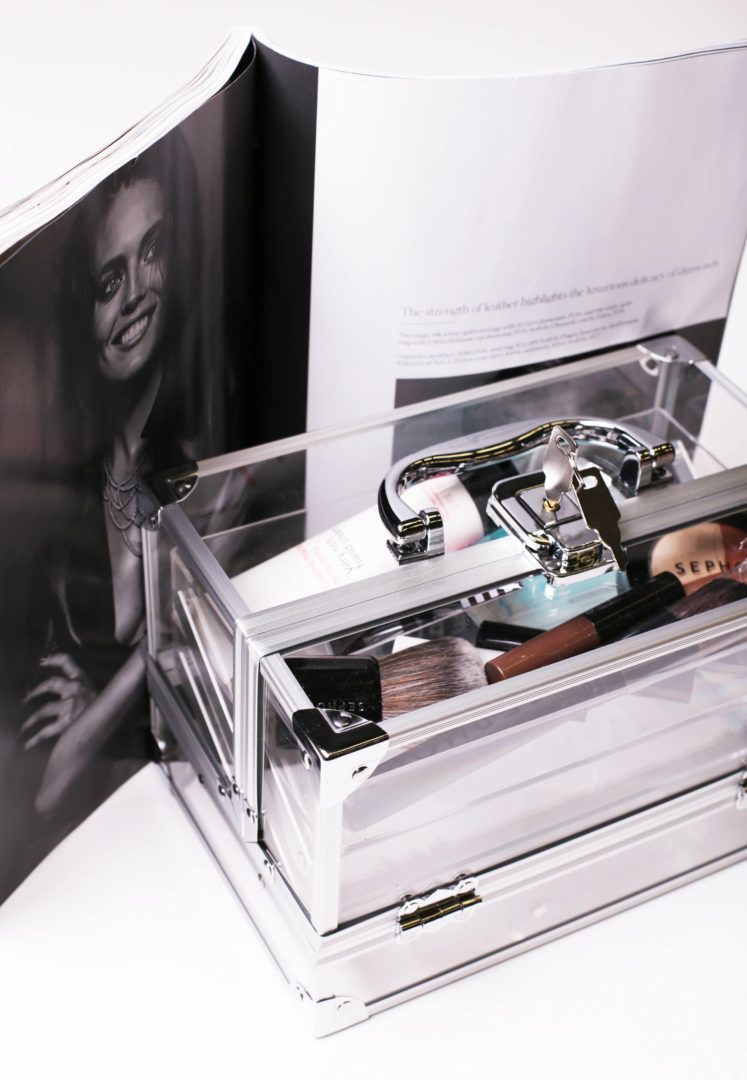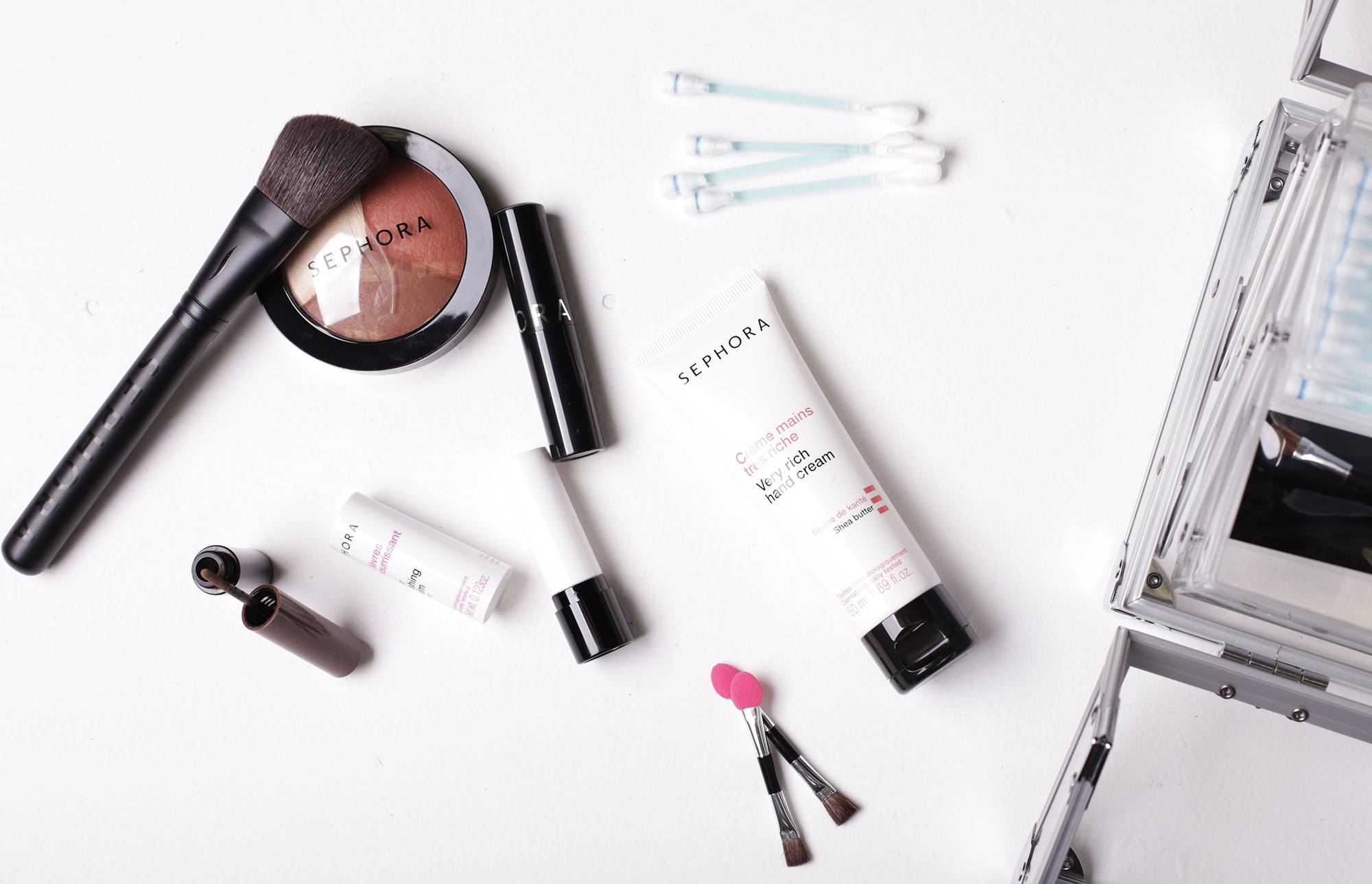 Remember back when you would have lists from friends and you had been compiling your own when you travelled overseas to get the basket full of Sephora goodness? A product junkie's heaven to fill up the bathroom cabinet with products that were absolutely going to make big changes in the makeup/beauty routine. If you couldn't wait for a trip to NYC getting my family in America to send it all over for me was quite the effort and I am sure painful for them to be my personal shopper. Oh how far we have come.
We launched Sephora in Australia with a store in Sydney and a roll out of more I am sure to come we are all not new to this beauty haven. I get frazzled when I have too many choices and in a place filled with so many I need help to stay focussed so with the launch this week of Australian delivery I am one happy beauty junkie.
Shopping Sephora is easy and with any department store esq situation you never leave empty handed as a girl always needs a new mascara or brush to get her by. I checked out the Sephora Collection pre launch to give you the heads up on what you should be adding to the cart.
I must add that all of the tools e.g. tweezers and sponges etc are all amazing. I have been shopping Sephora branded products for years and they hold their own in the beauty stakes.
SHOP HERE AT SEPHORA AU.