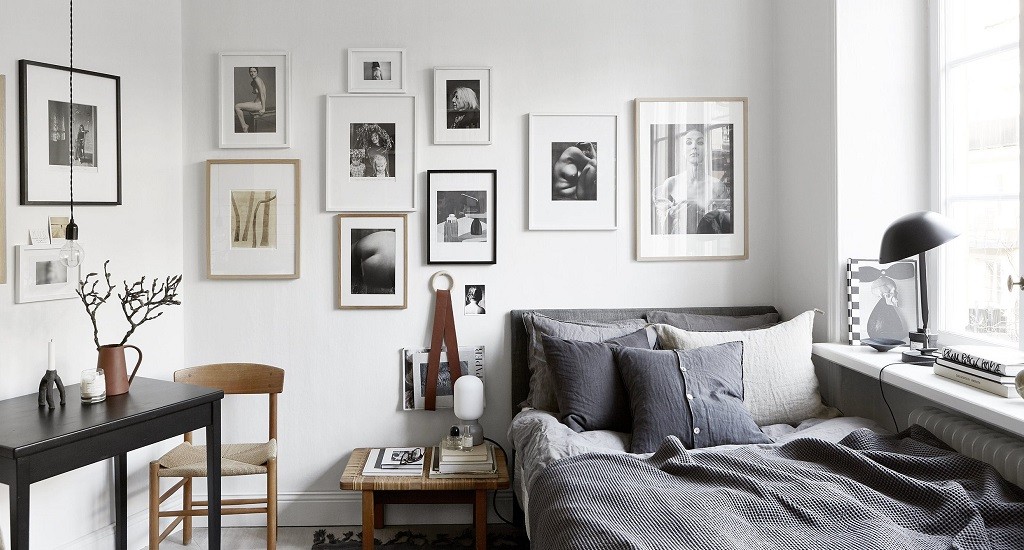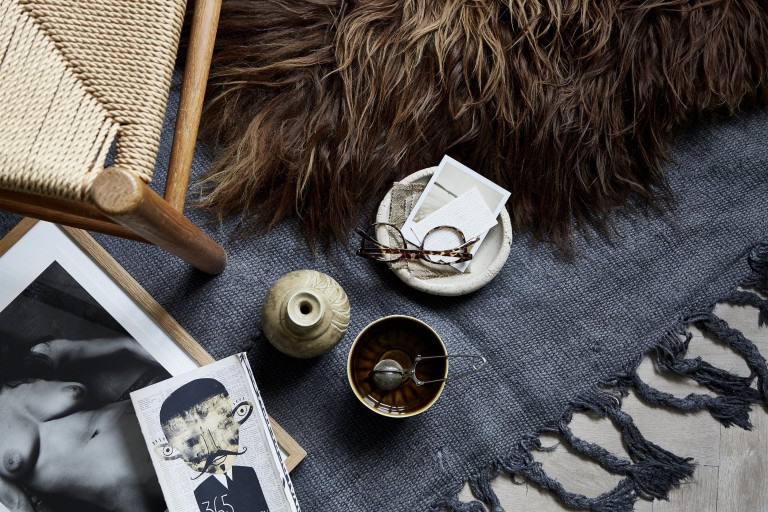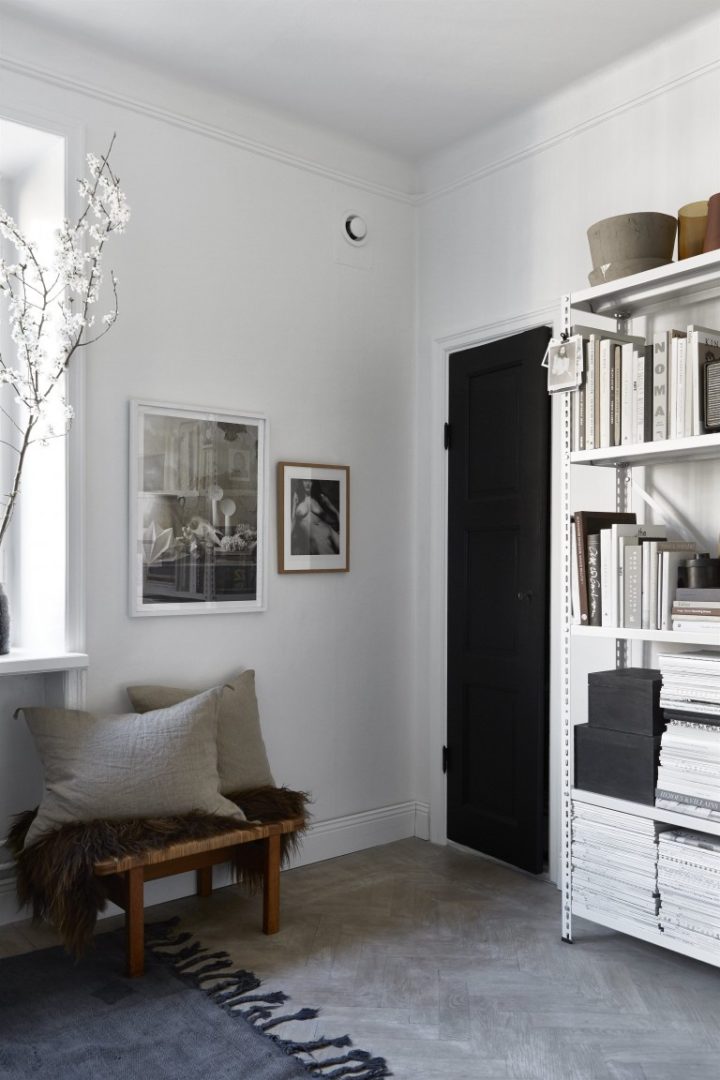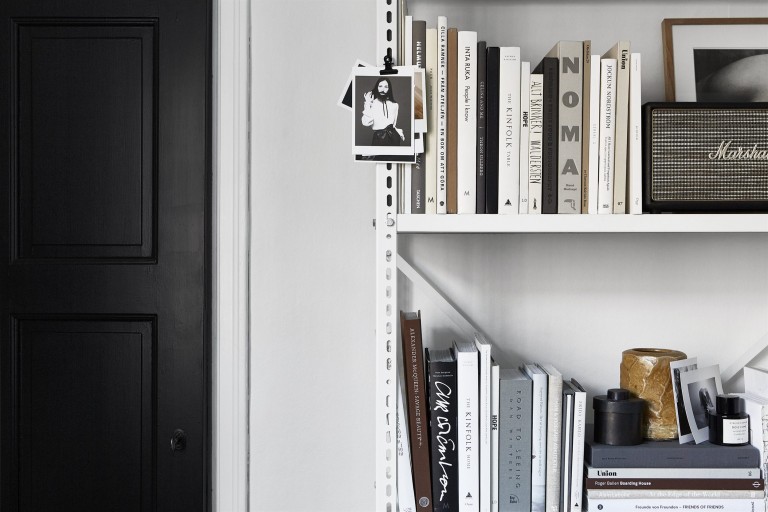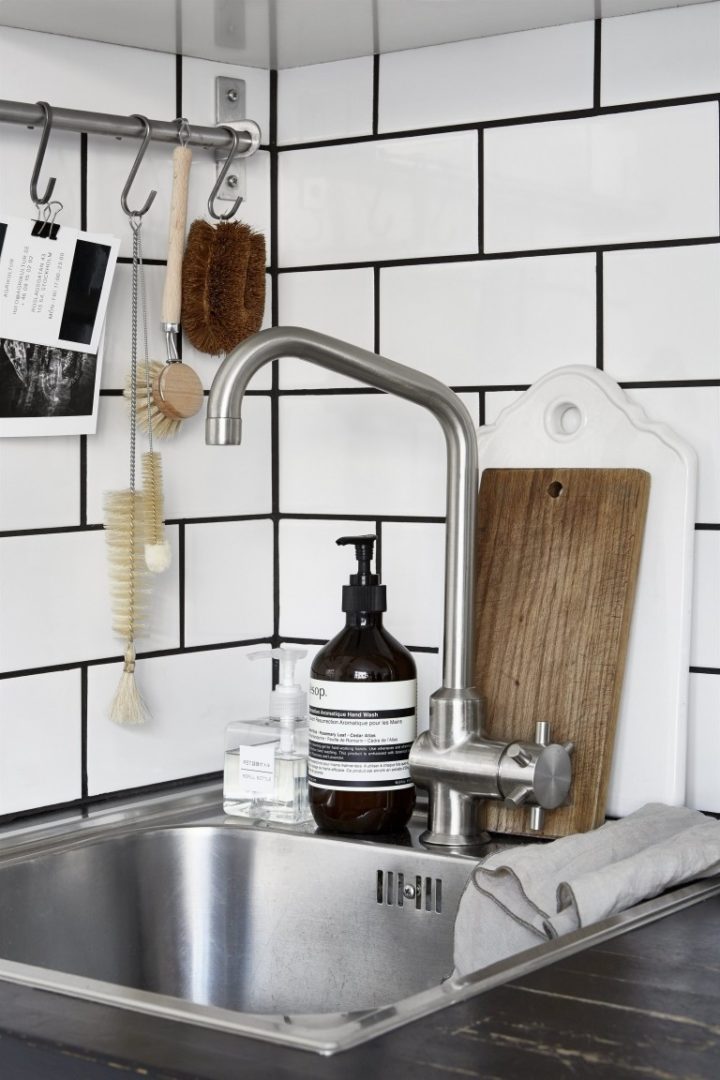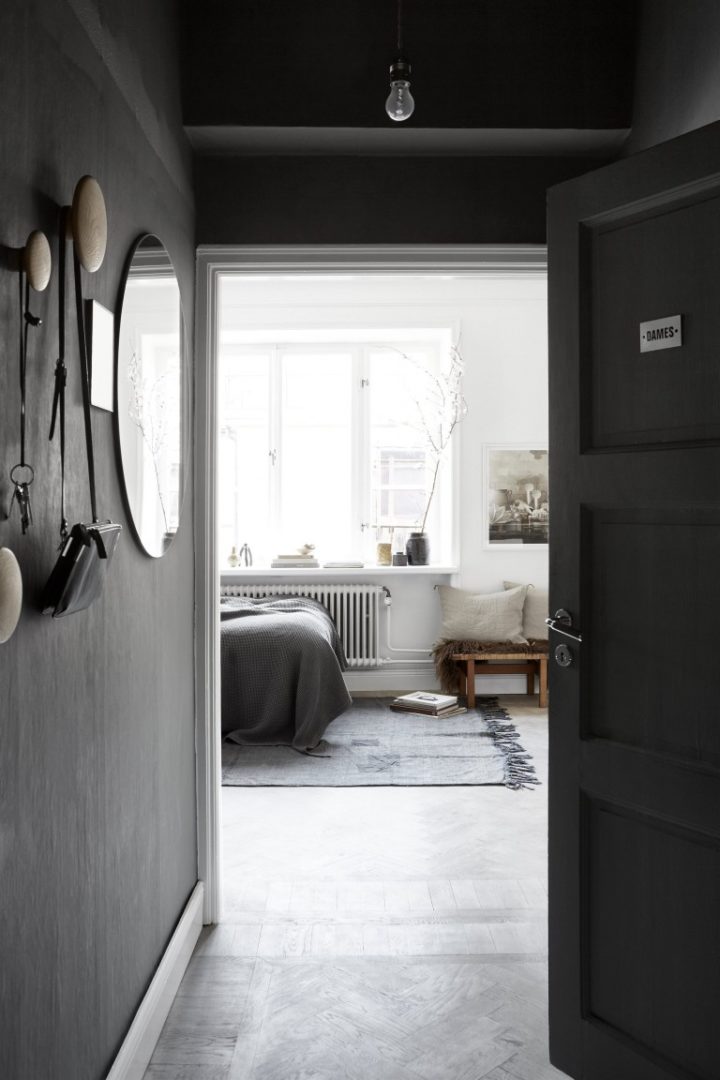 A weekend full of screen shots and saved images of interiors from across the globe – most Scandi and French style but stick to what you love. I am so set on a herringbone floor for our house and have ignored the advice that its expensive and not as timeless as a traditionally laid floor but 100's of years of French architecture proves otherwise. On the list is also window ledges for my stuff and areas with dark paint. Not to much to ask right?
As we book our trip and lock down accomodation plans I follow Cond'e Nast Traveller and have new found Instagram loves with the most perfect images and travels around Europe which I may unfollow when we come back from ours as all I can think about at the moment are being in these places, spending days taking photos and living the well travelled life. After we return it will be hard to watch on and not be planing Euro for myself but look I am all about images and respect those who are overs in their content and if it gives me feels Ill follow. Fomo struggle is real.
I am planning Sweden for next year so until then its admiring and placing muses like this in the folder.
Images via Fantastic Frank of blogger and stylist Josefin Haag's home