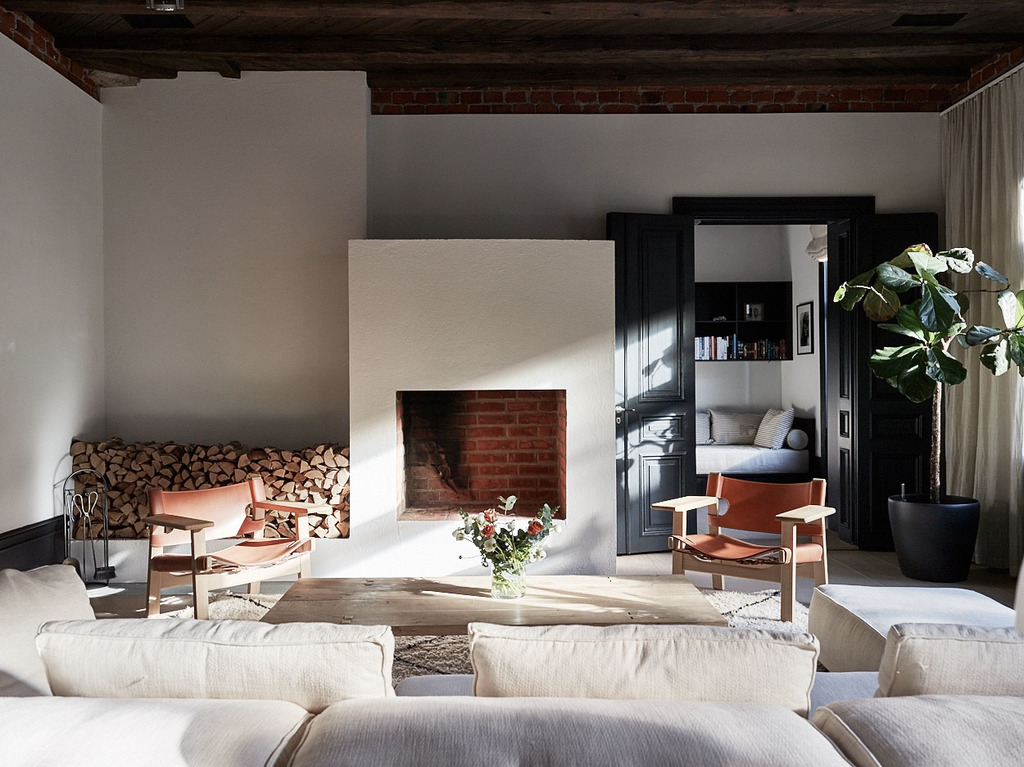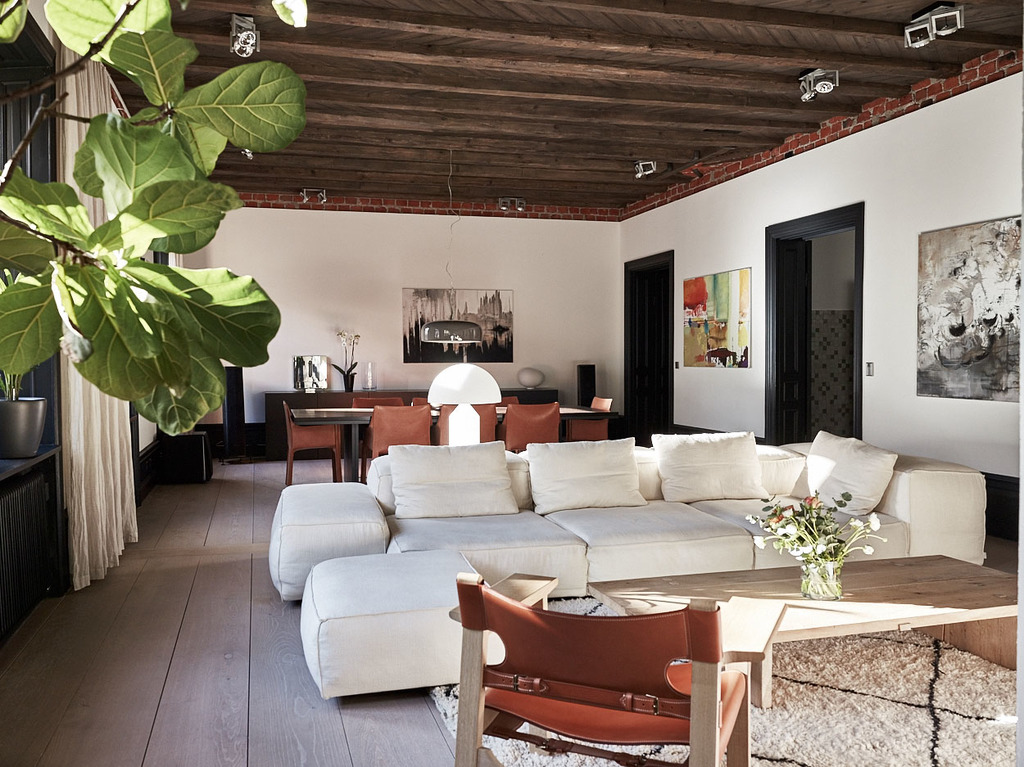 I am not really very keen on anything 70's retro or the styling that relates to that sort of look except tan leather. In the wrong situation it can be so LA 70's but in a French/Scandi environment – hell yeah! With our renovation planning set to kick off I have a firm idea about my flooring and finishes already (if I can get my herringbone parquetry flooring in french oak over the line) and in planning the furnishing is basically in the cart. We have a year or so to go so some ideas will change but tan leather is locked down. The other big love is black and dark colors on walls and in boxed windows. Love the contrast of white walls and a french style panel painted black.  As I have said before homes that are personal and actually styled not copied from a magazine and look like a store have my heart. Imperfect and undone is everything.  
As you may have seen in the post before I had the desk revamp and the bedroom is next. I have finished my home its just styling and actually shooting it to share the love on here. I have to find places for my book obsession which I have added to today… and yesterday. If you are not yet a loyal customer of the Book Depository you need to get onto it. I buy all the kids books from there and I have built an amazing selection of interior, fashion, styling and basically anything with pretty pictures and inspo. I take zero responsibility for an impending addiction but will take thanks for having the best collection.
In daily news , I started day one of exercise and getting body on point. I wish I loved exercise as much as I love shopping, and styling and being creative. I might have to shop for some new workout gear to try and light a fire on this new venture right?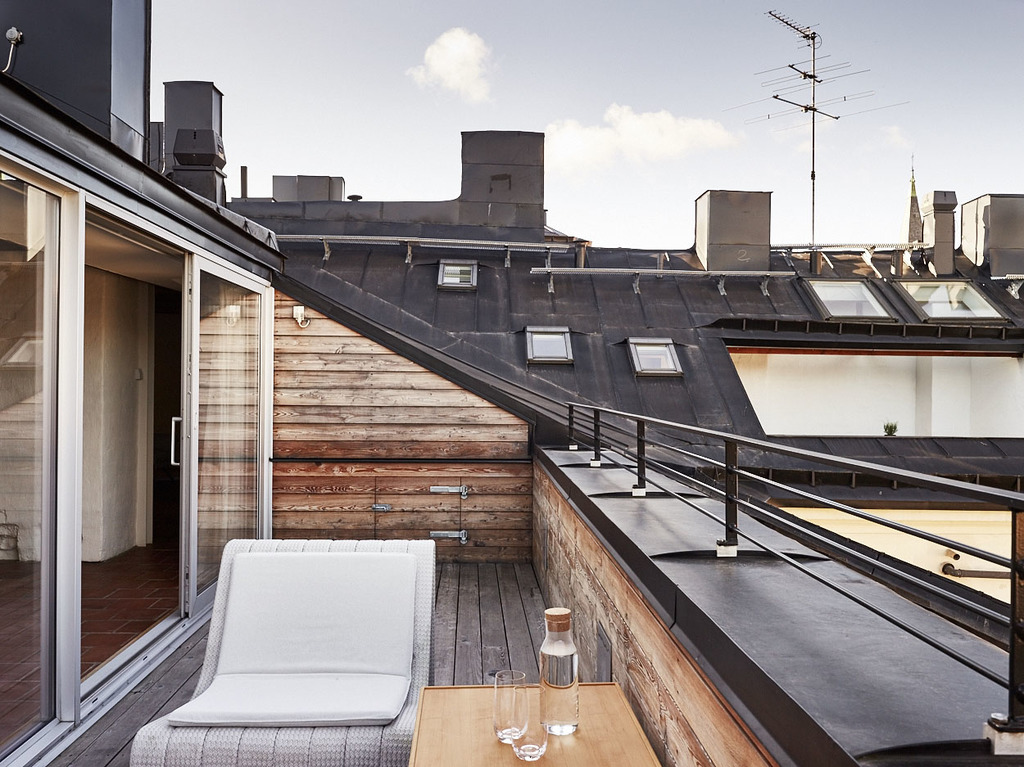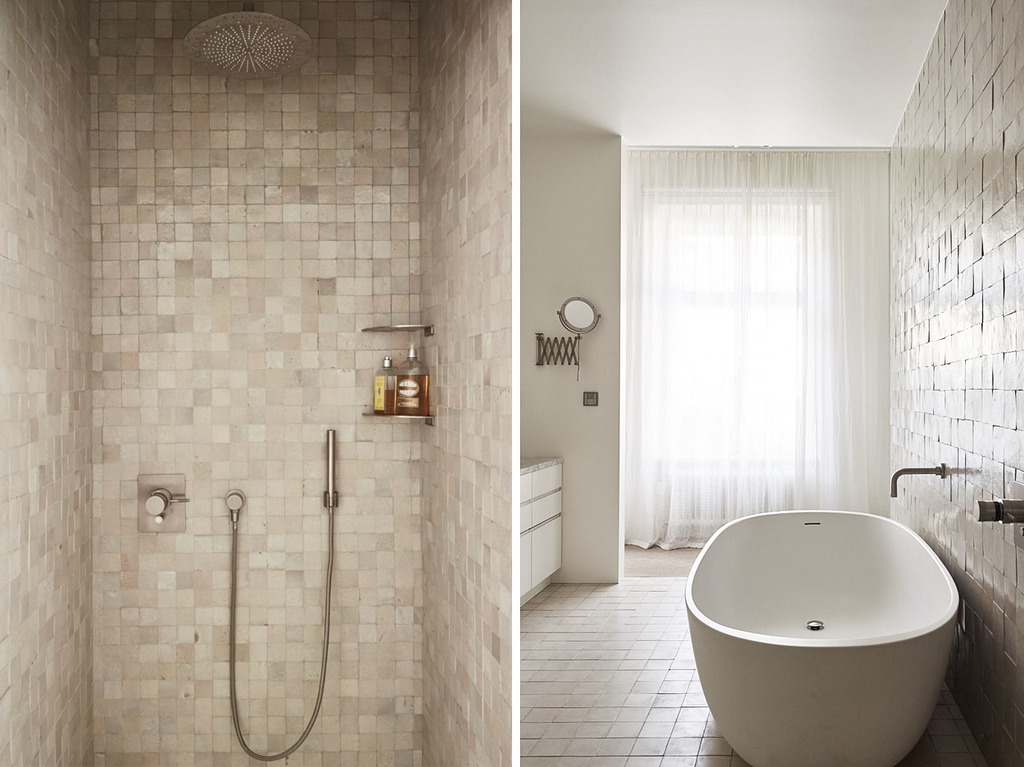 IMAGES VIA STADSHEM