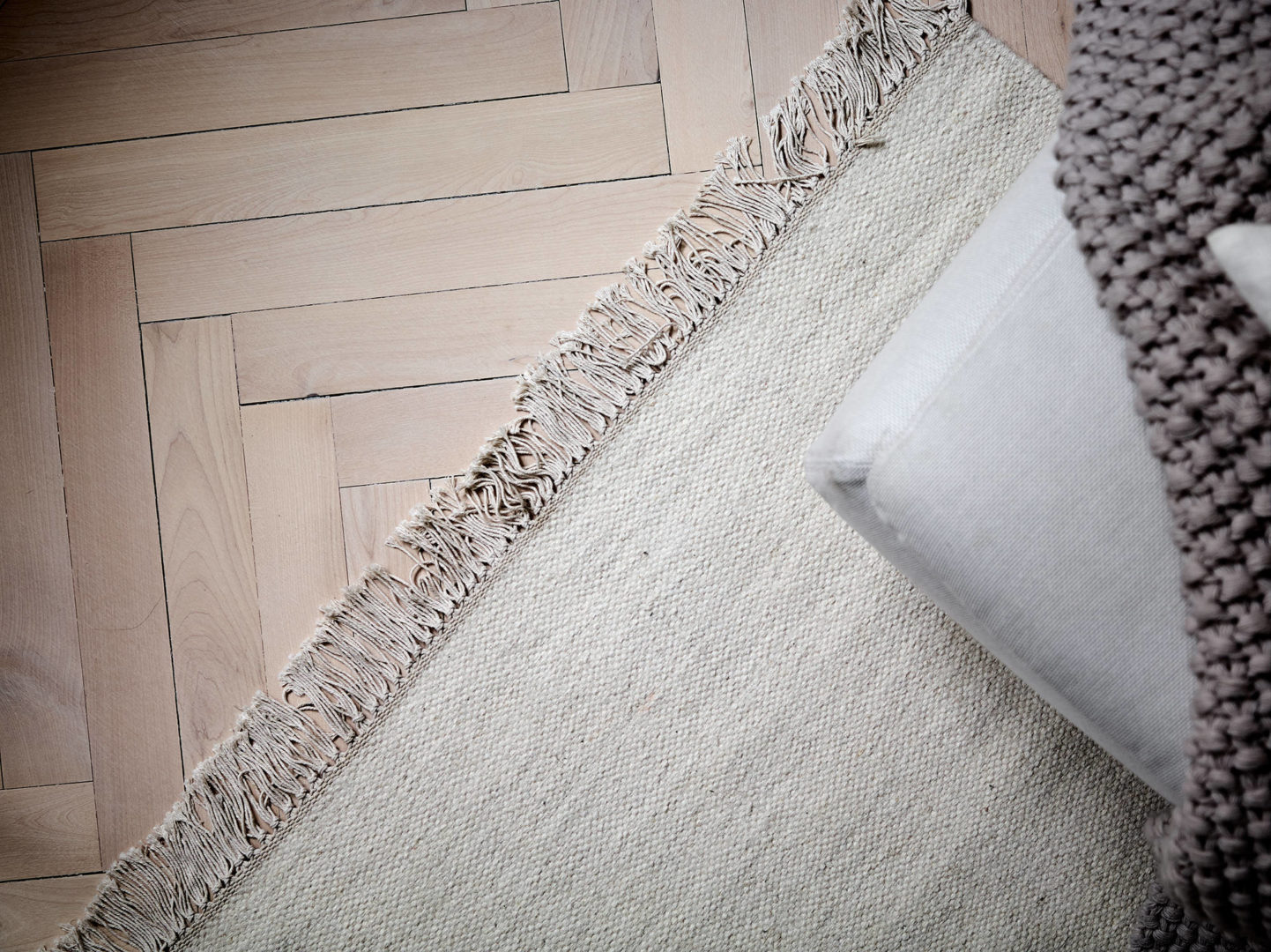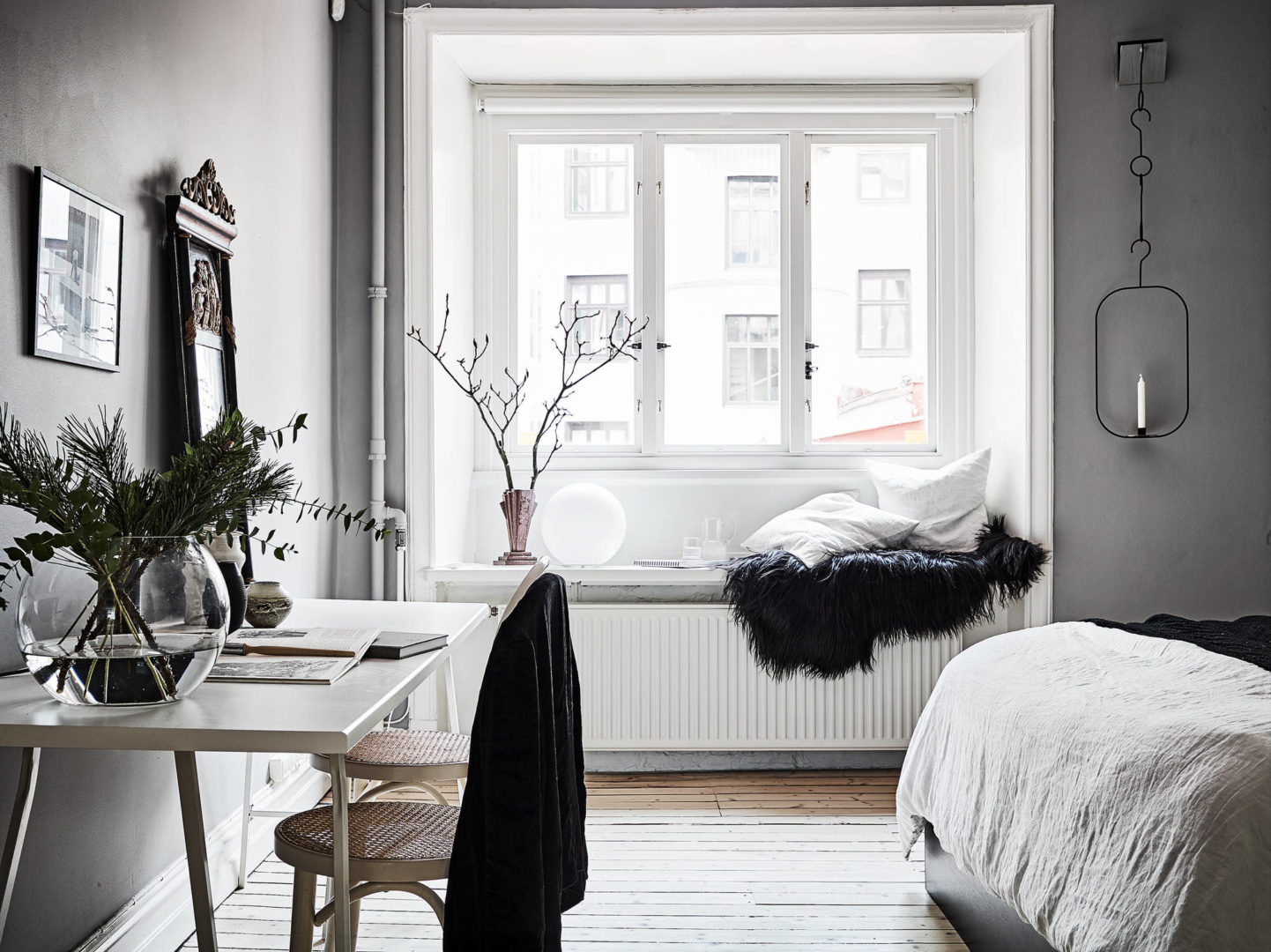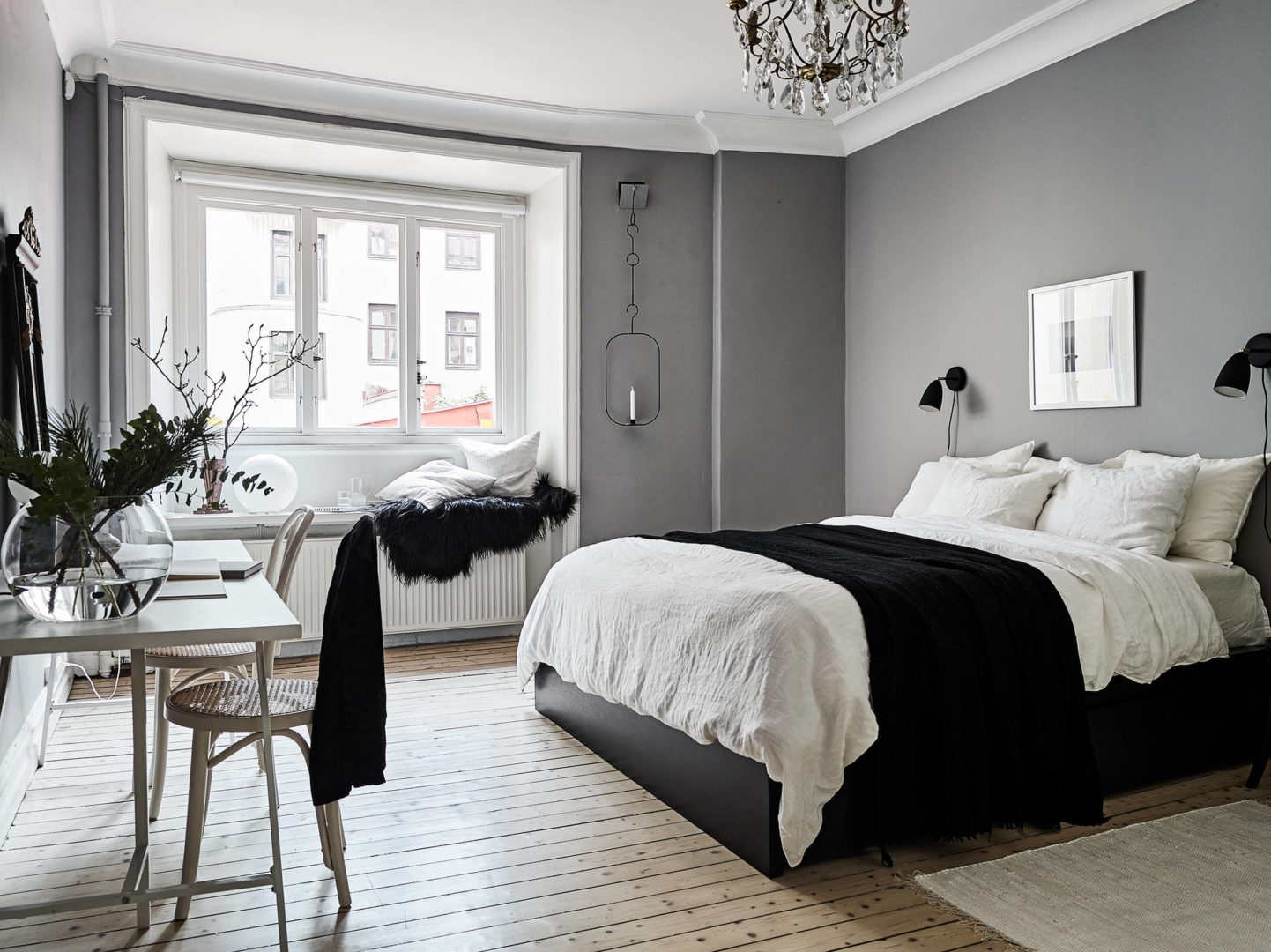 So I finally made it here for the first post of 2017! As you can tell it has clearly been a crazy 2016 and the slowly but surely approach of getting back into it is a tell all of my needed break. We had a baby – no biggie and he (Raff Barlow) is our third so right in the whole full house thing for most of last year (and forever after). Anyway we are back and up for a big year. I am rekindling my consistency as I have to be honest in saying the big wide world of Instagramers and 'content creating' got me turned off doing what I have always done in an attempt to spice it up and as the same flay lay images bore me daily its what I love to create. Bag spills, beauty flats (and everything else), feet selfies, clothes rack edits – to name a few. In the process I stopped but no one else does and I give you advice that my brill husband and all round legend gives out to his crew, worry about what you can control.
Who cares what everyone else does, you do it your way and do it to the highest level you can and roll on. 6 years ago I started this site when social media was non existent in the world of fashion, styling, advertising and I am so glad I came in when I did and learnt the value of your images and content without filters and likes clouding the picture and talking and sharing because you had something to say and a value to bring from an entry. Call me old fashioned but I am about the quality and talent in an individual not the popularity. So lets bring in the new year with plenty of the above. Lets support other woman and not bring them down and if you appreciate an image double tap and let them know and don't just save the shot to later do your own version of it like you had never seen it before. It takes a lot of effort and time for people to bring these amazing images to us so lets give them a bravo.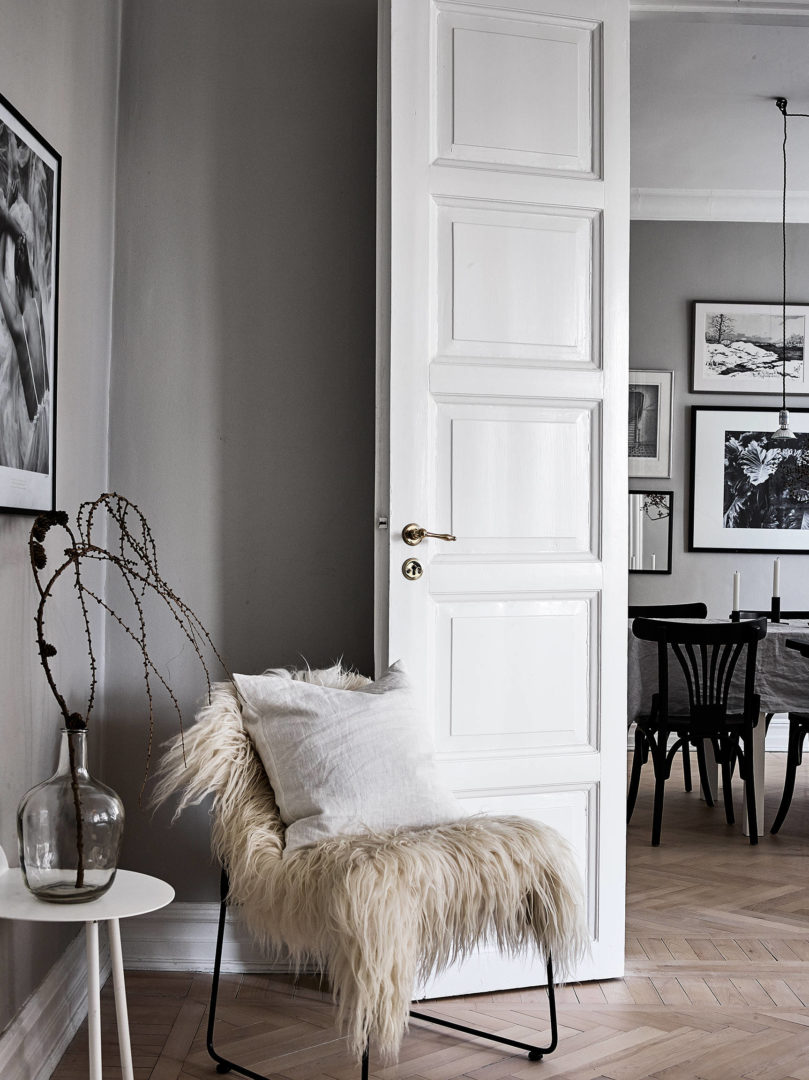 Now lets chat home inspo. I am renovating hopefully next year (heritage home and council in the sights) and I cant get enough of interiors right now. I have just finished our home of which in the reno we will not be altering as this is where our magic happens with the character and charm and the elements one cant mock in a new build so I have not wasted all my time. Gallery walls are life for me and have a few rooms with that situation happening. I am adding tonal walls in the new for sure. Black surprisingly (not) is on the cards for one of the living spaces as are floors like these. Parisian and Scandi styling are my jam.
Images via Stadshem