[twocol_one]
[/twocol_one] [twocol_one_last]
[/twocol_one_last]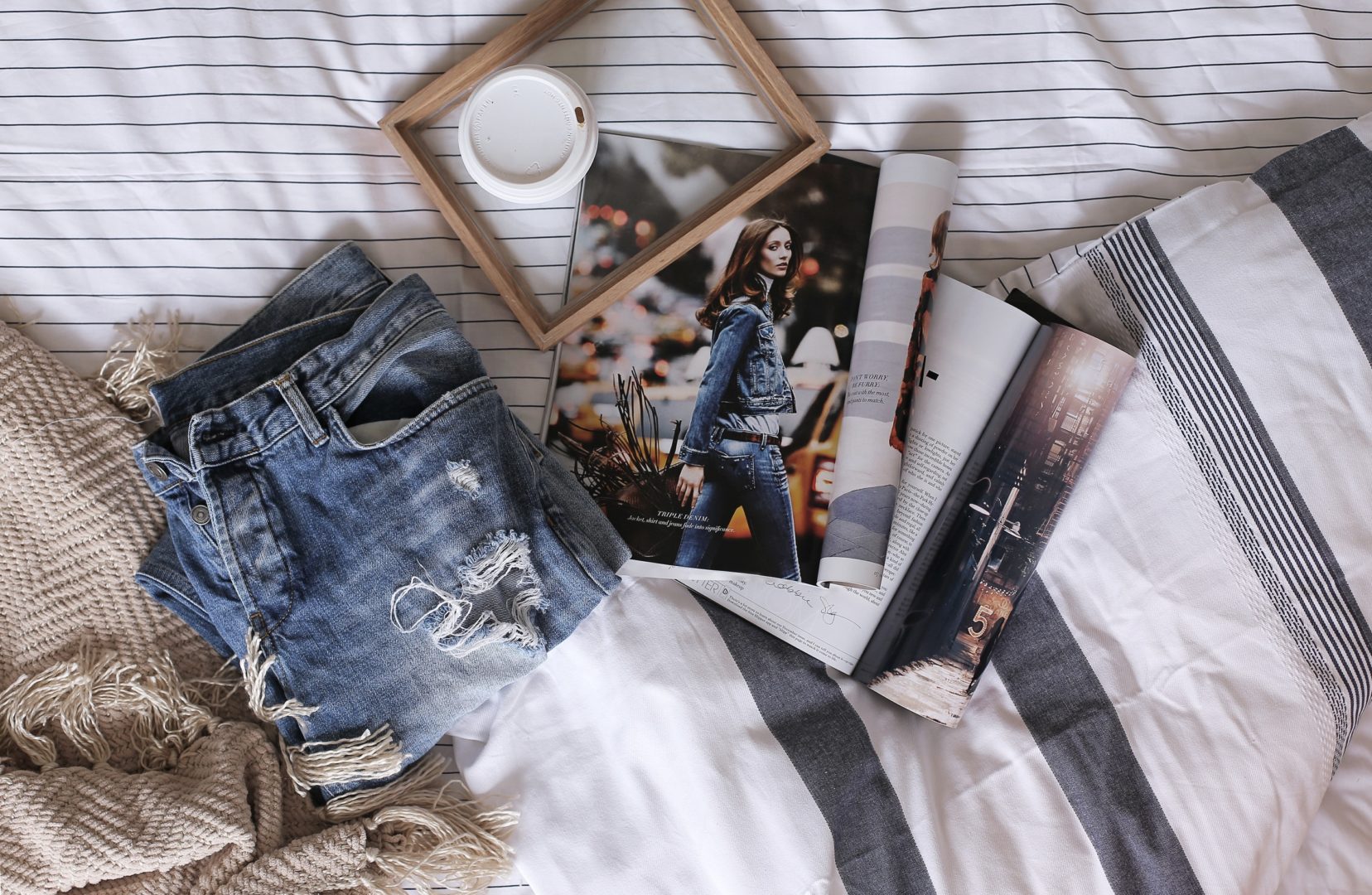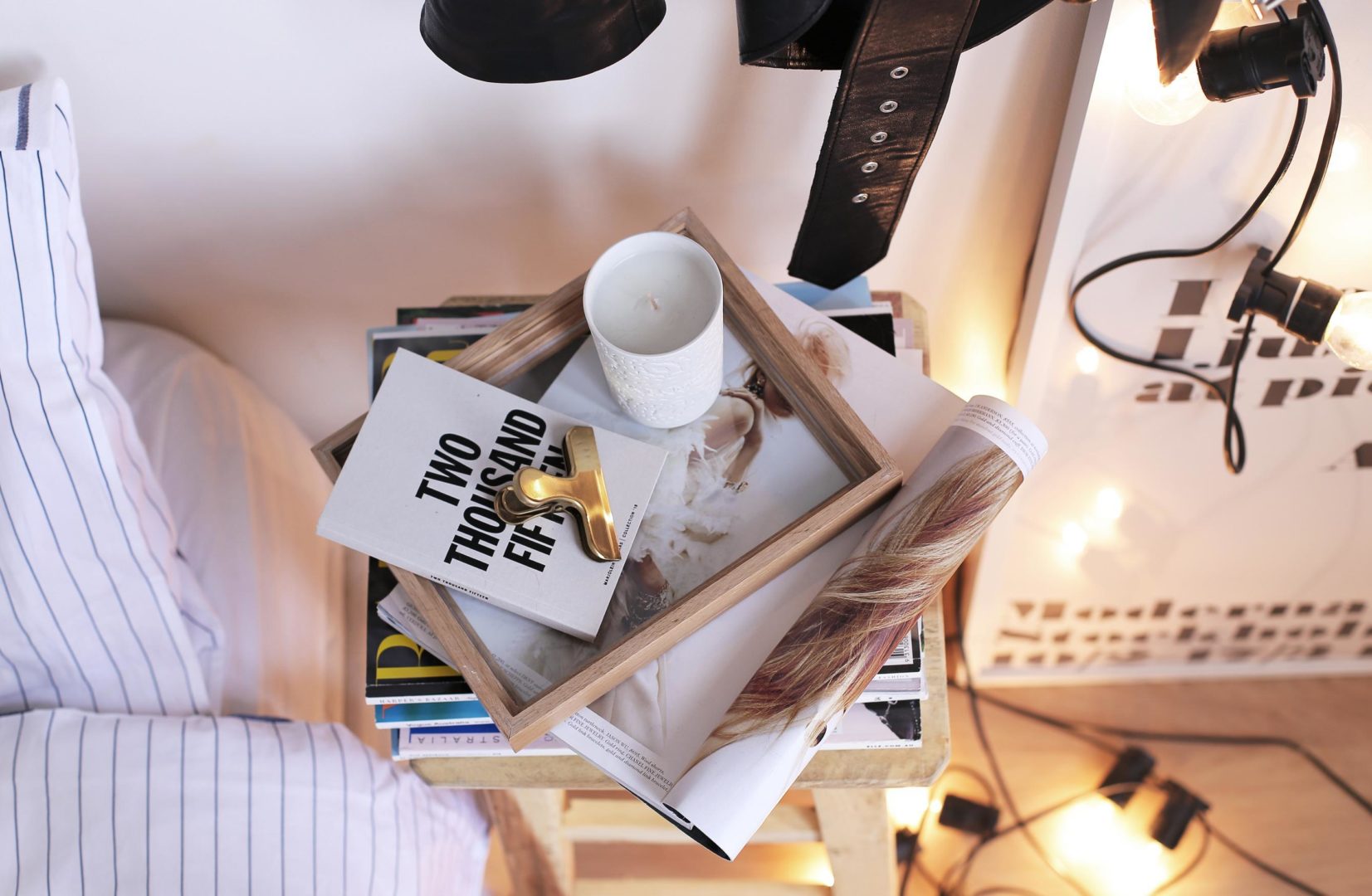 Working out the wardrobe situation is of course important but we can't discount having the right bedroom style. It's funny that this is most always reflective of whats inside the closet doors or in my case hanging on the freestanding racks full of white, black, denim, grey and camel. Call me a creature of habit or lets just call it consistency. I know what I like!
With the color pallette locked down I do like to add a little something called stripes (such a rebel) but not the french riviera type as I have been there done that and prefer to leave that on Instagram. I have moved to the simplicity of a pinstripe which I naturally need to flow into my decor. Look out The Block hey?! Fashion interior styling 101 over here! To bring my stripes from the web inspo pages to our bedroom Target came to the party and ticked my boxes. The denim blue colouring and as a girl loves a bit of choice mixed stripes on the flip side to change it up. As I am all about the textures and details to create interest the neutrals and wood were good options for the change up from my usual black and white. The way I see it is you have your black skinny leg jeans but the blue denim and camel trench look is very close by. The slight change in style makes the change on washing day a little more interesting.
Of course I can't just leave things as they are suppose to be I love a picture frame as a tray. Not only for a great picture with the glass bottom on top of Vogue but the frame in wood, white or even black is an easy tie in for the feel of the room.
DOONA COVER, CUSHIONS, PICTURE FRAME All Target Home Lake House Collection