"Simplicity. It is my confidence, my aesthetic.. An edge to her sophistication making you hold your gaze and catch your breath.The dream, chasing me through my thoughts as worlds collide with creations brought from a distant shore.
A capsule of style, the perfection of the minimalist.
This is my escape"
.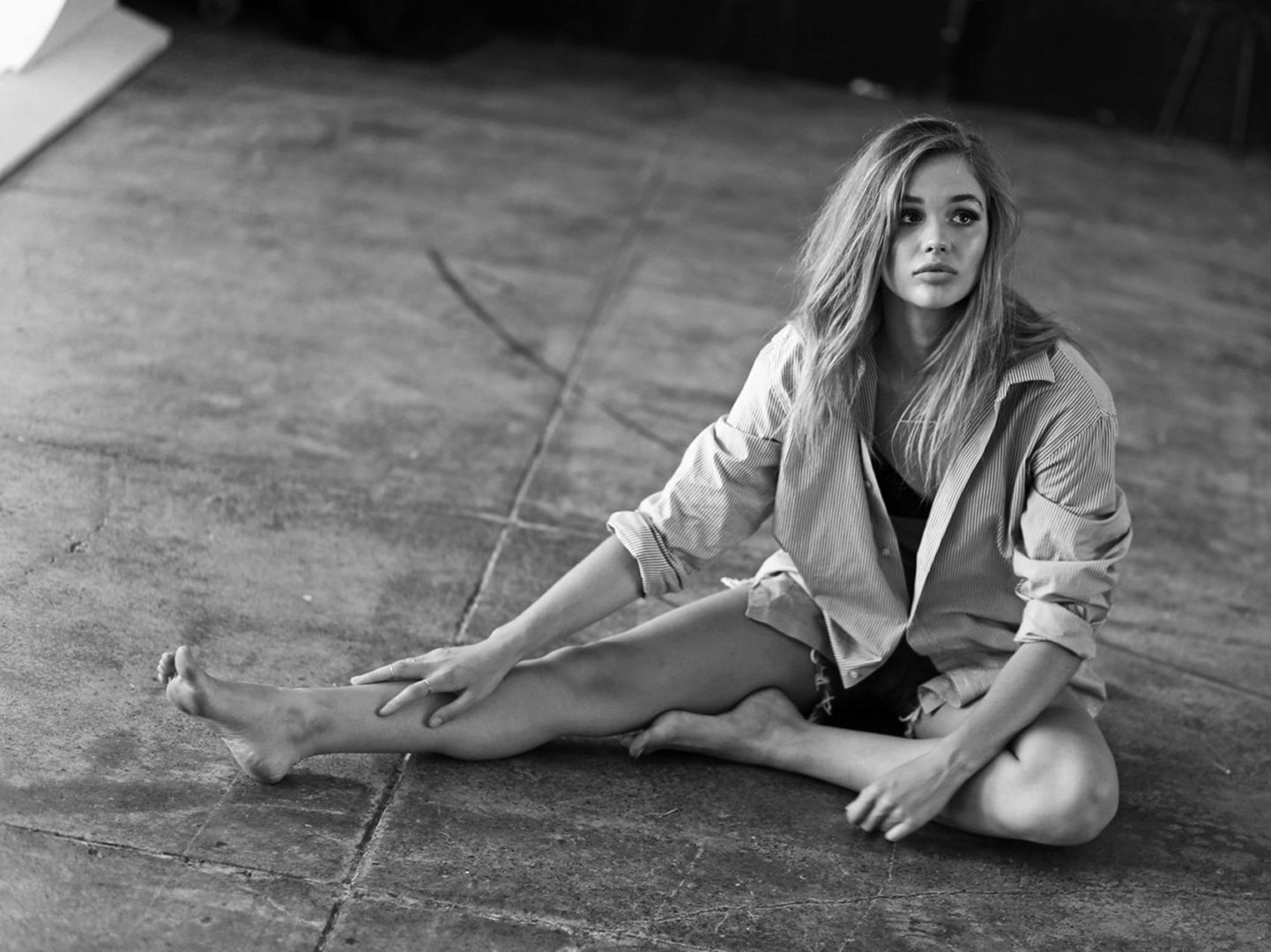 [twocol_one]
[/twocol_one] [twocol_one_last]
The LSS X BALLETTONET capsule collection brings my love for a simple, chic and minimal style in to a range that fits in with our denim, shirts, tee's and staples. Creating the collection for the past year with the team at Ballettonet and their Italian design house LaBaccarina who mind you have me in good company creating ranges for some of the biggest couture designer brands – only the best for us!
The beauty of Italy rich in generations of fashion and style brought together with a modern aesthetic. Simple styling, High street and designer pieces used to create our story. Its always a big call to escape from what you know and step outside your box to push your limits but I am after all the ultimate consumer and a shoe girl so I couldn't refuse!
I was spoilt for choice with the selection of Italian leathers and trimmings and with all of the creative freedom I was in my element. My only prerequisite was that they had to essentially be ballet flats – easy right?! When editing this post and the content for the launch I was like I am when I haven't seen my best friend for a few days and had way too much information to share all in the one breath.
The beautiful production from Nick Rieve captures the edge and simplicity of the range. An Italian escape colliding with a strong, confidant everyday style.
Thanks team for making it all come to life.
LAUNCHING TOMORROW[/twocol_one_last]