[twocol_one]
[/twocol_one] [twocol_one_last]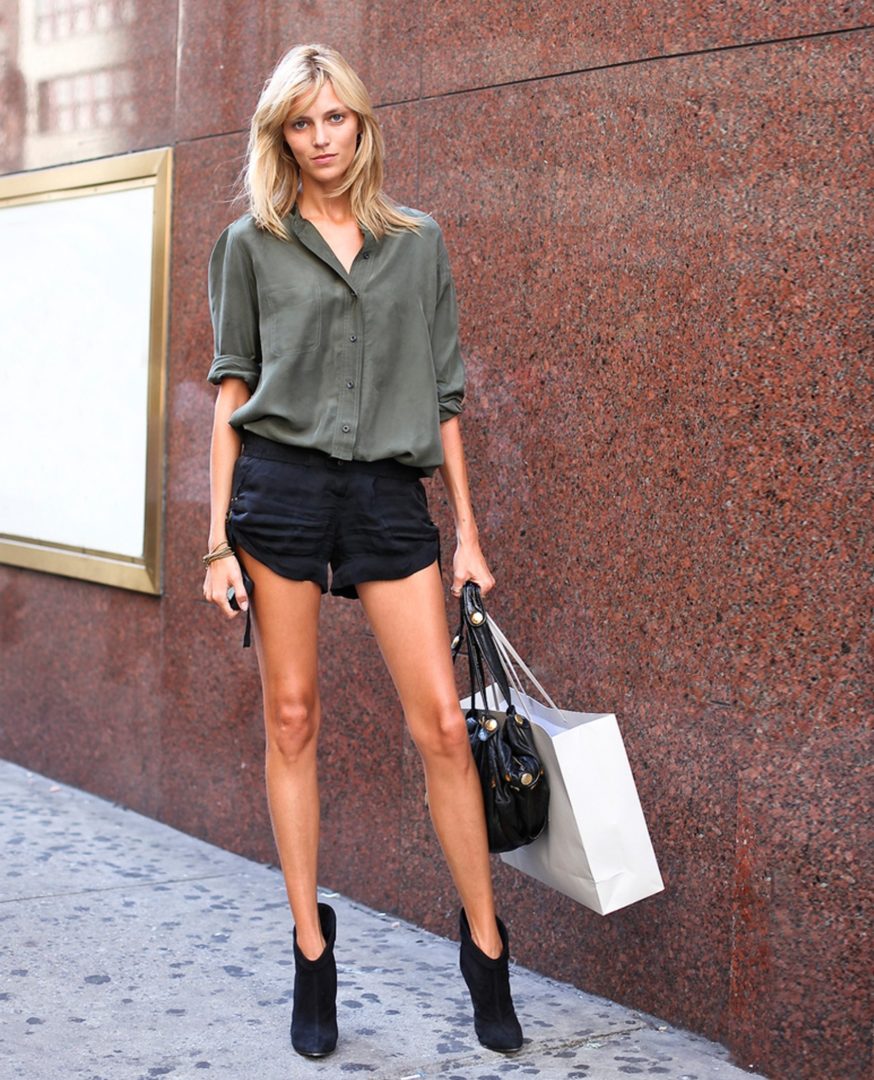 [/twocol_one_last]
[twocol_one]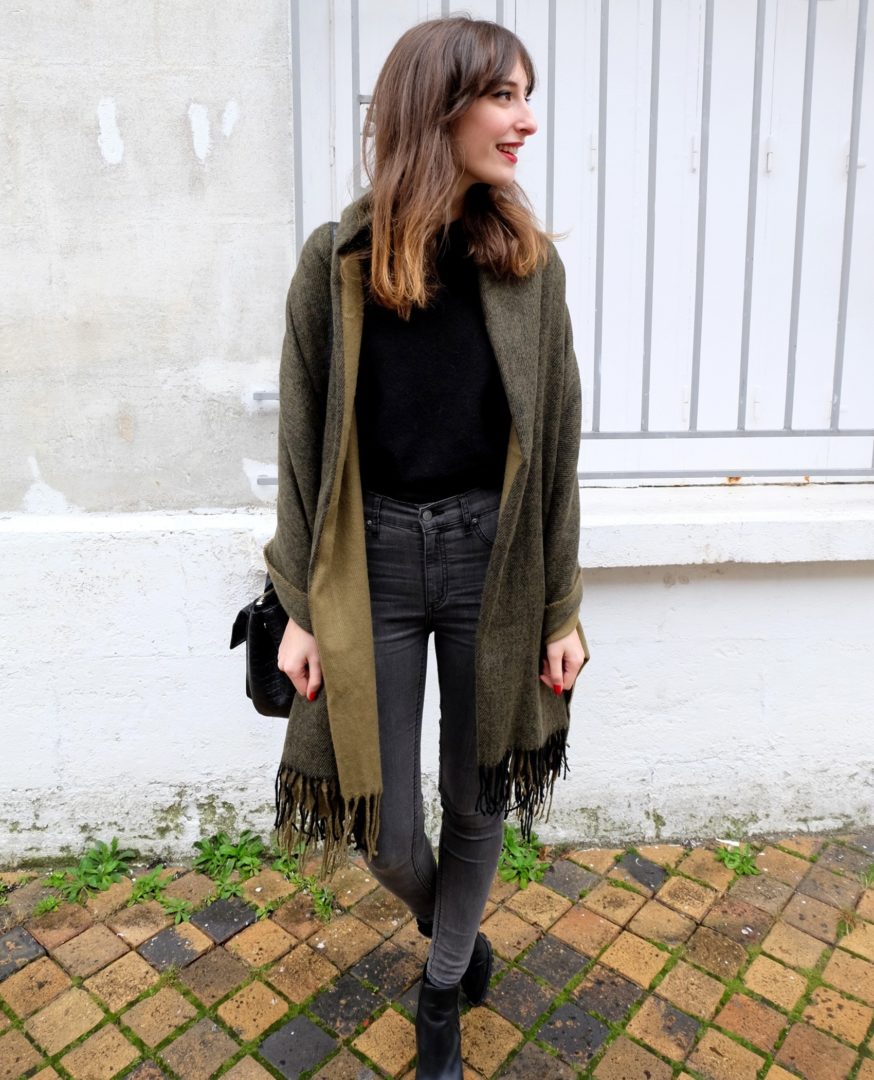 [/twocol_one] [twocol_one_last]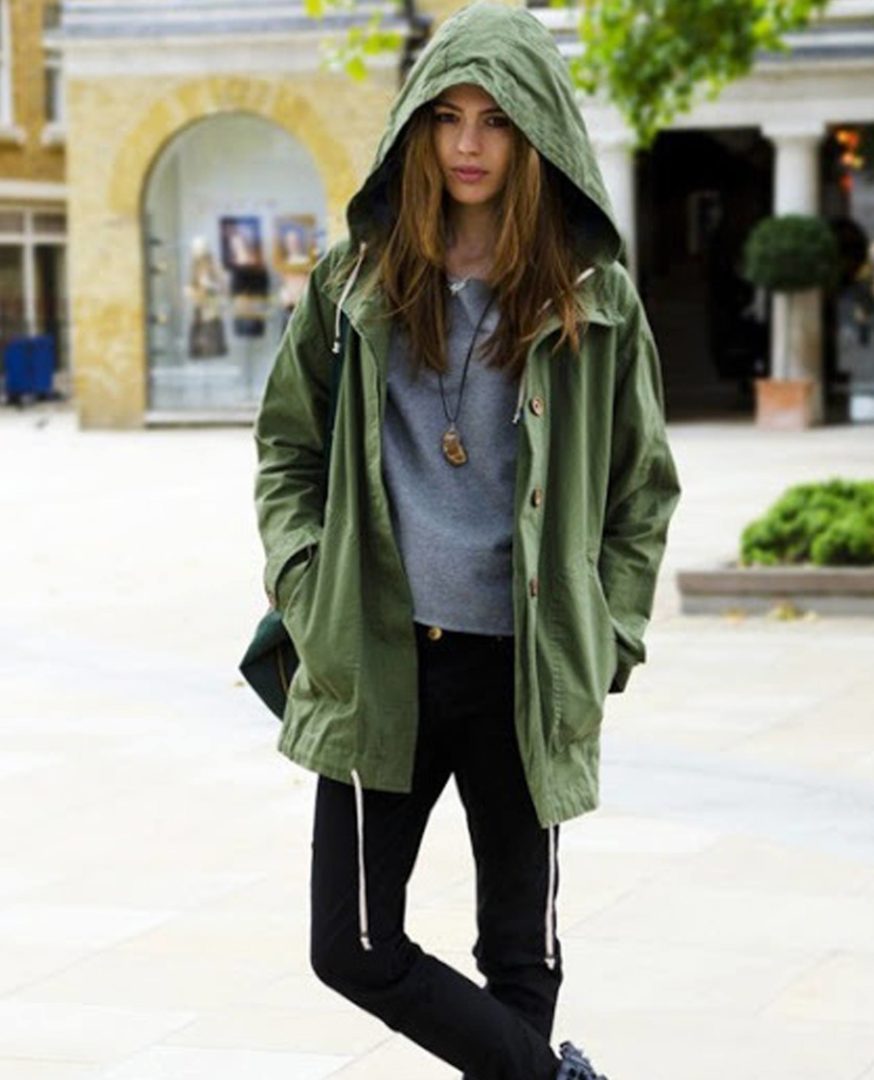 [/twocol_one_last]
First to admit that the occasional (very occasional) splash of color doesn't do any harm and when I say color I mean grey and blue because they come in denim and grey well its grey, hello. I have welcomed a new tone into the 'drobe' which presents under the common headliner 'Military chic' which we are not gong to use here today and we can just call it Khaki. She mixes with the staples especially black to add a bit of a relaxed vibe to the look. On the streets of NYC it was everywhere and the girls be lookin hot even when it came in the form of a puffer coat (don't die but I have had that on my mind which is another conversation). What happens in Vegas stays in Vegas – except if you are pregnant and and stone cold sober and the stories to tell when you return are payback for having to be pregnant and stone cold sober in Vegas but what happens in NYC is fair game and goes everywhere!
I just want to talk style for a minute as someone mentioned to me they may not like New York because they would not be stylish enough in the scene but we need to take some notes before we move forward. Style is whatever you feel most at home with and thats what makes fashion so fab, the interpretation of everything we see on instagram, the glossies and on TV to make it your own. The coolest people I saw in New York and Paris and London are the high street girls. The ones that shopped at Zara, Converse and GAP and rocked jeans with maxi dresses and leather coats and a pair of hot boots. A stop at Barney's doesn't hurt of course as the token designer bag or shoes is lovely. This is why I love the beauty in the everyday as it takes more thought than looking hot in a dress straight from the lookbook and lets you be true to what you love.
I have said before but if you need a bit of direction to know naturally, without the blur of instagram feeds where you feel you want your style to go jump on ASOS and browse for a while looking at everything that catches your eye. The Recently viewed will tell you a bit about you. I have never got florals in there, bold colours and it resembles my own wardrobe as it is.  Lesson 101 over.
In other news I am almost a functioning human again after a few weeks of crack down and nearing the  launch of our capsule collection almost a year in the making! The italians know how to make shoes and we are in good company with some of my favourite fashion houses having their shoes come out of the same house as ours, pretty spesh. Still not finished the finer deets but next week its on. I will keep you posted. In the mean time Shop the Khaki edit including a perfect Michael Kors knit and I may have taken this home too – perfect coat.

[show_shopthepost_widget id="513643″]