[twocol_one]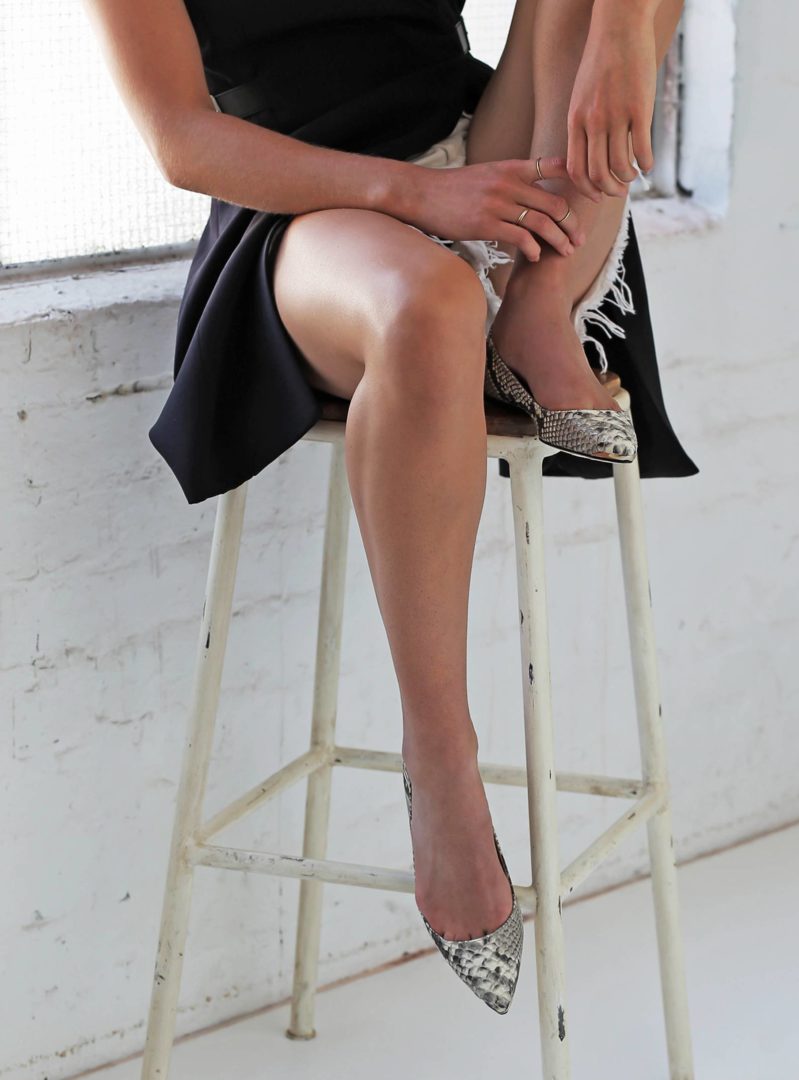 [/twocol_one] [twocol_one_last]
[/twocol_one_last]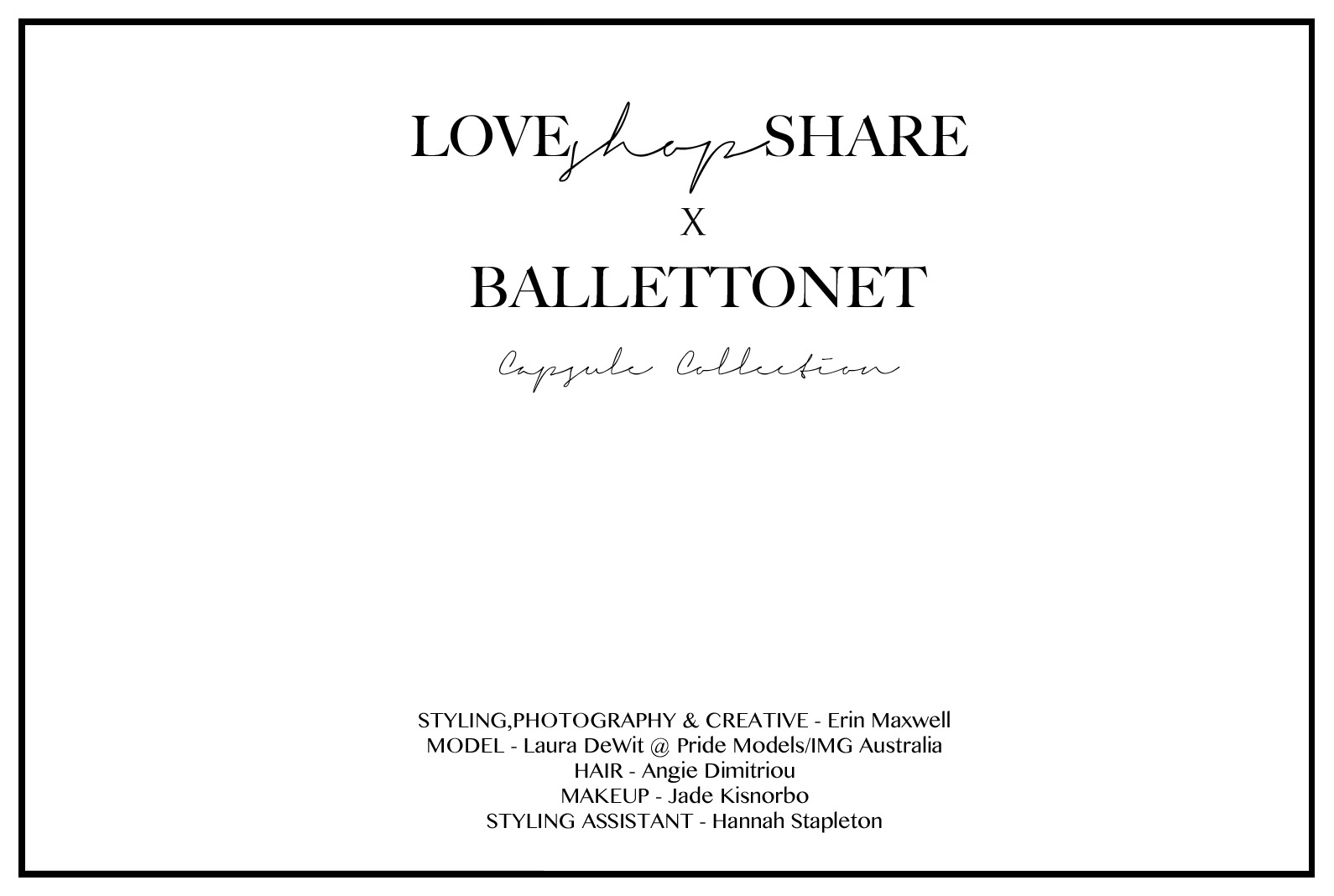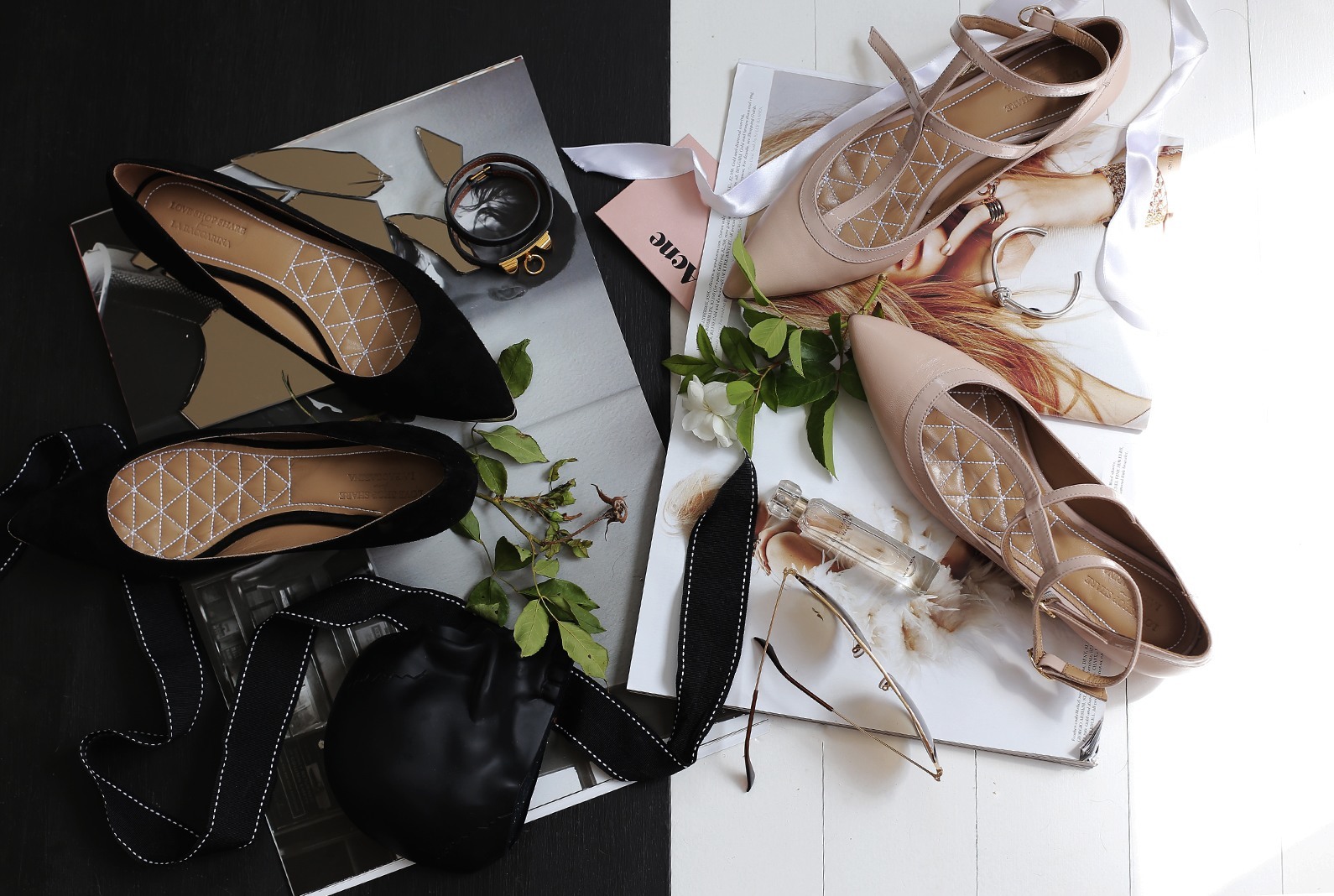 [twocol_one]
[/twocol_one] [twocol_one_last]
[/twocol_one_last]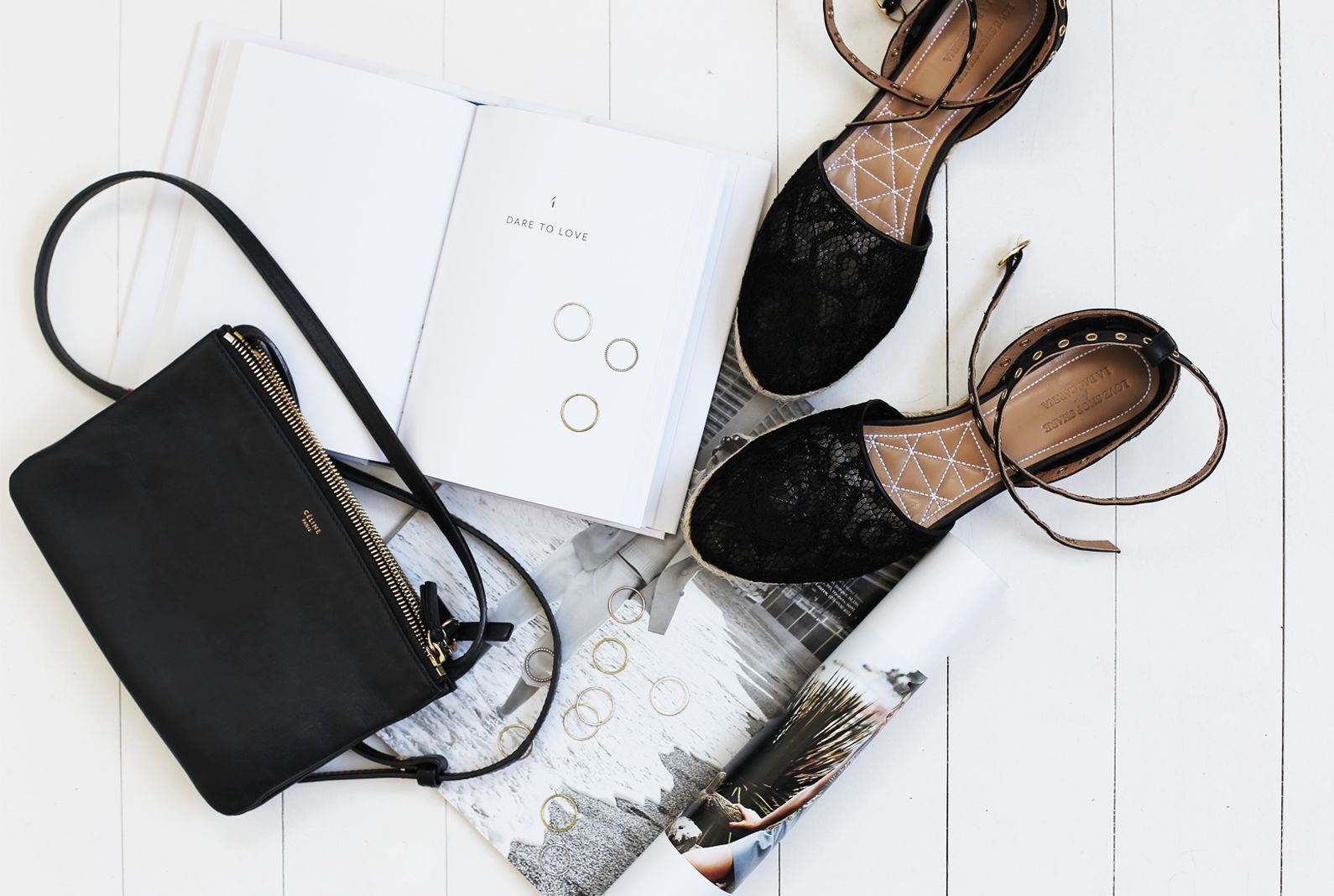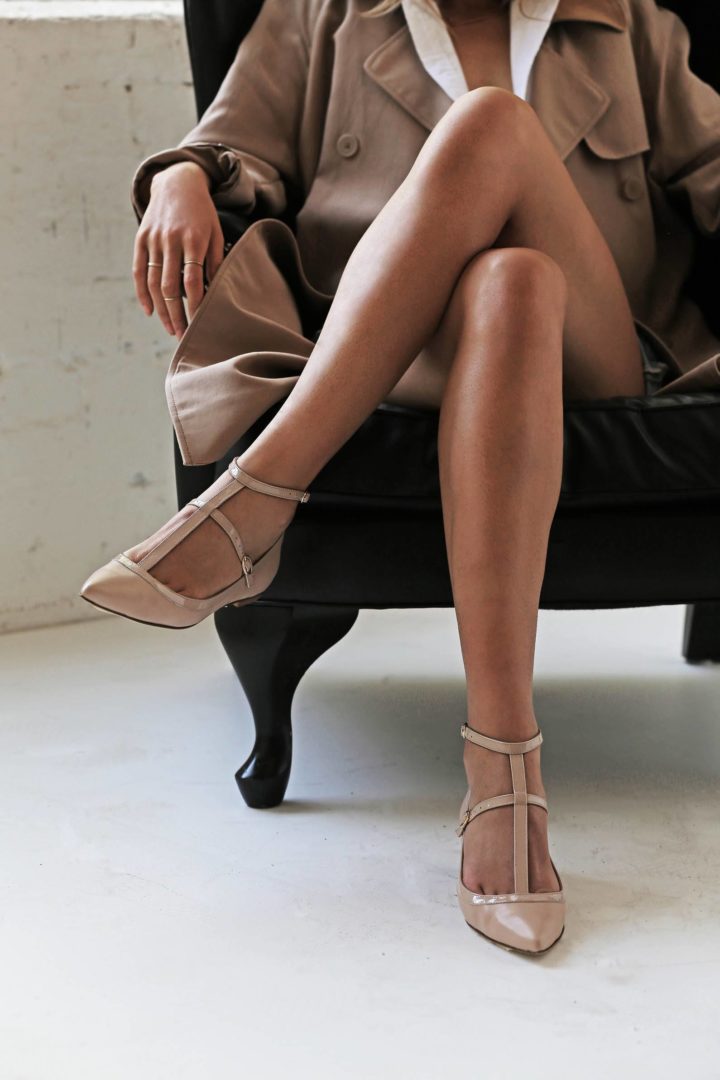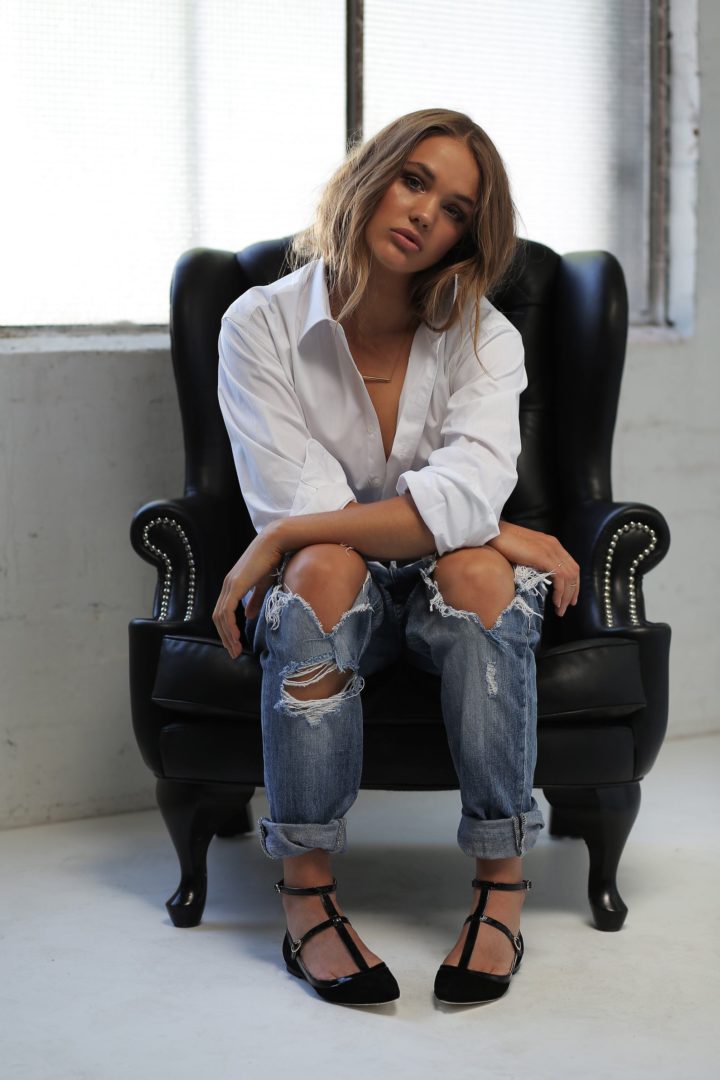 [twocol_one]
[/twocol_one] [twocol_one_last]
[/twocol_one_last]
Love Shop Share x Ballettonet – A capsule Collection of Italian made ballet flats with an edgy and minimal aesthetic.  A year in the making (I will fill you in on the process but I had to show them off first!) The seven piece collection was designed to fit into your everyday lives and make your denim look more chic than ever! As you know I am all about the girls that rock the everyday styling and wanted to bring together a range that complimented a wardrobe full of denim, leather and staples and bring a strong and sexy vibe to the traditional ballet flat.
THE RANGE
A wardrobe is not complete without some sort of animal print present. If like me you are somewhat allergic to printed clothing and rightfully so think leopard pants are a bit too far your feet can be the rebel.
I love an edgy vibe and like we all know black has a way of bringing sexy, simple and classic every time. The minimalist in me had to offer the all rounder in a suede point but added the gold tip and before you think how much of an innovator I am I have to say it is surprisingly hard to find the perfect black flat all rounder in an amazing quality, you are welcome.  As a Gemini…..or just a woman I need options so the multi strap and the lace found a place as well.
A rack overflowing with all of my most coveted pieces- My Ellery Blazer, ACNE leather jacket and of course my denim loves from JBrand and Rag & Bone. Designed to fit into a closet full of jeans, staples and a bit of black the LSS closet got the styling gig.
 Thank you for checking them out and for every like, follow,comment and view. You make these projects worth every second.
I hope you love them as much as I do!
.
SHOP THE LSS X BALLETTONET CAPSULE
.
LOOK 1 – Nobody Denim shorts | Asos sleeveless waistcoat | LSS – Serpent
LOOK 2 – Ellery blazer | Calvin's | LSS – Lace Point
LOOK 3 – Sportscraft Trench | Scanlan Theodore Shirt | LSS – Blush Multi Strap
LOOK 4 – Scanlan Theodore Shirt | Paige Denim Boyfriends | LSS – Nero Multi Strap
LOOK 5 – Acne Leather Jacket | JBrand photoready denim | LSS – Animale