A home that is well connected and makes living easy is where we all want to be. Music and sound bringing life into our spaces.
Last week I was introduced and wowed by the Multi Room system by Bang & Olufsen. A system that allows you to stream different music in different spaces simultaniously or the same for a seamless listening experience. 5 speakers placed in all areas of my home all connected and all wireless to move when you do. How many speakers depends on your space and with each having their own style they become a part of the decor.
A tour around my home with Multiroom.
THE DESK
Where I spend most of my time during the day and my desk space is one of my favourite zones to personalise. The speaker – The M5. Soft cover in the beautiful Marl Grey. The sound has some great base to get the RnB Fridays pumping.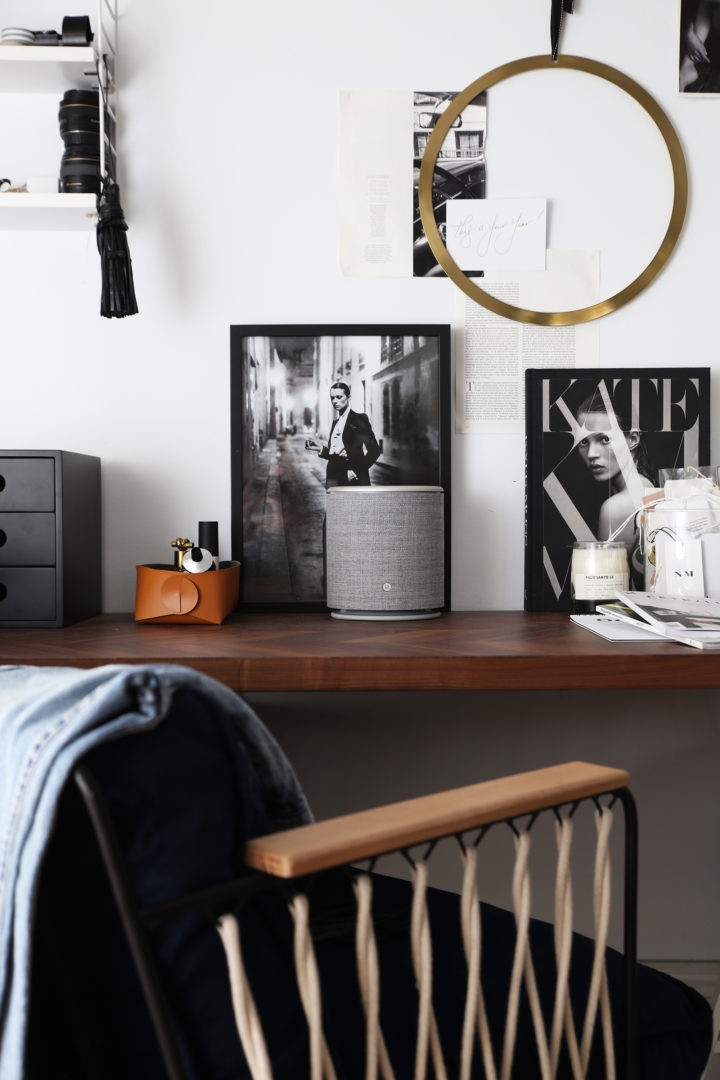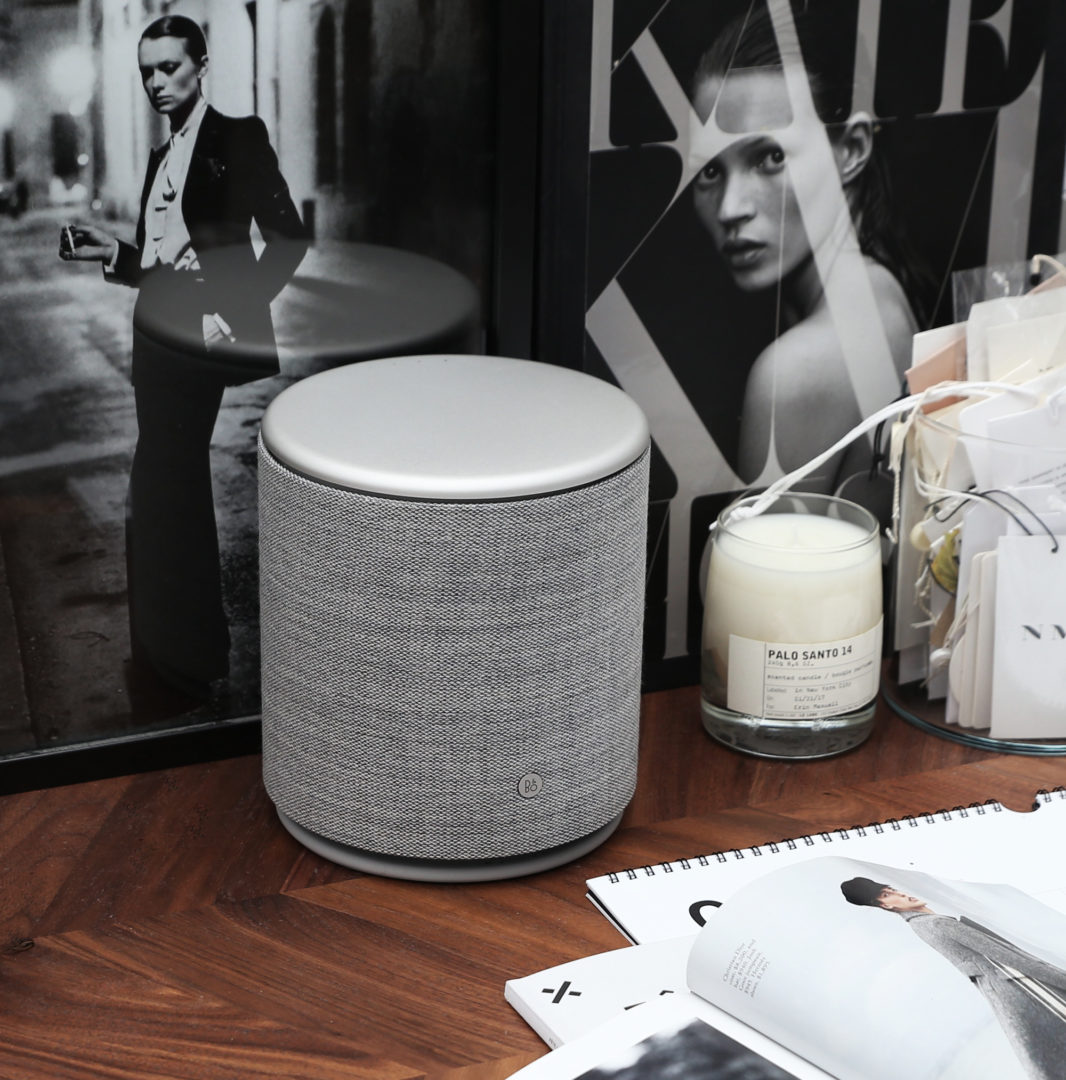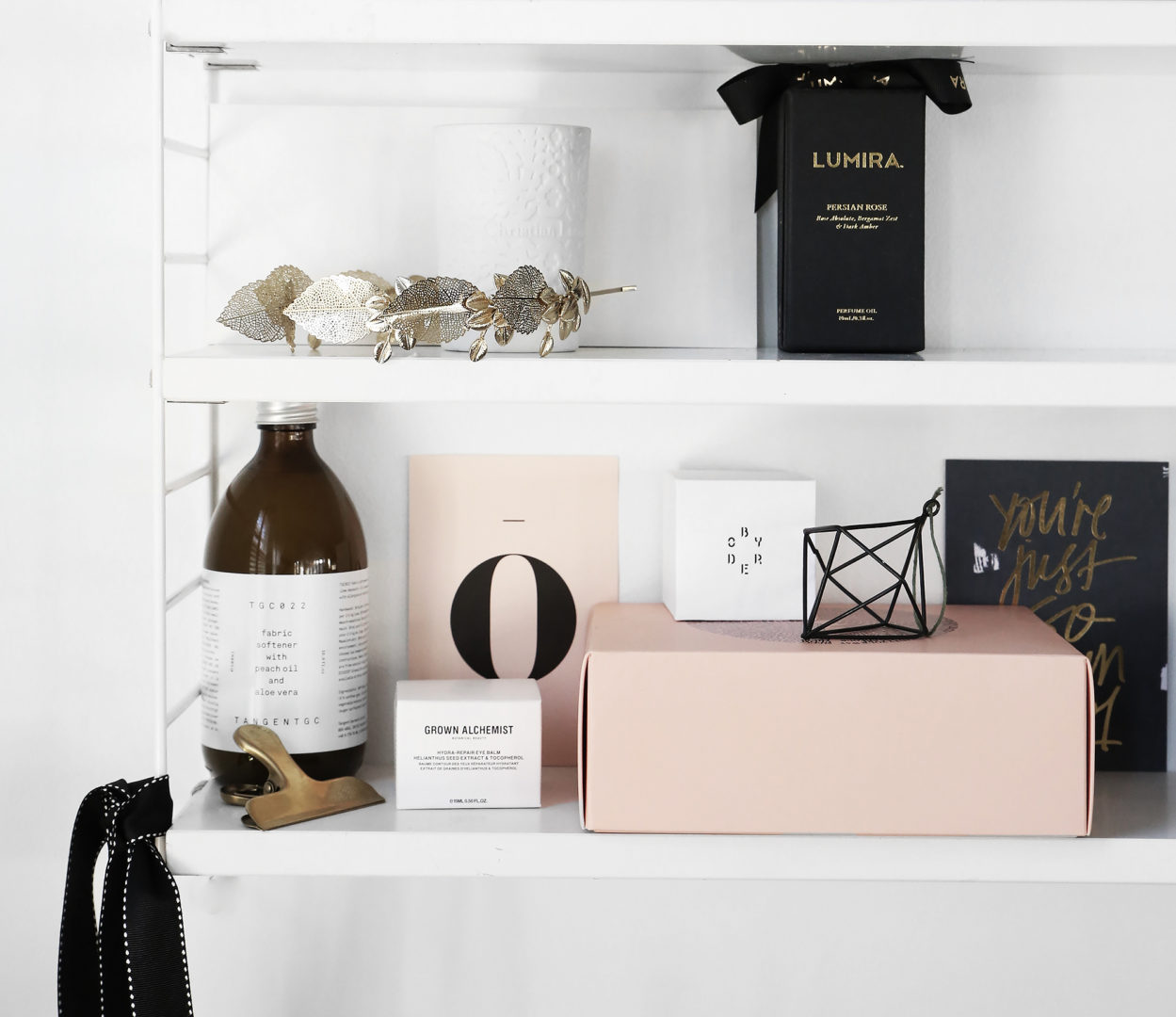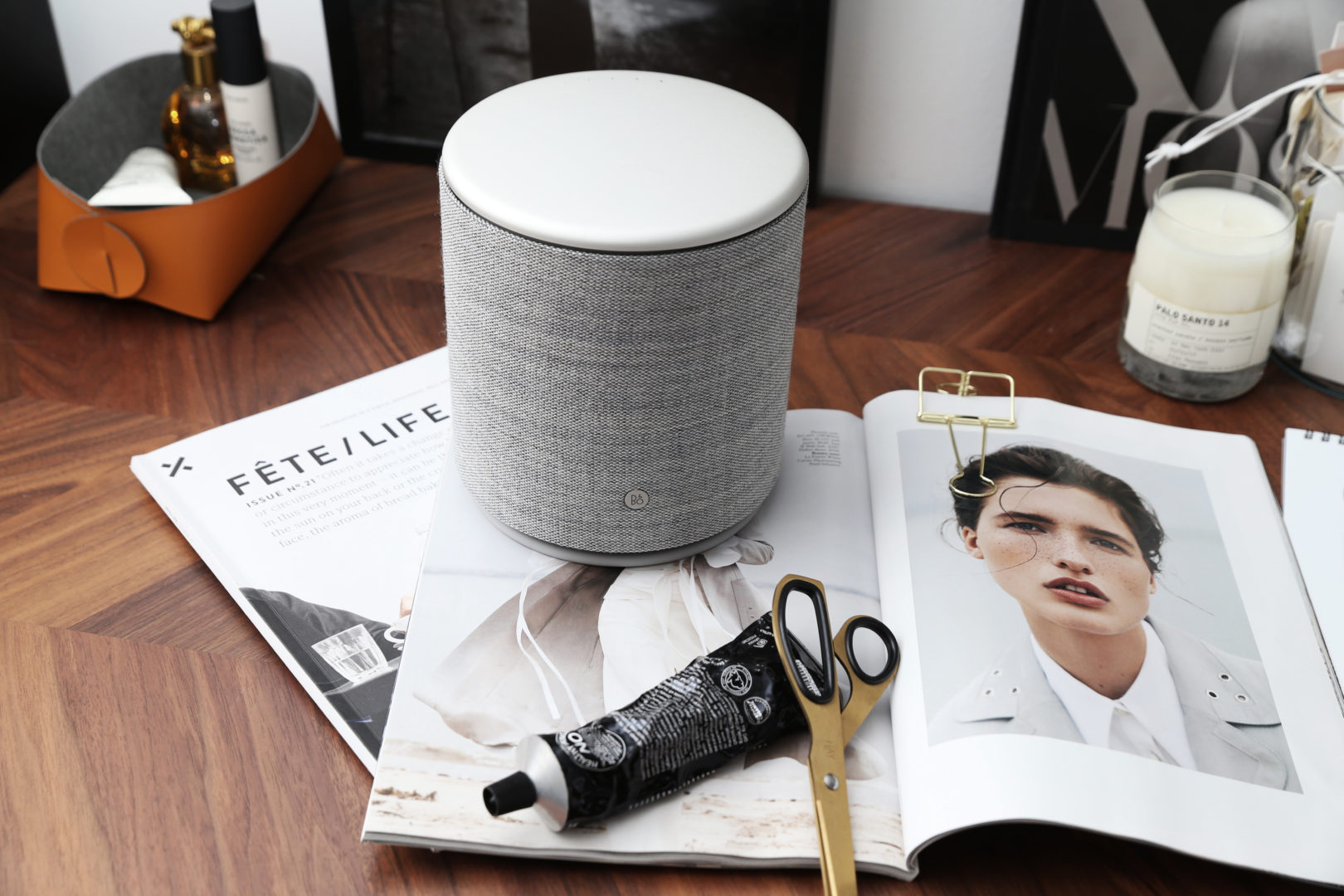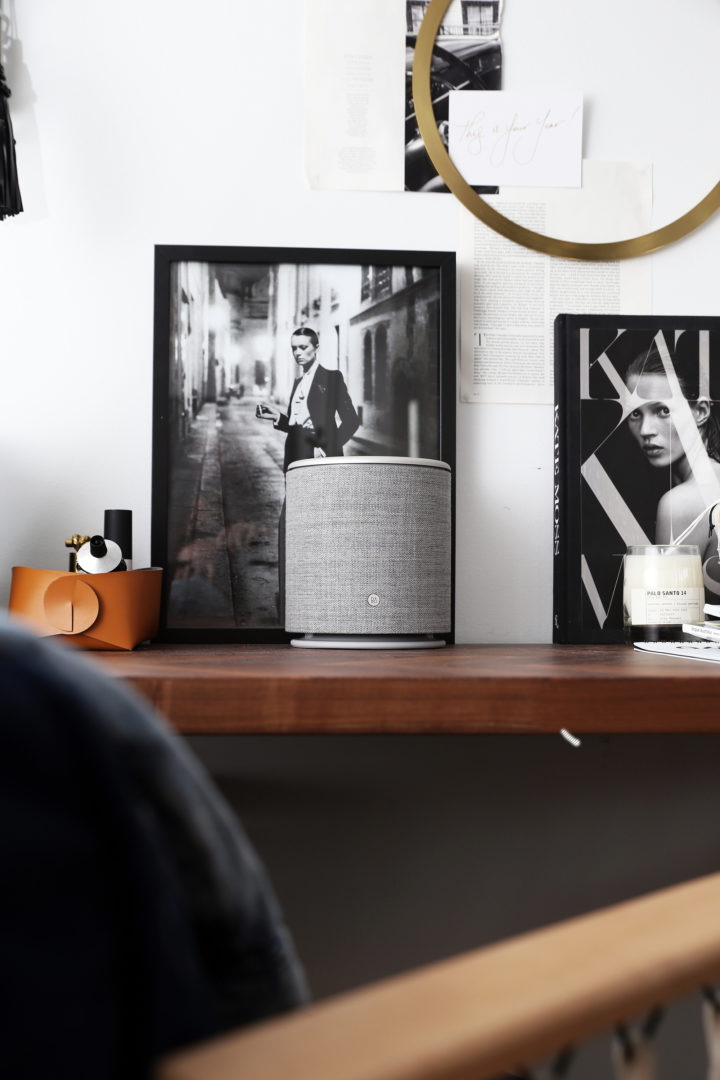 THE STUDIO
Looking like a part of the decor and elevating my shelfie. The Beoplay A6 , like most all of the speakers can be easily moved around so when I changed my styling I can move her with it.
THE KITCHEN
With its full bodied sound and plenty of volume the Beosound 2 takes the stage.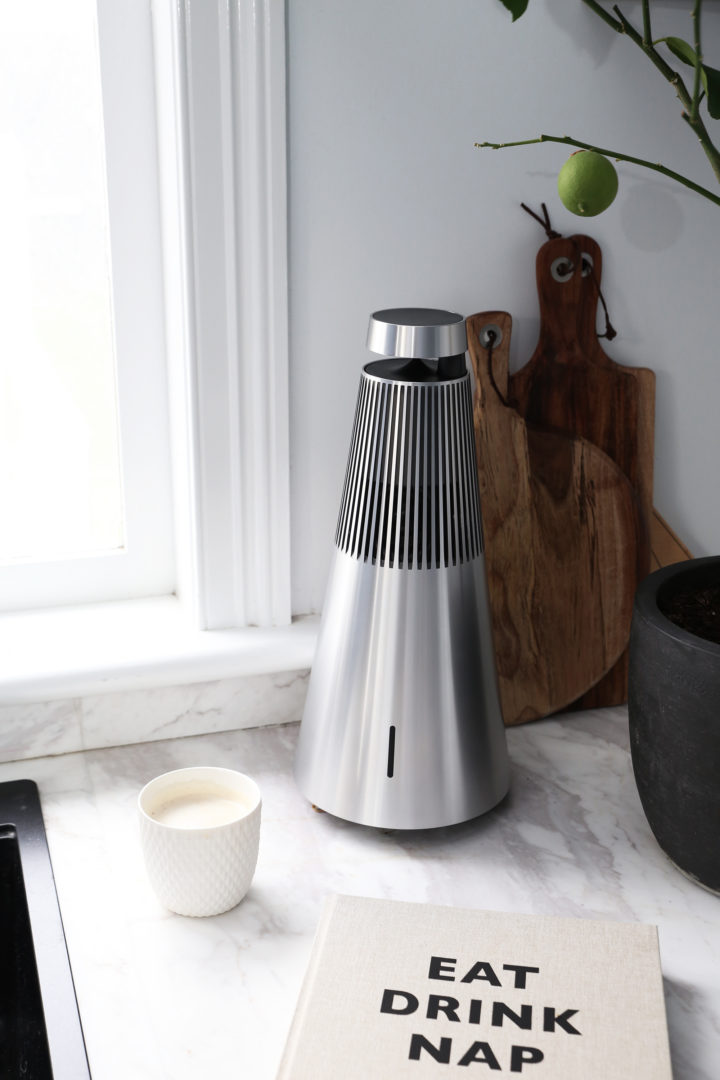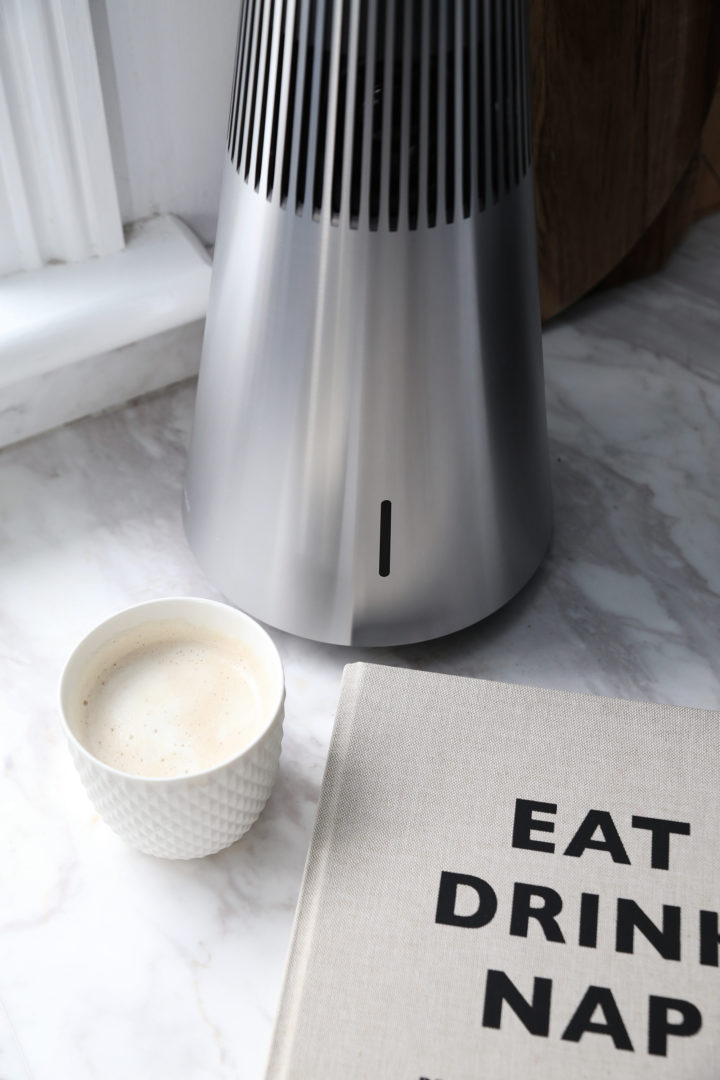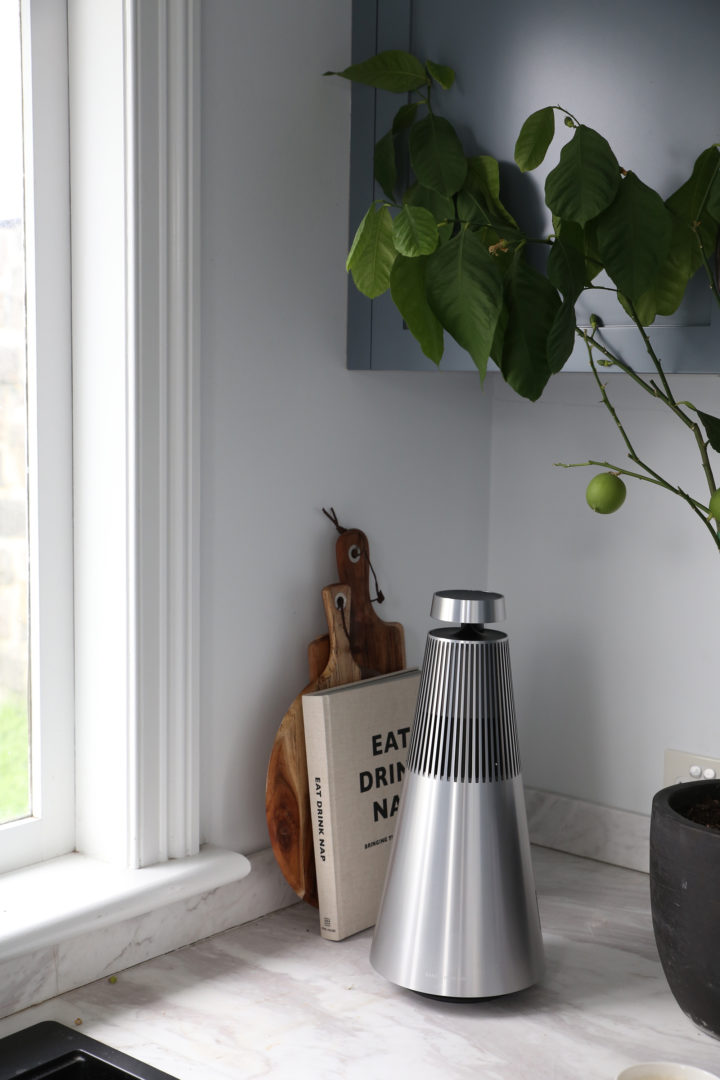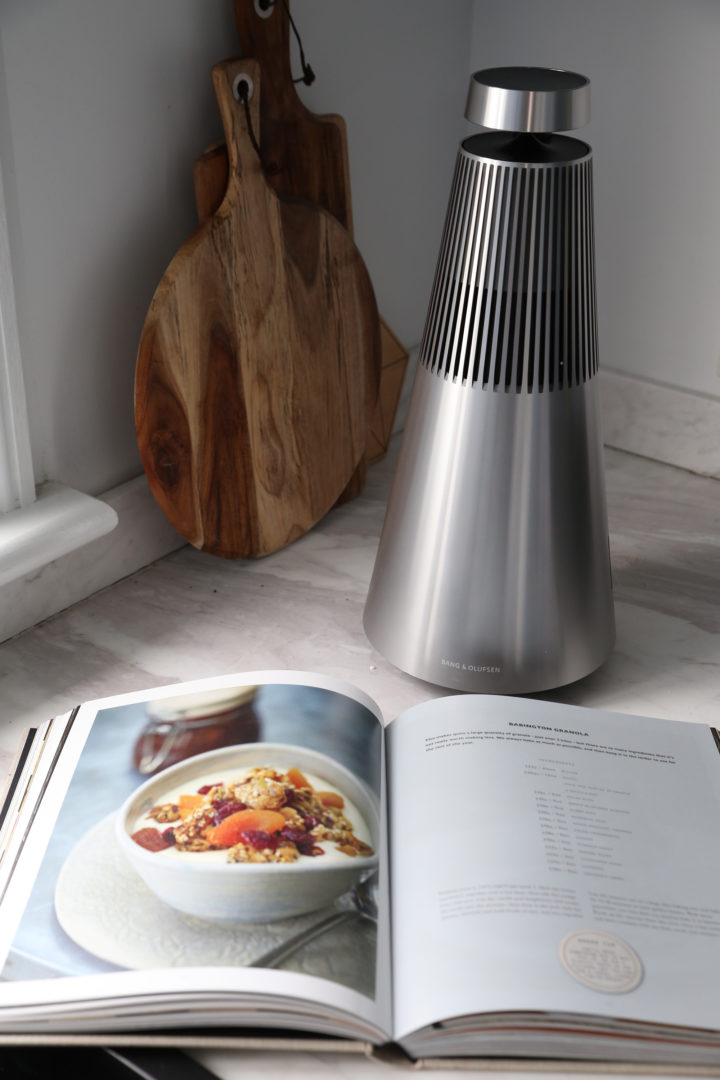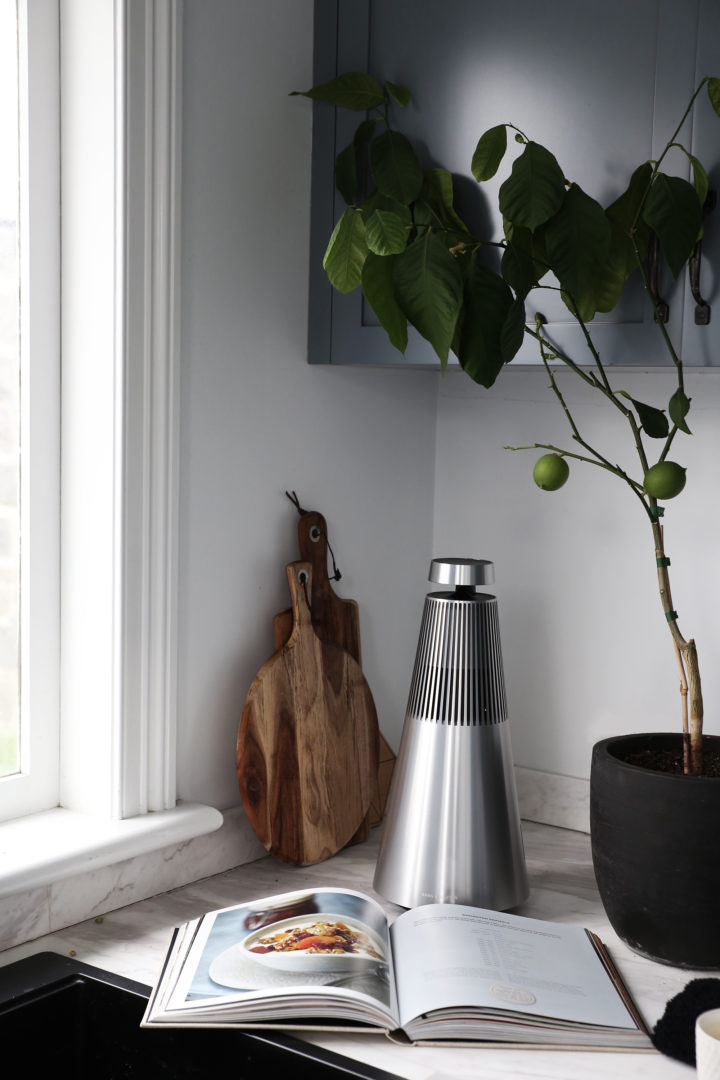 THE BEDROOM
My chill zone and the ultimate in decor and styling. Soft sounds and background music for this space.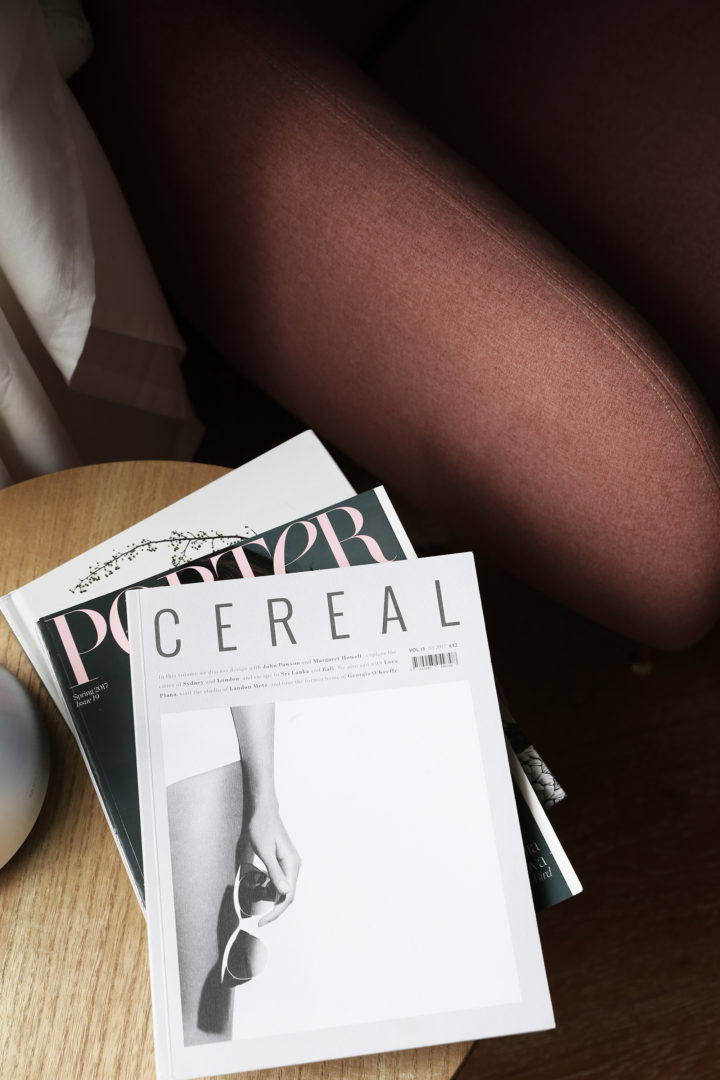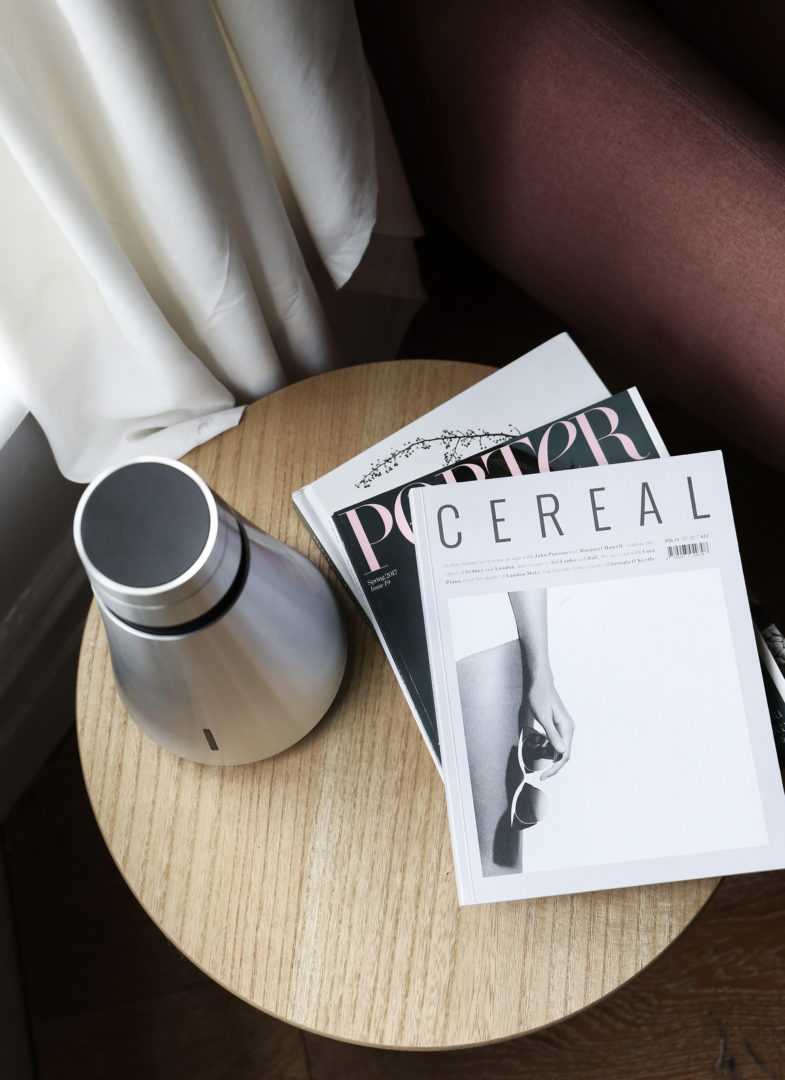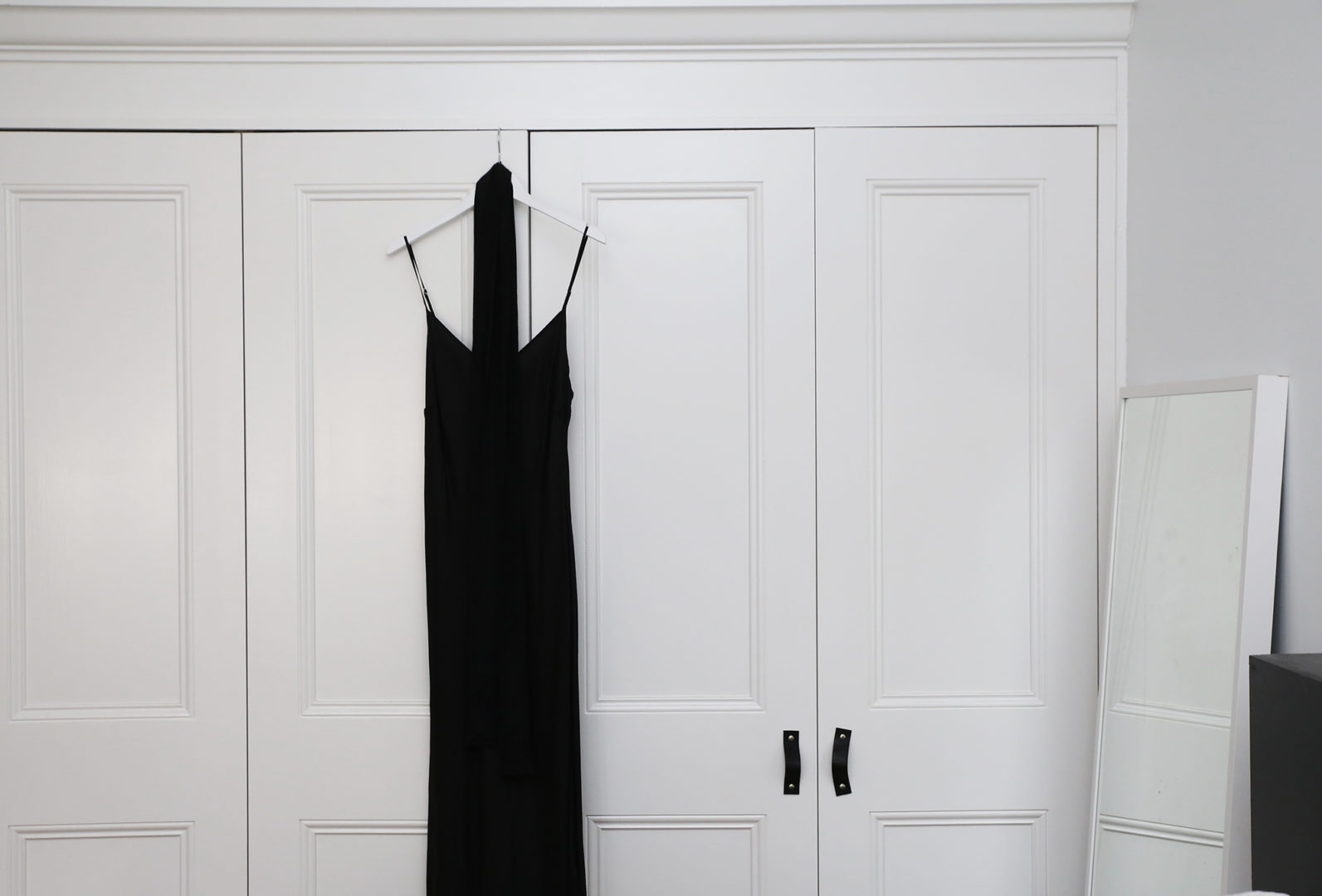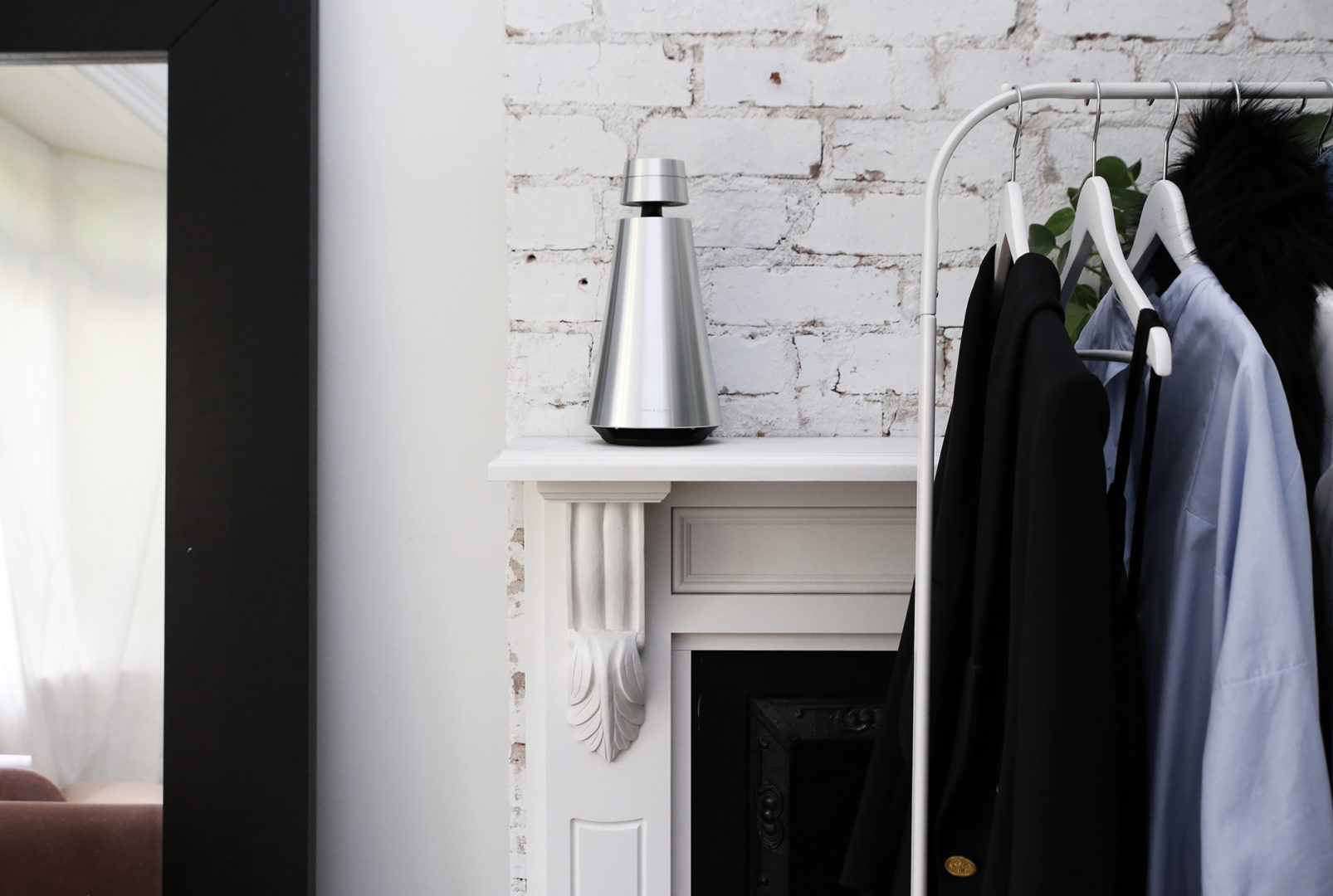 THE LOUNGEROOM
Where the entertainment happens. Tv hooked into the A9 for a full surround and amplified experience.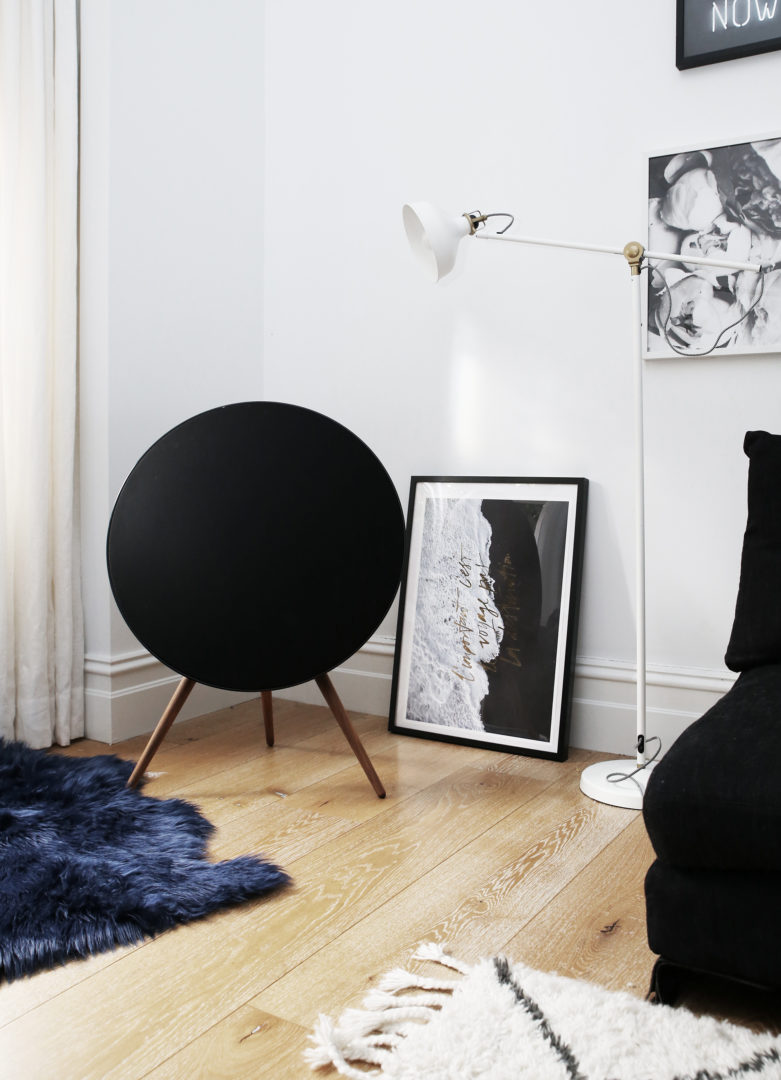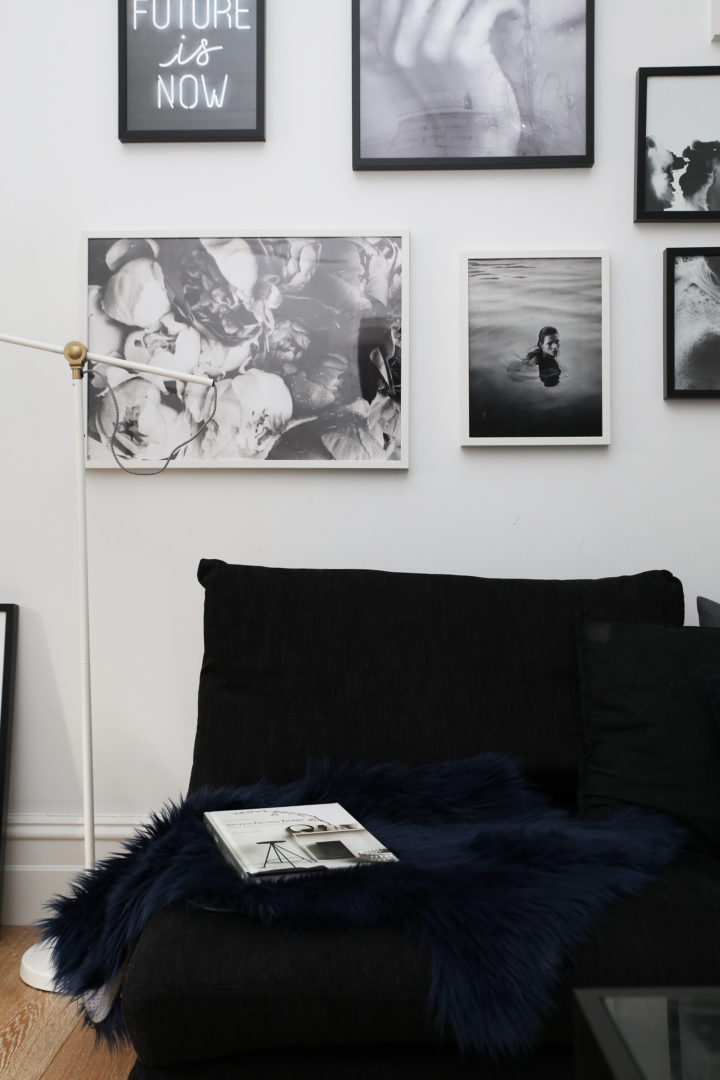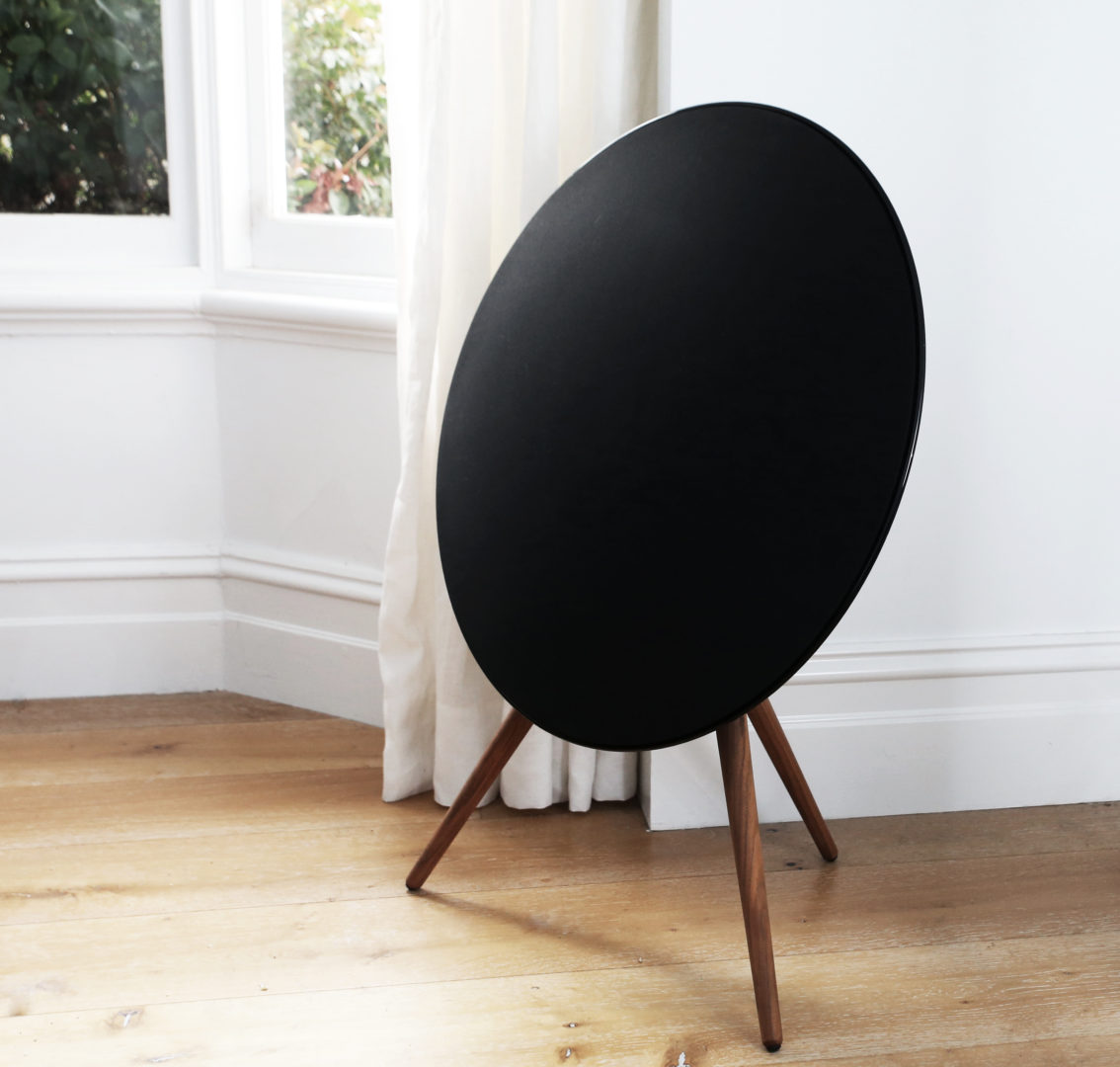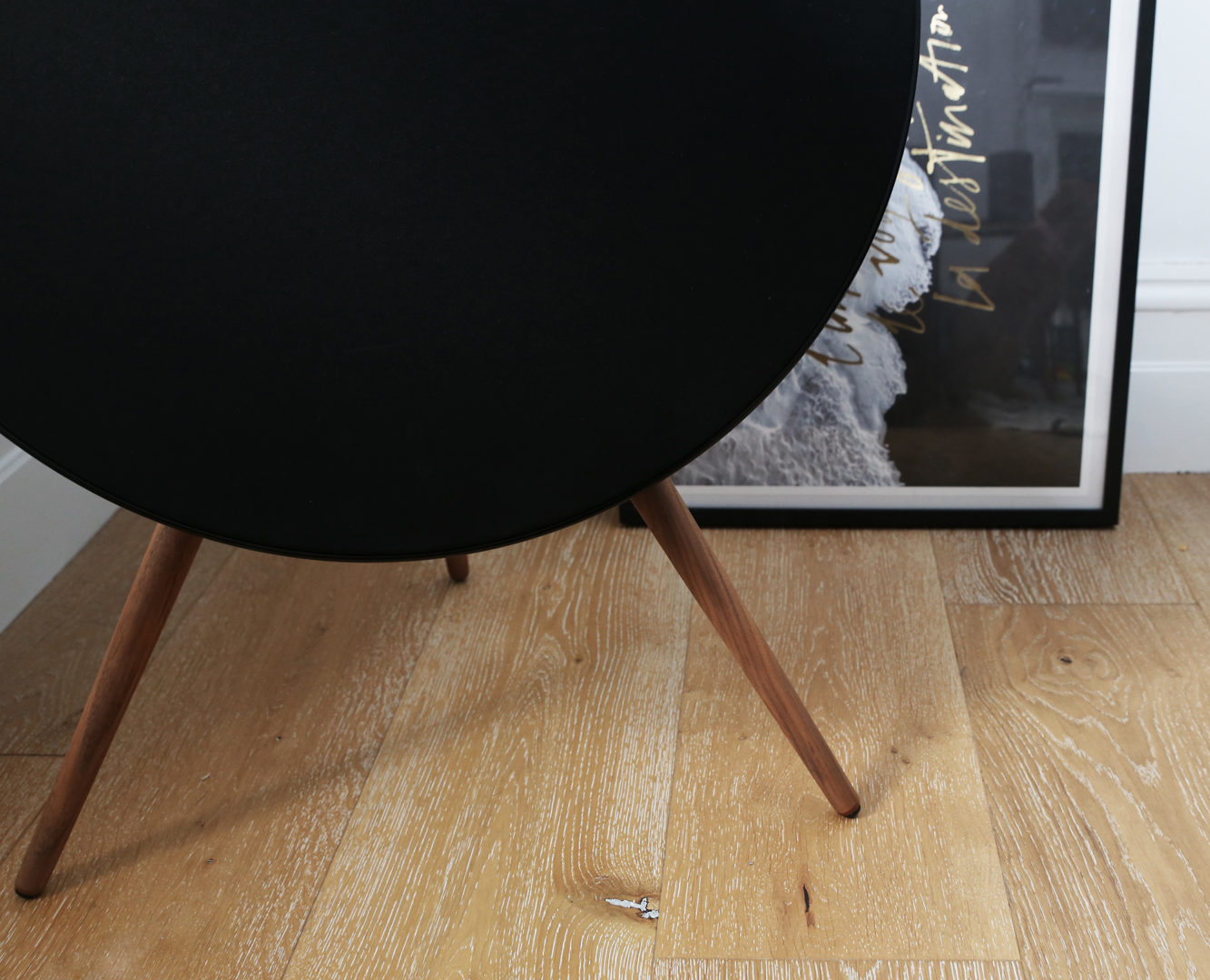 Explore the range and learn all about everything in sound from the genius team at Bang & Olufsen here at the B&O STORE Au. The home needs music and its all about your spaces styled and personal. A speaker and option for every style and space.