[twocol_one]
If like me you time getting ready and leaving the house really badly I feel your pain. Most of my reasons to leave the house later than I should have when going somewhere fancy like the races is packing my things in my clutch/bag then even worse running out of the door late and forgetting my fave lip gloss sitting on the bench. I am here to get you prepared and be really ambitious to think that we could organise these things into the clutch the day before our race day! Nothing worse than being unprepared. A girl needs her bag of tricks.
For an event such as the races I do opt for one of my clutches that gives me a bit of room as it is a long day and stuffing things I may or may not use is not ideal so I like the option of choice.
Obviously the phone is in there and will be attached to you so thats a given but what is a phone without battery so I advise you to invest in something of the portable battery variety to get you from the AM to the PM.
If you are making some racing memories and wanting to keep record of how fab you look being very classy at the races or in my case working some photo action on the day room permitting a camera other than your phone can be packed to up the image anti. If you do not pack item number one (the portable charger) this may come in handy.
[/twocol_one] [twocol_one_last]
Next would be the beauty dept and the touch up hero's inc – Retractable brush, bronzer/powder, blush and of course a glossy lip situation for touch ups. If you are going to go the bold lip of course the lip stick needs a spot. Go by how your skin hold up on a long day. If you usually get oily then pack accordingly with blotting paper and powder of choice. A quick touch up in the bathroom gives you a few more hours of looking fab. I note that I don't ever pack a mirror which could be controversial in beauty world but I figure you didnt go there alone and I hope you have friends like mine that will sort a sister out in cases of emergencies and there are plenty of much larger ones in the bathroom to use and keep the secret that you are indeed without need of a touch up and woke up like this.
Unless you get Uber to the track or you have a butler/driver called Geoffrey and they are available to be stashed in the bag on the way to the track remember the mints. Not gum, just some fresh mints and the mint leaves on the mojito don't count. The finger food and busy social schedule you will have that day calls for it.
Last note – Pack the day before to avoid Geoffrey leaving you behind when you scurry around the house grabbing whatever you can remember to shove in the clutch of choice. Use this time to have one last look at the decision of shoes and if they are brand new swap them for the similar but tried and tested option.
[/twocol_one_last]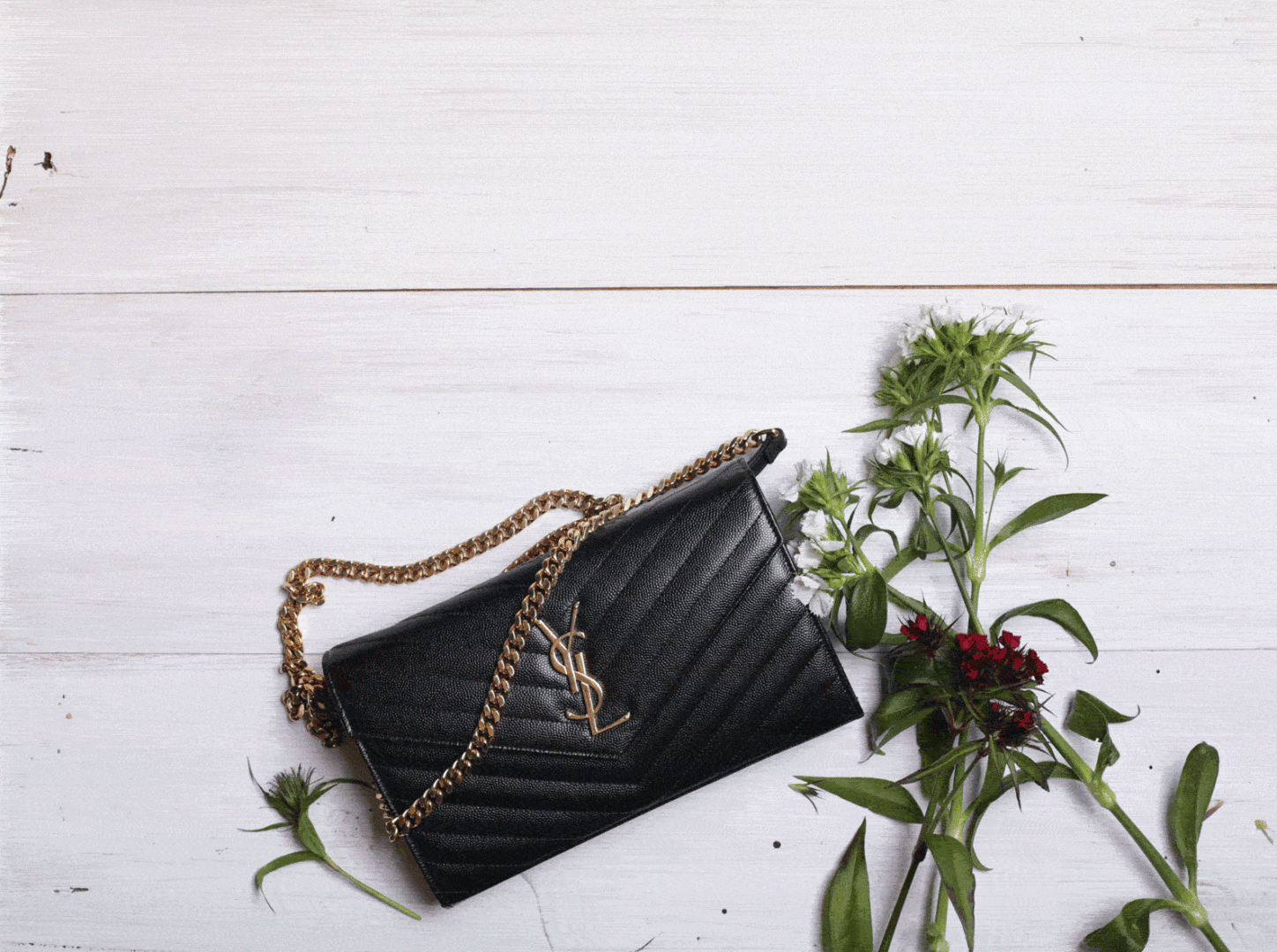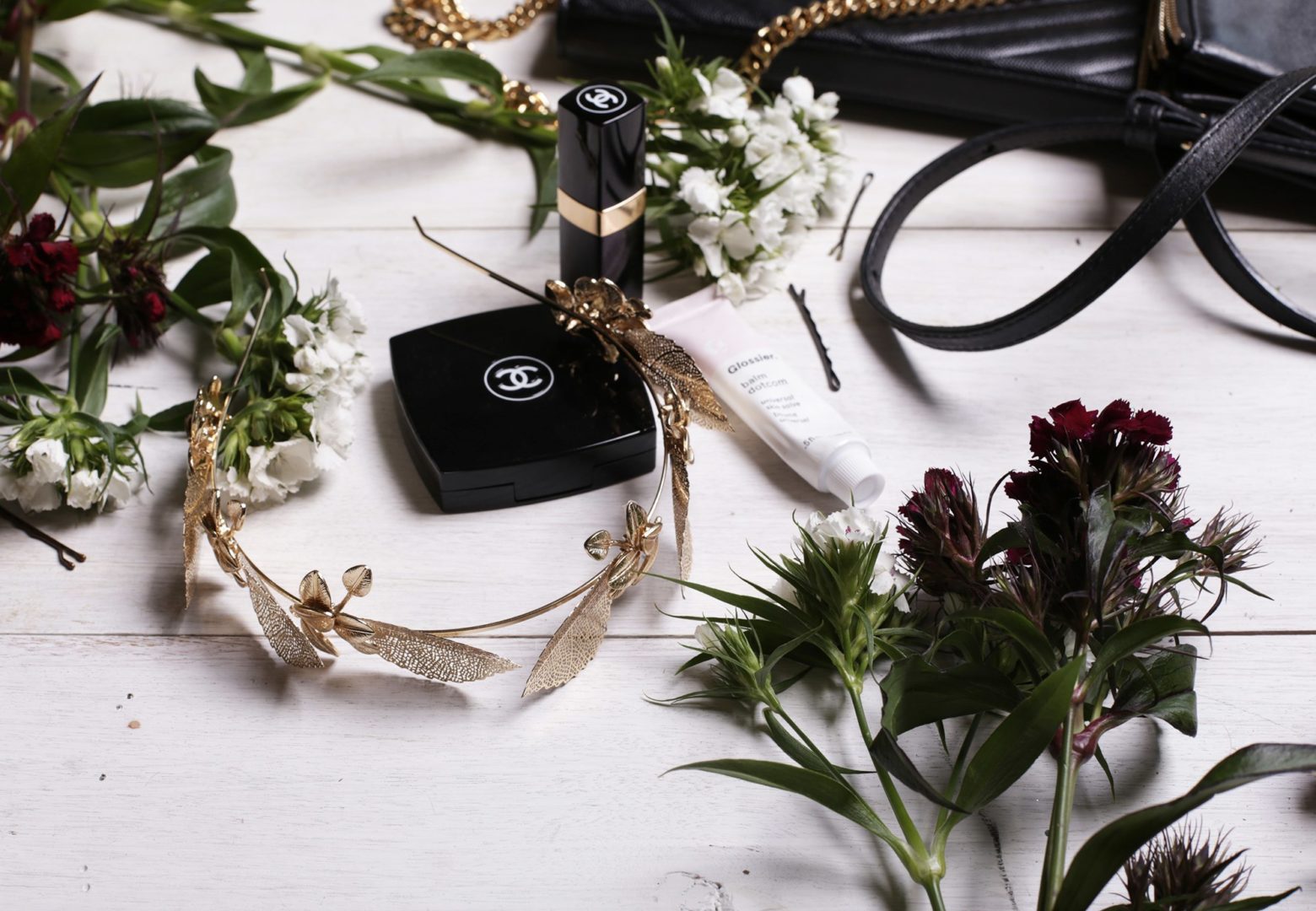 MY TOP CLUTCH OPTIONS
It doesn't always have to be designer and I will say whatever one looks better with the outfit roll with it. I am a buy less but buy better / investment purchaser but I have more limited options which most of all come in black varieties, creature of habit. Olga Berg's new collection is race ready as is Mimco's. I have a few options that I wish I had and some I just may have to consider.
[show_shopthepost_widget id="1103920″]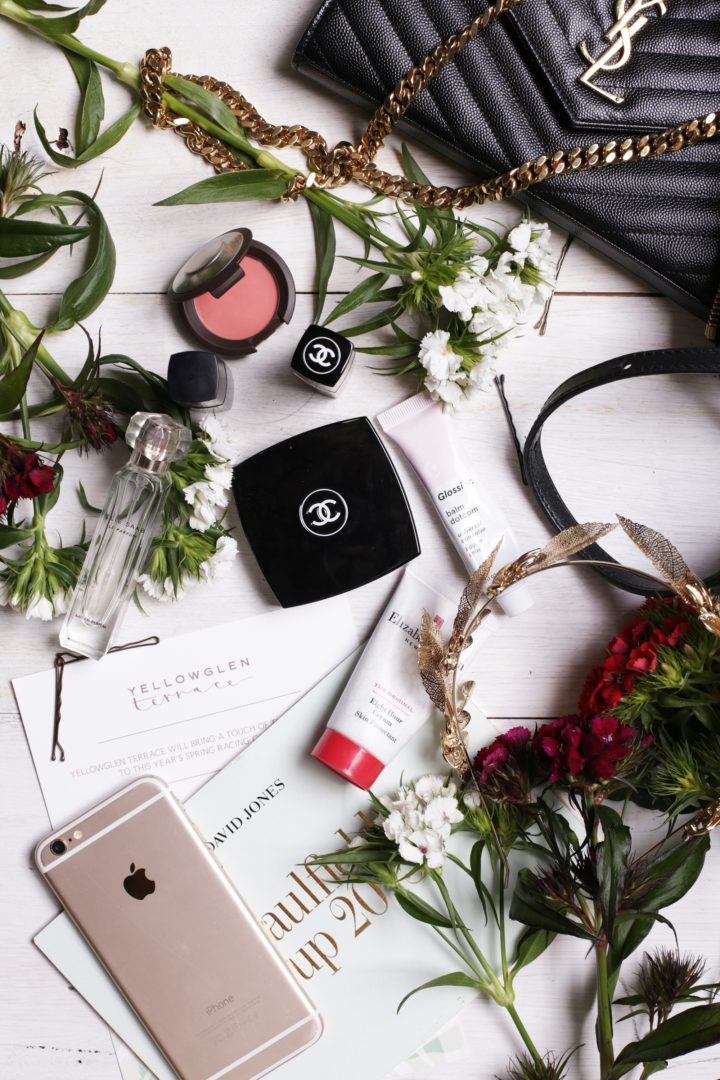 Make sure you check out all this years Spring Racing action and plenty more fashion over on the