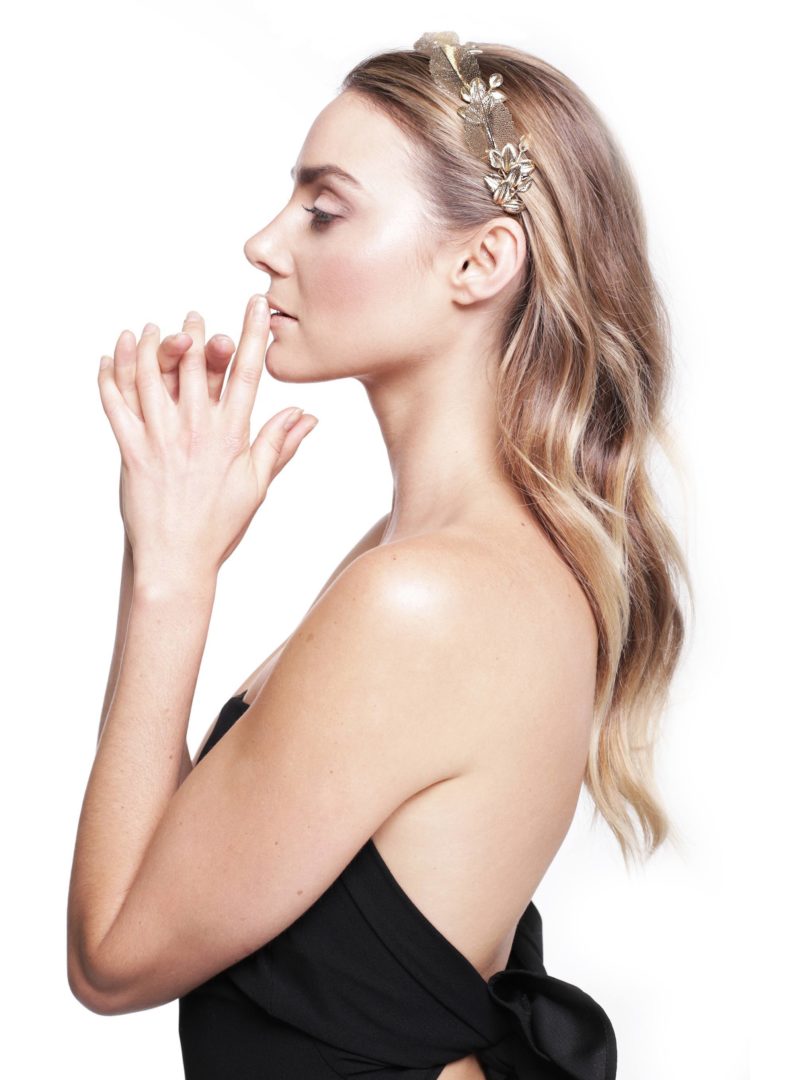 [twocol_one][/twocol_one] [twocol_one_last]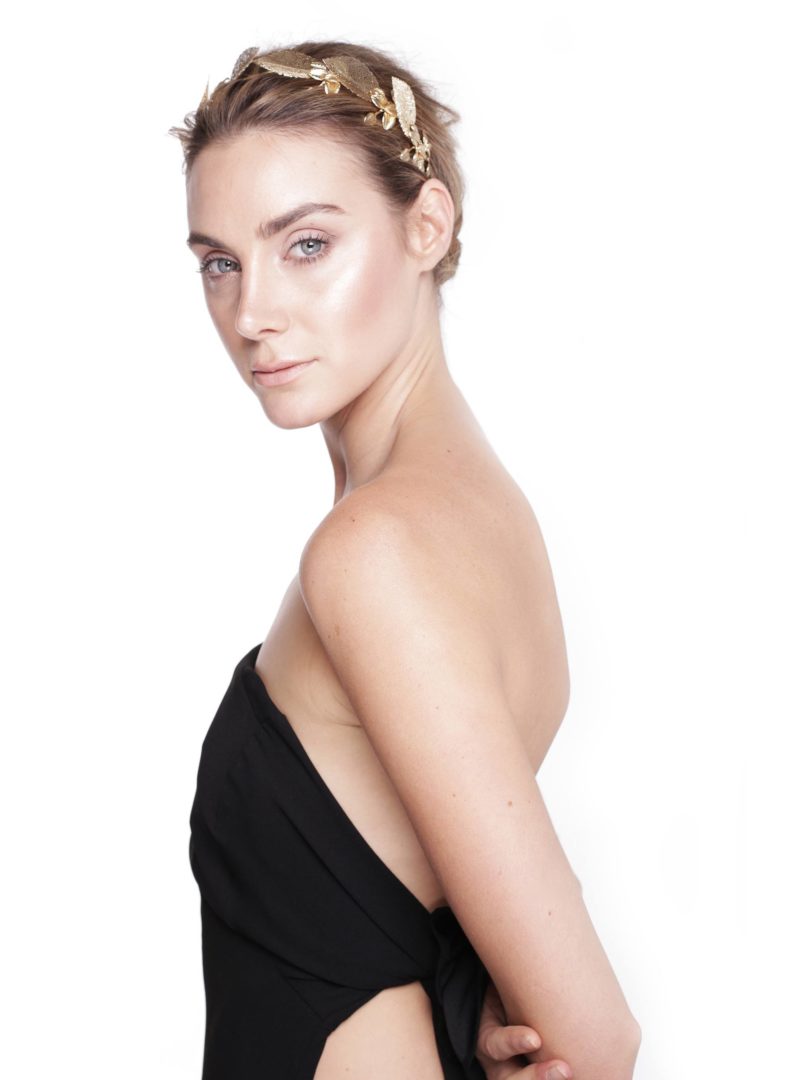 [/twocol_one_last]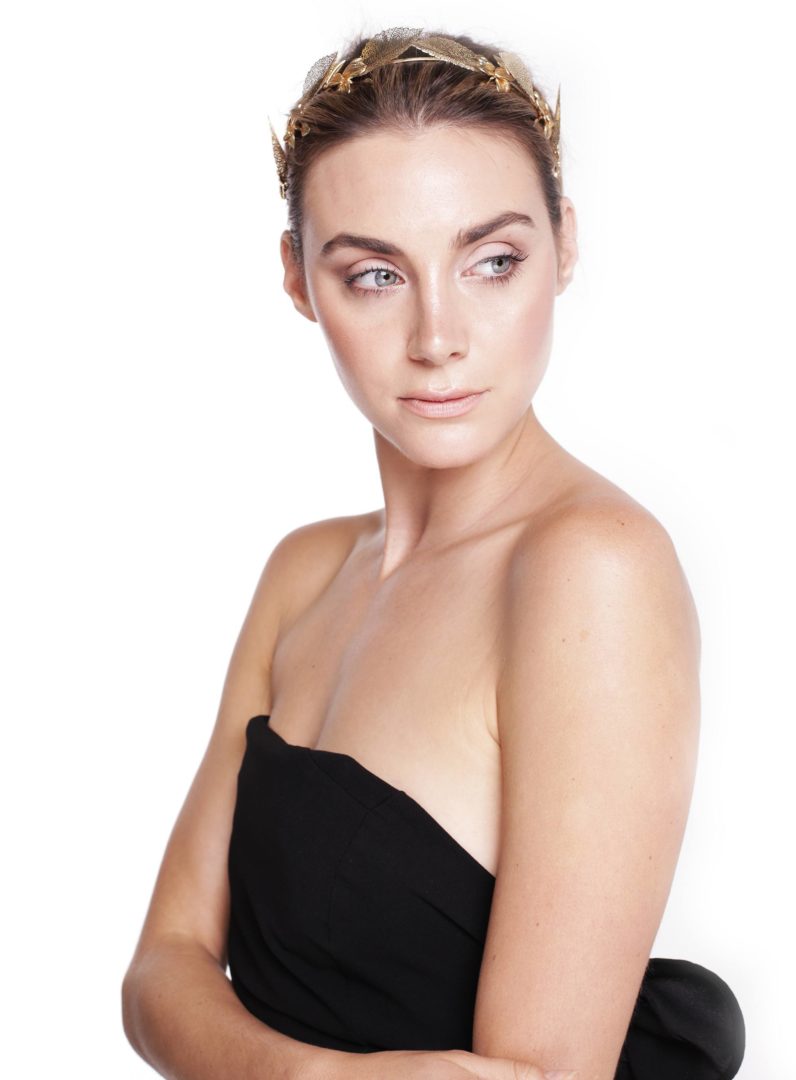 [twocol_one]
Does the outfit begin or end with the Millinery? I personally treat the head wear as the icing on the cake and make my choices based on what I am wearing and it usually involves a piece on the more simple side of life in the way of netting, detailed headbands or a crown. If the floral and gold crown is good enough for Dolce and Gabbana its good enough for me!
I put high importance on having the right millinery and being realistic about it suiting you for practicality and of course style. If you love to be in on the action and socialising is the key objective maybe rethink the oversized brim. If you have a lot of amazing hair and like the mane to resemble a Victoria's Secret model then opt for a more detailed crown or piece that wont be lost. If the outfit is simple and chic you have a bit more room to spice it up with accessories including the head wear.  Like anything if its not something you are confidant with don't wear it. Be true to you.
The next issue is finding the piece that you have seen on someone the year before or in a fab raceway guide and having it in the color and style to suit how you want it to roll with your outfit. There are many a Millinery designer including Richard Nylon, Studio Aniss, Rebecca Share and Nerida Winter – just to name a few all offering options in what ever flavour they specialise in.
You can DIY with a trip to haberdashery for the good old lace netting and bits of bling to get what you want or major jewellery and fashion retailers embrace the race and have plenty of headwear options like Mimco and Kookai. You may have splurged on the dress or clutch so the icing may have to be a thin layer but work with what you can for the budget. I highlight that I would always leave some dollars to squeeze something special in if you can as it saves you time and not burning your fingers with the hot glue gun.
[/twocol_one] [twocol_one_last]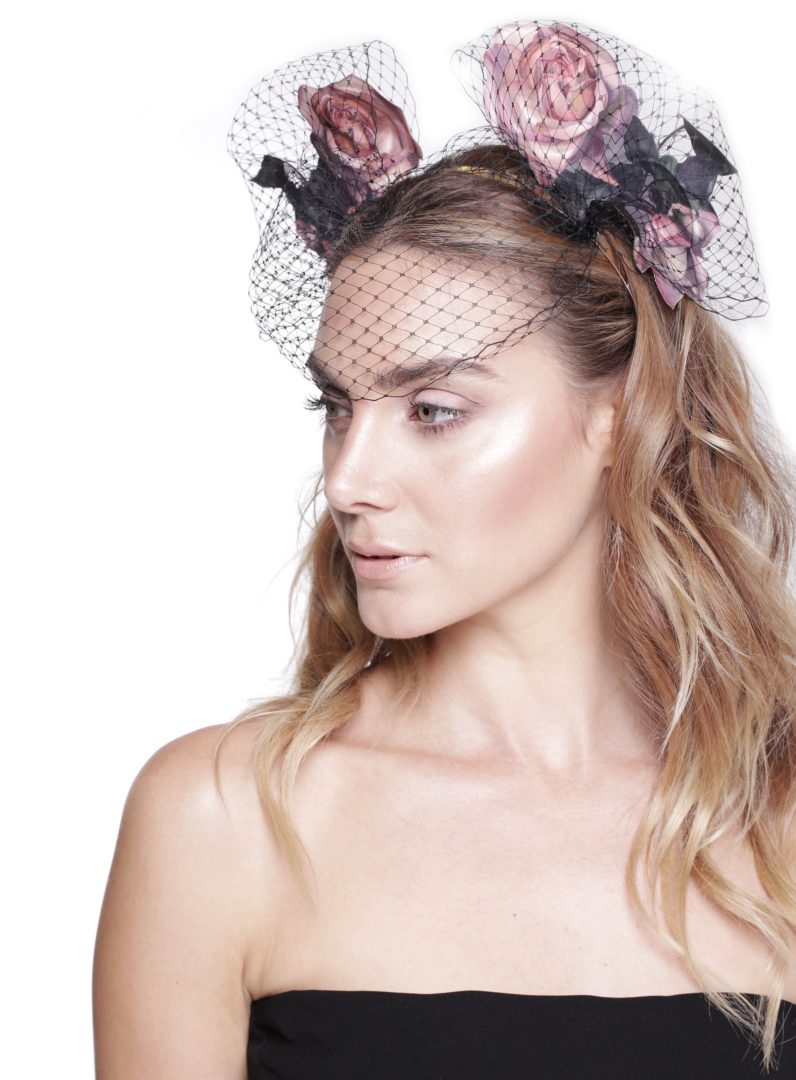 [/twocol_one_last]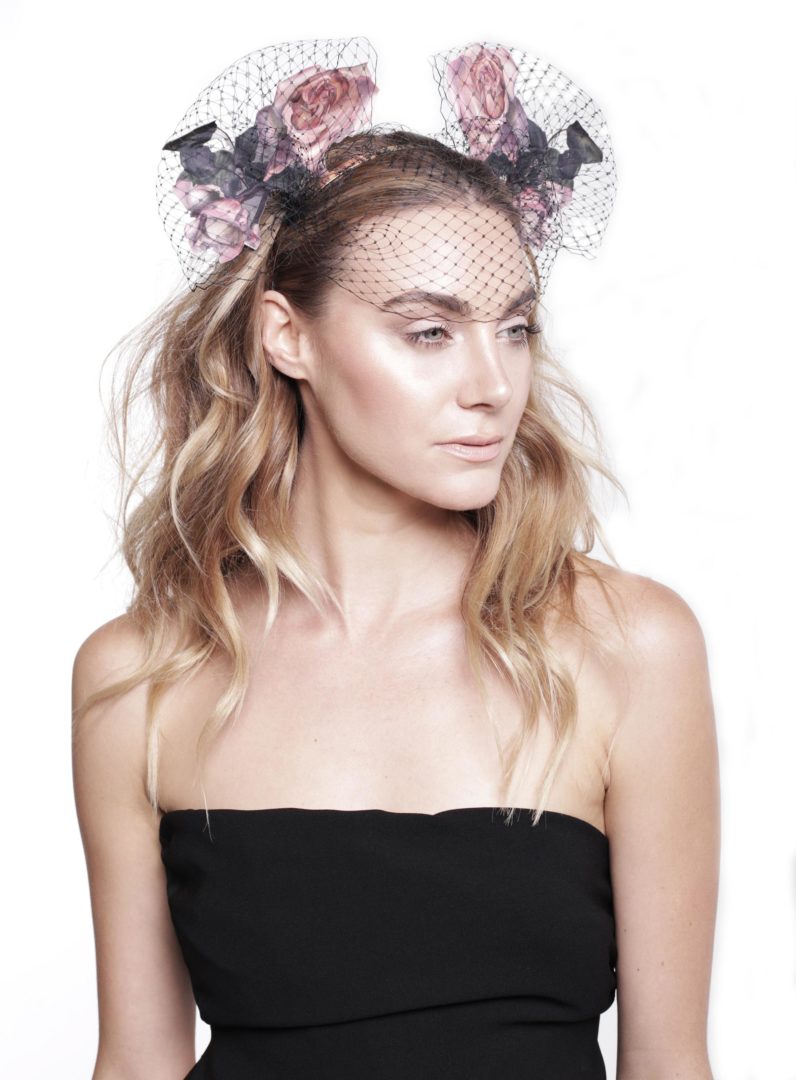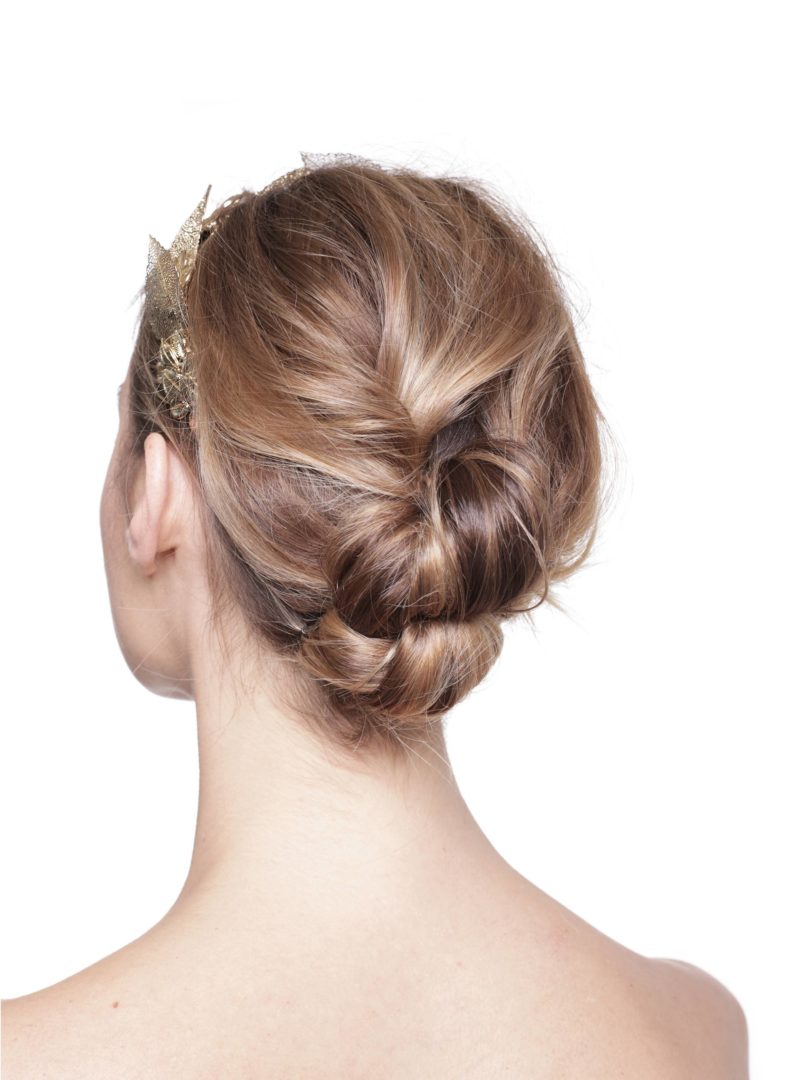 [threecol_one][/threecol_one] [threecol_two_last]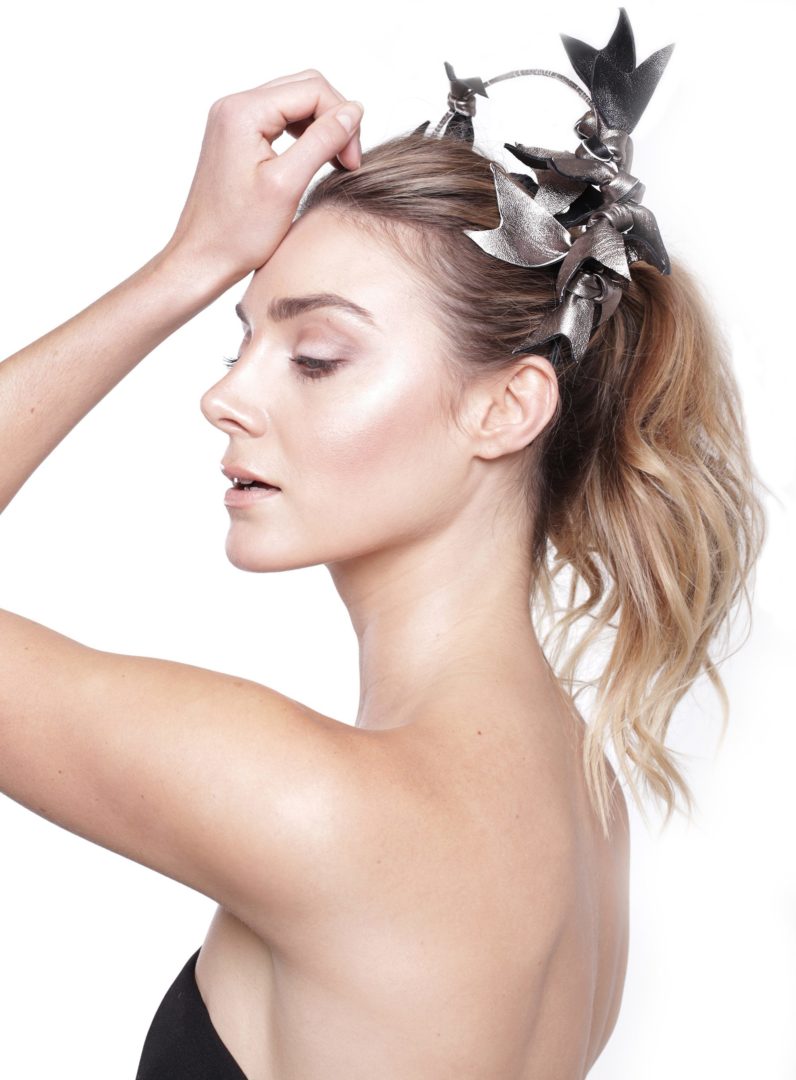 [/threecol_two_last]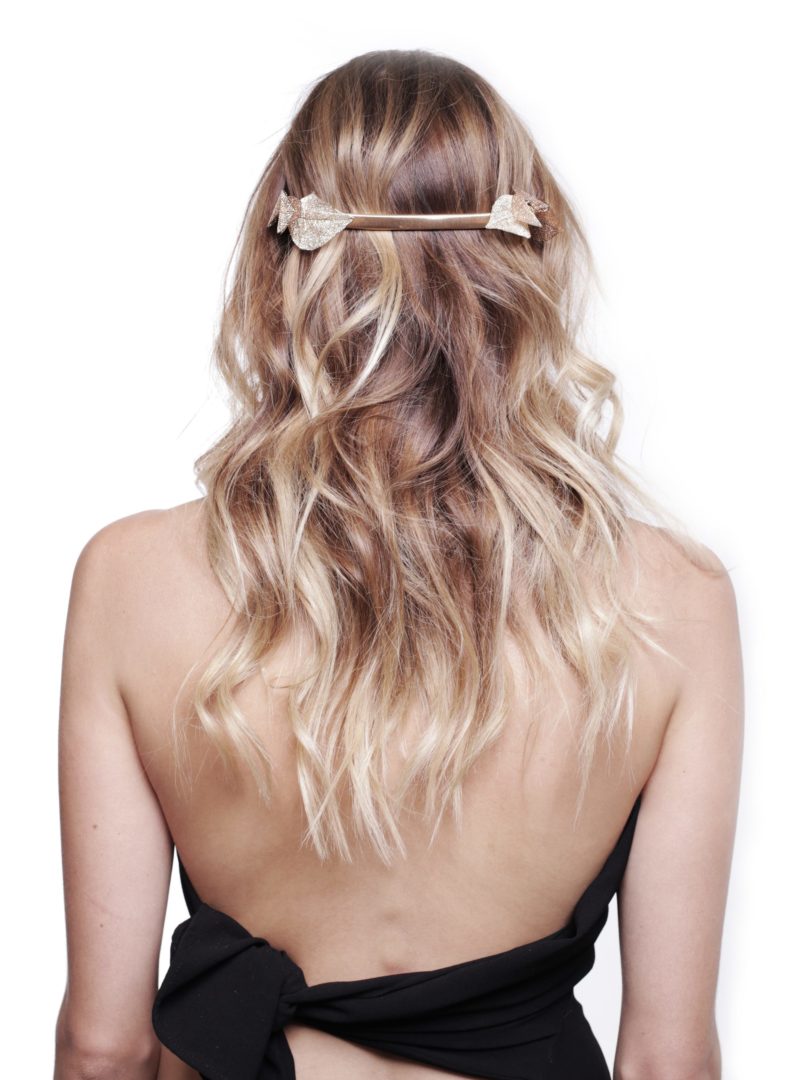 If you are yet to be introduced I give you the amazing Eternal Headonist the star of our shoot as we raided the stock to showcase the best of the best in Millinery at this one stop shop with plenty of choices. Just because I am a girl that likes my options and I share secrets I threw in a piece from the ever reliable Asos to make sure everyone is covered and I feel there are no excuses to have a perfect race wear look from head to toe.
Head over to Racing.com for my other posts and plenty more fashion and racing everything to prep for the week ahead at Flemington.
TOP PLACES FOR THE PERFECT PIECE 
Nerida Winter – Always brings some edgy glamour to the occasion.
Myer and David Jones – Have the outfit ready in this case as it can be hard to hone in on 'The One'  without some clear guides in place.
The Eternal Headonist – popping up on Commercial Road and online as well which I am obviously a fan of.
Mimco – This being my top pick for the week ahead
Kookai – Great for the halo/crown lover
Viktoria Novak – Amazing pieces with plenty of leather detailing – just how I like it.
_____________________________________________________
MODEL – Brooke Meredith (all round legend and she happens to cook like a superstar too @consciouscollection) | HAIR – Angie @ Boda Haircutters | MAKEUP – Jade Kisnorbo|
STUDIO – Shot at Eclat Studio