A brand that will stand the test of time. Beautifully elegant and a classic forever. I remember my first piece of Tiffany jewellery. 'Return to tiffany' heart tag pendant necklace in sterling silver. My Mum, born in NYC ties me there for life and when you think of NYC you always connect Tiffany's. The city and maybe I am bias but Melbourne beats to the same drum with her attitude of quiet confidence, unassuming with a chic and natural sense of style.
The HardWear collection embodies todays modern woman. Powerful, confident and pretty with edgy glamour. My exact style memo.
Tiffany & Co, collection after collection with the signature styles will always be icons.
[threecol_two]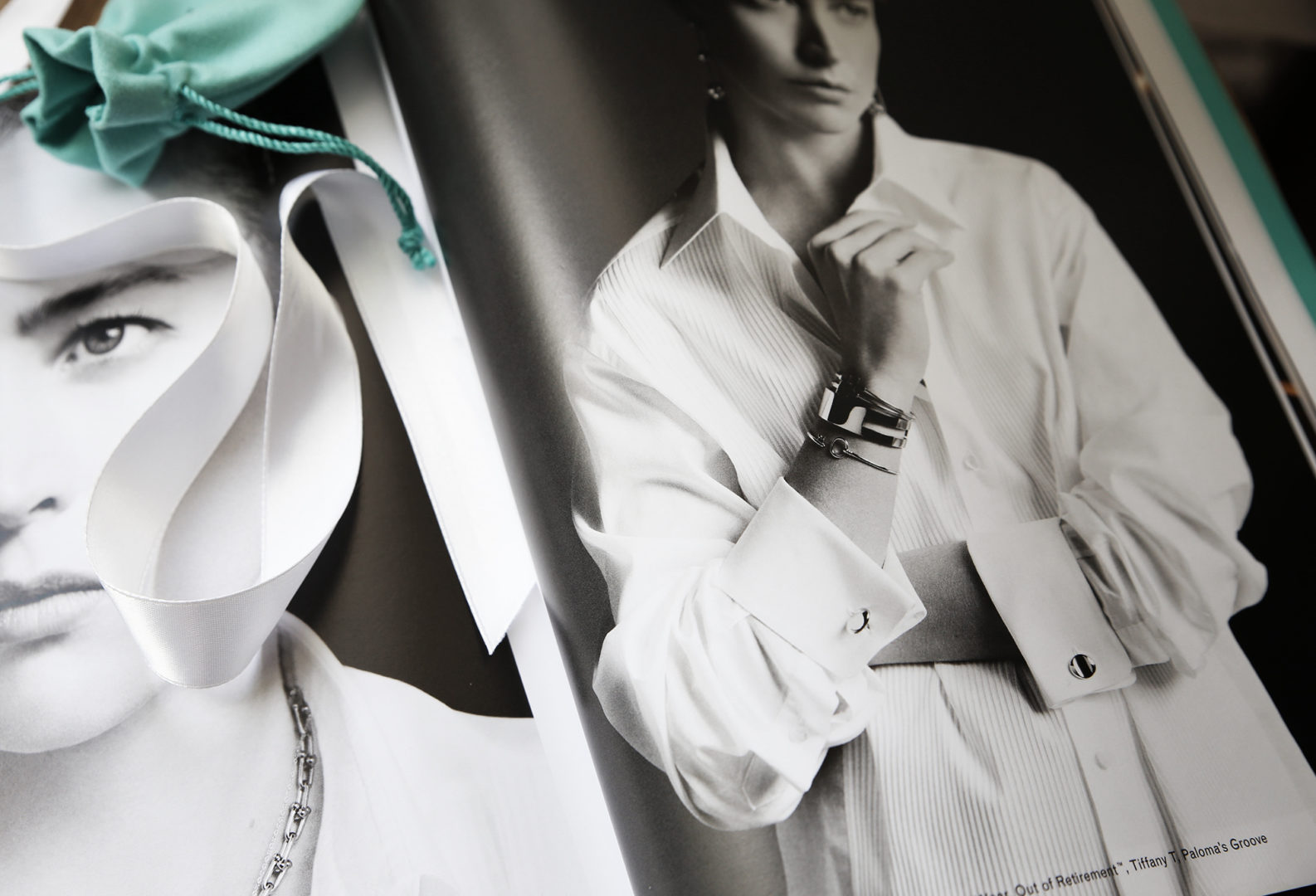 [/threecol_two] [threecol_one_last][/threecol_one_last]
[threecol_one][/threecol_one] [threecol_two_last]
[/threecol_two_last] 
[twocol_one]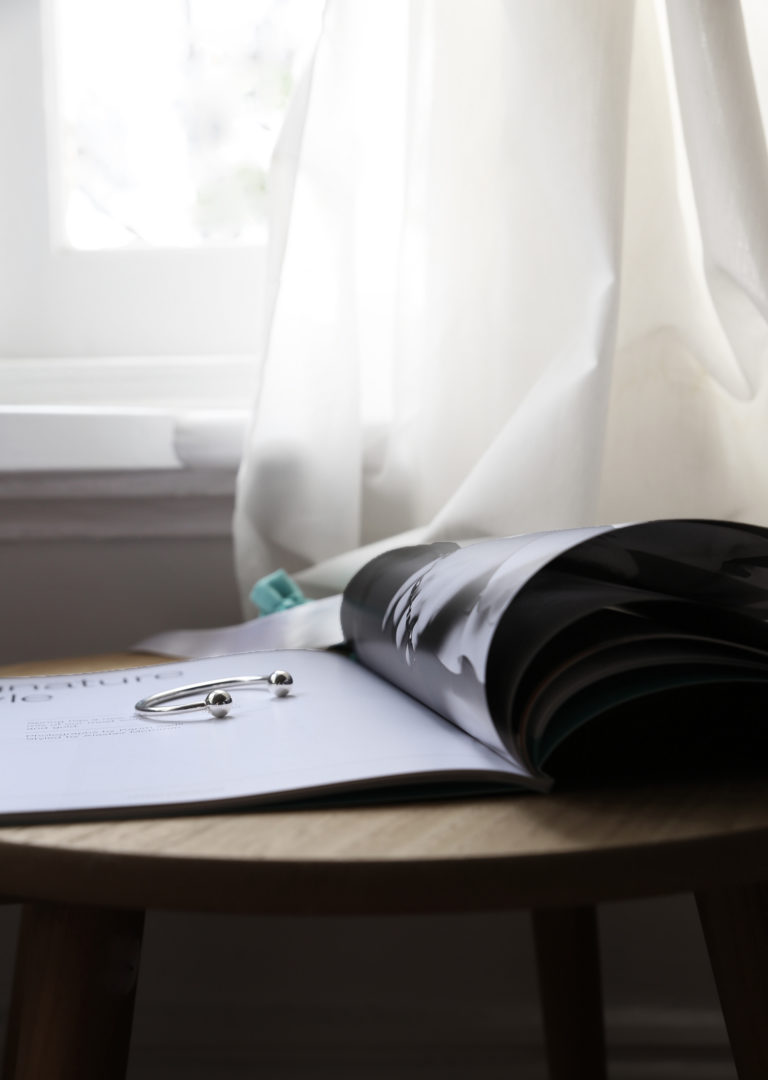 [/twocol_one] [twocol_one_last]Shop the entire HardWear collection at Tiffany & Co . Be inspired by the Muses and creatives surrounding the new HardWear collection with Lady Gaga , The effortless beauty Miss Lara Worthington and The amazingly talented Amanda Shadforth/Oracle Fox shot and directed this beautiful shoot in NYC feat Nicole Pollard.  [/twocol_one_last]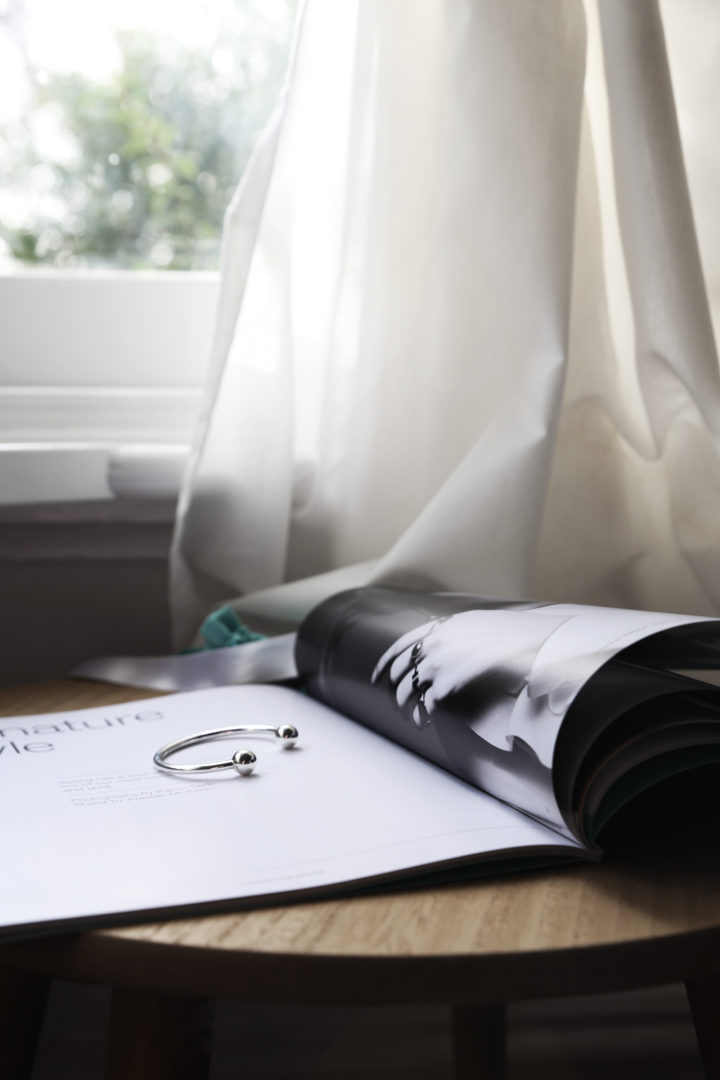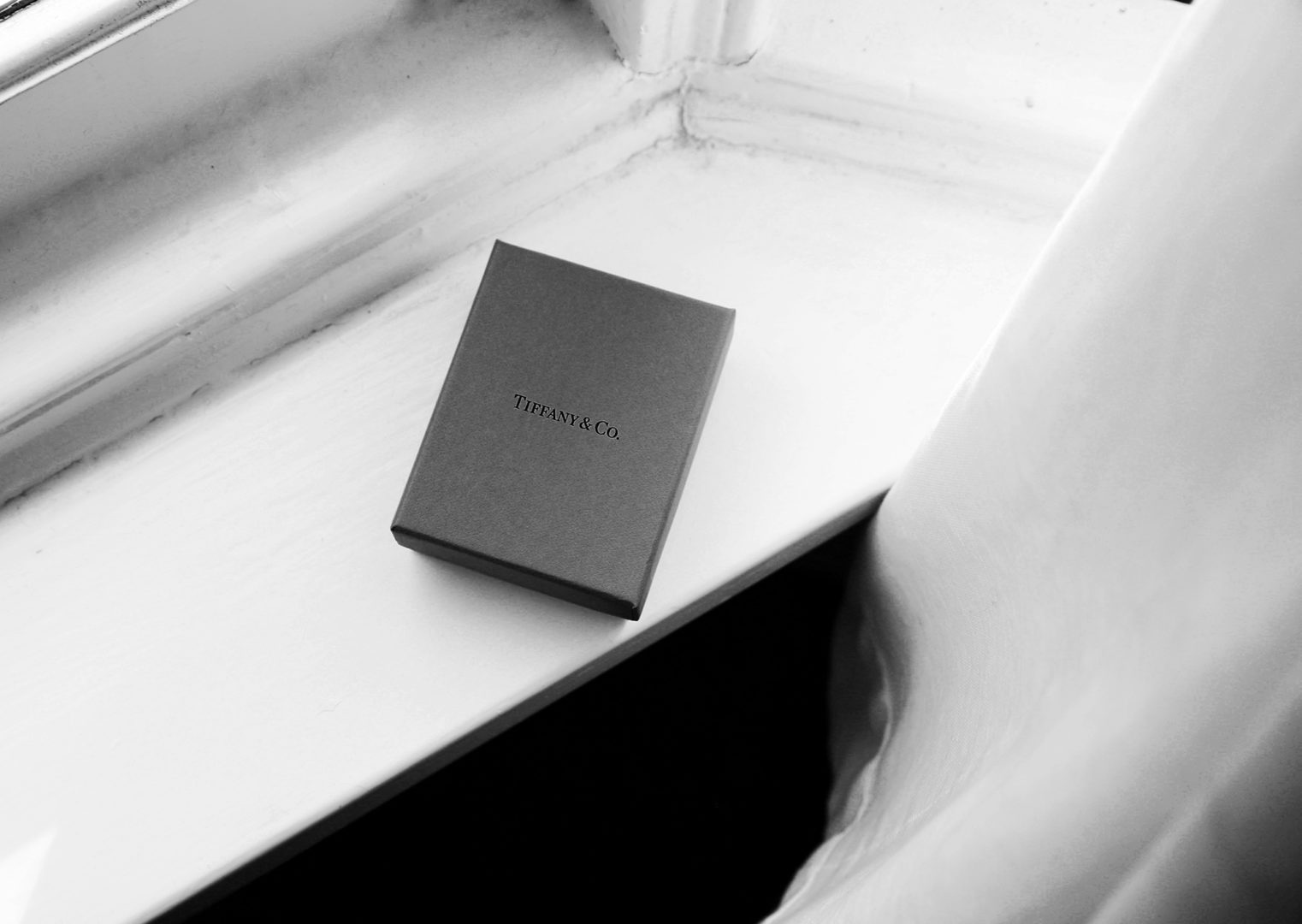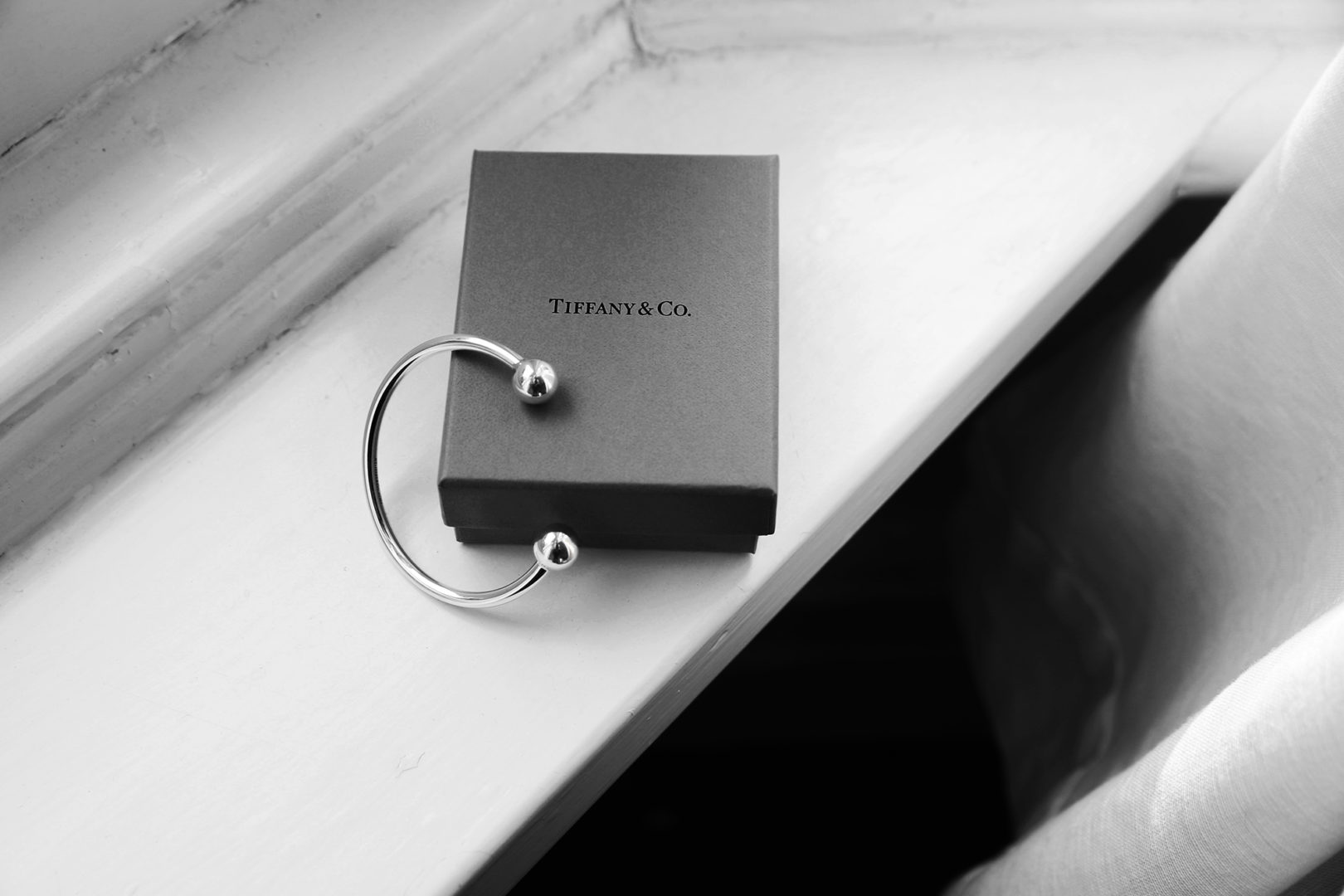 THE LAUNCH
Fitzroy, Melbourne. Cutler and Co x Tiffany. Bringing all of the feeling from NYC the venue couldn't have been more perfect. The intimate setting over lunch with writers, creatives, the team from Tiffany's and the stunning Miss Lara Worthington all in attendance.  Call me bias but Melbourne is Australia's best city and what a perfect place to launch this chic and beautifully tough collection.