[twocol_one]
[/twocol_one] [twocol_one_last]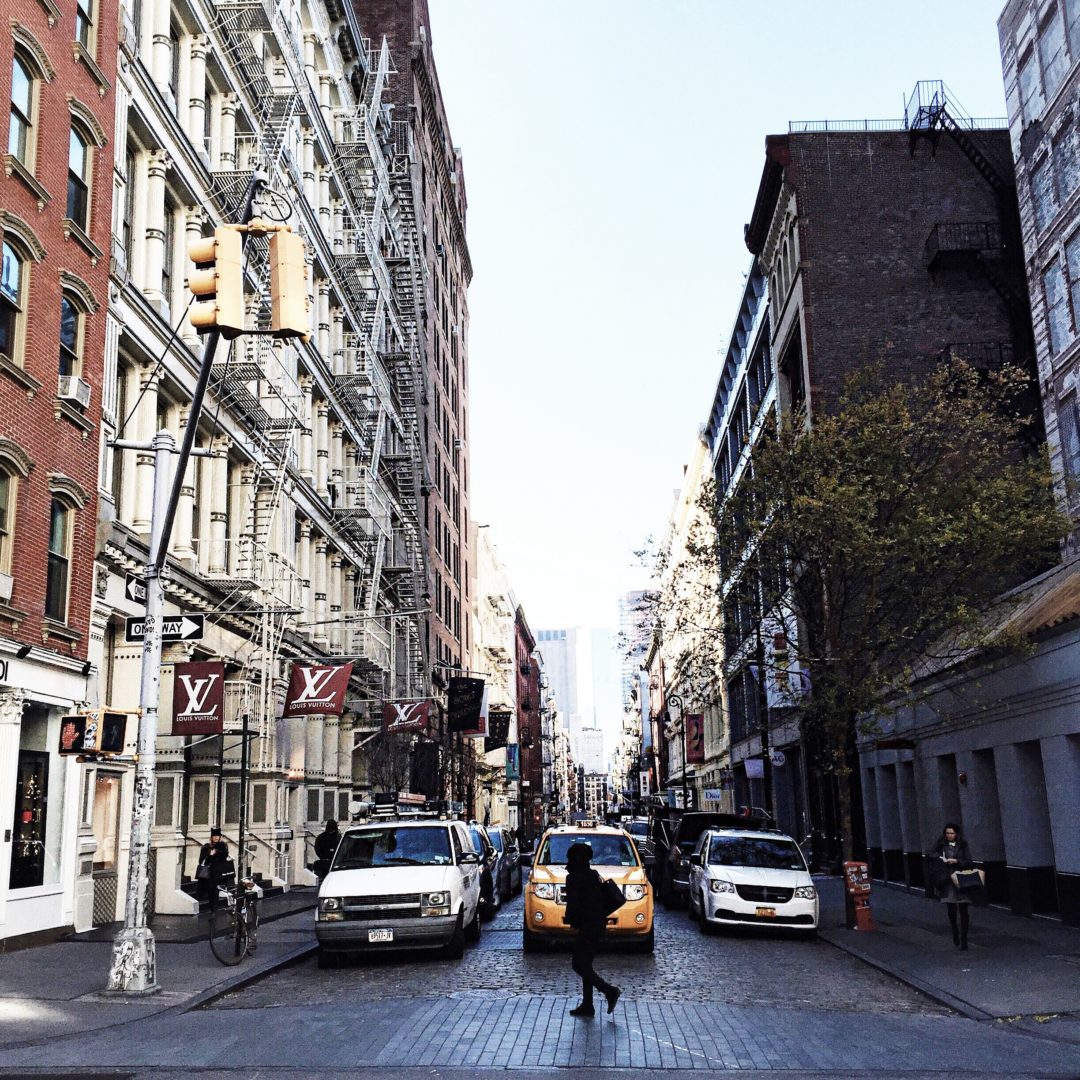 [/twocol_one_last]
Maxwell x NYC Travel Guide – Part one.
Where to eat and the places to stay all from my own trips and a few lists from New Yorkers which all had pretty much the same notes so thats a good sign!
When I travel I like to think I do it well.Make the most of it and take in the city you are in and lets be honest its not like I am free to run the town and be travelling around the world all year so when it happens , it's on!
Not a hard task in the city of dreams. She has my heart.
.
ACCOMMODATION
.
For me accommodation is my thing, I need to be on top of this and I am a bit of a princess when it comes to where we stay. When I travelled Europe with my bestie who when we started said she is ok with back packing and hostels…. I embrace the city but I put my foot down with this. This does not mean you have to be splashin the cash either – Booking dot com.
My Top Stays
Crosby Street Hotel – Soho. Concierge are awesome. Let them book you dinner and live like a local. Book the black and white themed room. All room types are amazing. Very cosy feel to the whole hotel.
The Broome – Soho. Boutique hotel in the heart of Soho. If you can get the penthouse suite – larger and not that crazy in price.
The Mercer – Really cool minimal style. The Mercer and Courtyard rooms are not great so if you stay the suites and lofts are the beautiful rooms with floor boards and brick interiors but you have to pay for it.
The Ludlow – Art Deco meets Moroccan styling. Maison Martin Margiela robes to go with the most perfect bathroom. LES feels really local New York with some of the best places to eat opening up here with the cool crowd moving into this Manhattan working class area.
One Fine Stay  and Airbnb – Really live like a New Yorker here. We all know how this rolls. I am yet to travel in a group to get one of the pimpin apartments but I have heard nothing but good things.
Other Noteworthy options
The Standard | Soho House | Dream Hotel | The Nomad Hotel | The Gansevoort | The James |
Your accommodation location isn't a deal breaker. You can get around New York so easily wether its the subway or Uber/cabs and you will go to all the burbs and explore everything other than where you sleep.
.
EAT / DAY
.
Pretty important notes as a girls gotta eat and you will need to stay for a while to cover it all which is fine with me. Cocktails don't go astray either and the New Yorkers can do  cocktail!
Your concierge is a great tool to use as they will book you places that the locals love. Open Table online is great for pre planning as well to make reservations ahead of time to be prepared. I am more of a see how we feel kinda girl but we did pre book a few (Buddakan and Beauty & Essex)
LES 
 Russ and Daughters – Bagles
Clinton St Bakery – Best breakfast
Freemans alley – Cosy and off the track, all meals are great.
SOHO/NOHO 
 The Egg shop – Eggs of all types.
The Butchers Daughter – Healthy, fresh food. Juices are the bomb.
Delicatessen – Eggs Benadict or pancakes are ace.
Snack – Greek. Voted best cheap eats a few years running.
Dean & Deluca – Has my heart. Gormet Supermarket. Has everything!
Ruby's – Salads and sandwiches. Same Aussie owners as Dudley's.Cool kids hang here.
Mercer Kitchen – Pancakes! Every meal is so good not just breakfast.
EAST VILLAGE 
Peels – Granola is so good! On Bowery so people watching is good!
The Smile – Underground cafe. super cool place
Westville – Sandwiches, burgers and great breakfast.
Siggys – Organic, clean simple food. My favourite.
WEST VILLAGE 
Extra Virgin – Just Wow! Banana French Toast- wow. I love the West Village vibe.
Murray's Bagels – New Yorks best. Cream Cheese bagel erryday.
Magnolia Bakery – You think these are the best cupcakes – nope. Banana bread is their fame.
Molly's Cupcakes – They are the business.
MEATPACKING/CHELSEA
Chelsea Market – Urban food market. Super cool.
Zampa – wine bar for lunch. Can also give you rug and basket full of food for a picnic. so cute!
Cafeteria – Cafe. open 25hrs, 7 days.
Soho House – Need a membership but if you stay there you can eat and enjoy the amazing rooftop
UPTOWN
Shake Shack – Madison Square is the original but we went Grand central. So good!
Fred's at Barney's – Posh eating amongst the designers at Barney's. Celebs and beautiful people like to dine here.
Eataly – Italian market place with produce and restaurants to eat at. Really cool.
ABC Kitchen – One of the best places in NYC. Really beautiful and food amazing! ABC Cocina a must as well and shop the decor and the best homewares at ABC carpet and home.
Carnegie Deli – New Yorkers love a pastrami sandwich and they are famous here. Cheesecake is also next level.
WILLIAMSBURG/BROOKLYN 
Juliette – Beautiful. French feel. Summer rooftop.
Five Leaves – Great Brunch.
Diner – For dinner as well.
Crosby Street Hotel, Soho.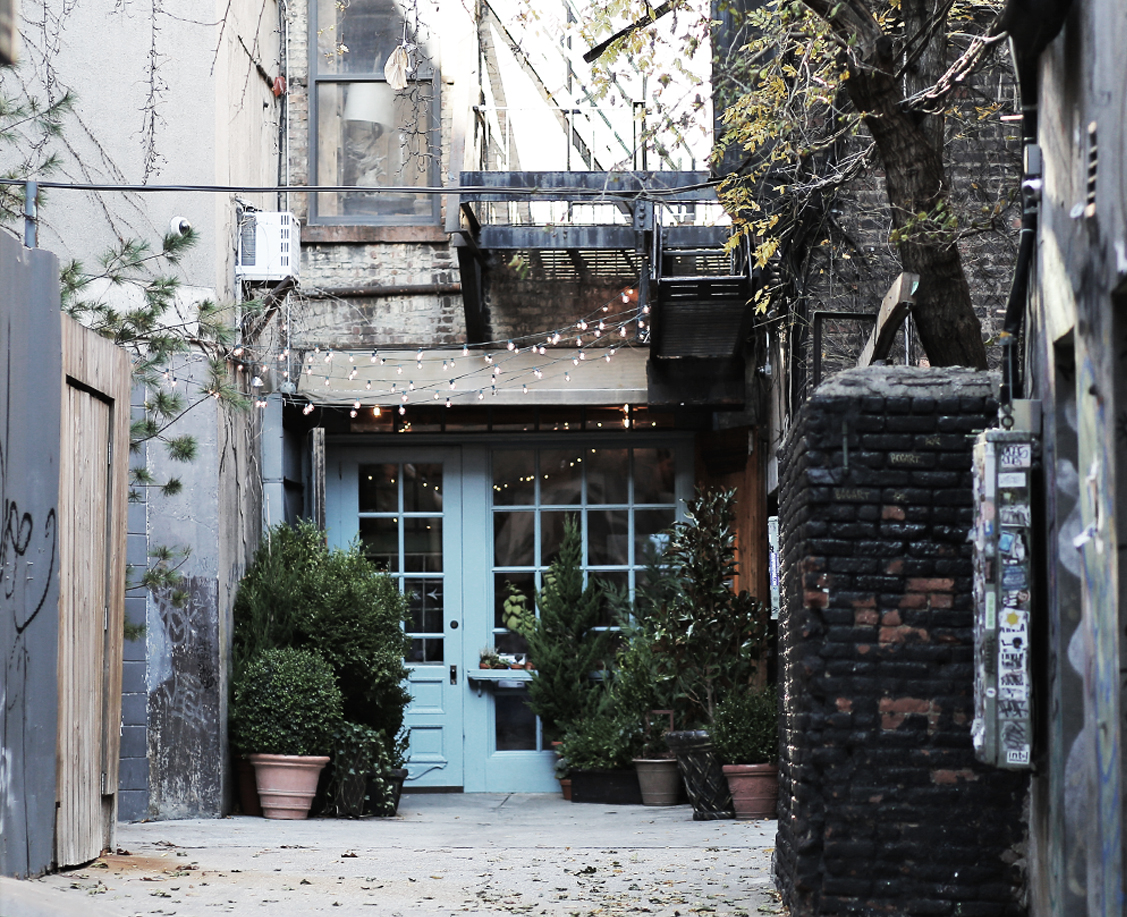 Freeman's Alley – LES
Maman, Soho
.
EAT / NIGHT
.
LES
Schillers – relaxed edgy vibe (same owners as Balthazhaar and Pulliono's)
Beauty & Essex – Top Secret location and you NEED to go here. Amazing tapas and cocktails. Bar cool upstairs.
Sauce – Italian. Same owners as Frankie's and Lil Frankies in the West Village.
Dudleys – Aussie's run it. Relaxed and cool vibe. Pork ribs come recommended.
Barrio Chino – Mexican. Super popular and we waited a bit. Worth it.
SOHO/NOHO
La Esquina – Again I can't push you more to go here. Things are not what they seem. Secret underground resturaunt and our best night in NYC. Go!
Boqueria – Cool Tapas bar.
Cafe Habana – Mexican. If in doubt always go the corn!
Rubirosa – Pizza. Traditional Italian.
Emporio – Pizza/Italian. Really cute place.
Chalk Point Kitchen – Had one of the nest nights here. Drank (and played board games) downstairs at The Handy Liquor Bar and had the best Mojito's ever.
EAST VILLAGE
Saxon + Parole – Modern American menu. Cool vibe
Acme – Swedish. Cool bar. Be afraid of the Sour no 9 cocktail – Potent!
Bohemian – Hidden restaurant . Japanese
Pullino's – Modern American. Really cool place.
Lafayette – French (obviously) Beautiful decor and feel.
Momofuku | noodle/ ssam bar and milk bar– Must go. Port buns are famous and Milk Bar has the most amazing cookies,cakes and sweets.
S'Mac – I have no words to describe. Everyone loves Mac and Cheese and this is a dream. Have to try.
Edi & The Wolf – Amazing food. Cool place.
GREENWICH VILLAGE
Babbo – Classic Italiano . Good enough for Gwenyth, good enough for me!
Alta – best tapas.
Miss Lillie's – Caribbean food and naturally chilled cool vibe. Jamaican waiters.
WEST VILLAGE
Aria – tapas, wine bar. Must go.
Spotted Pig – Cruisy English pub with their amazing famous burgers. Aussies will love this.
Rosemary's – Rooftop garden with beautiful fresh food. Really welcoming and cosy.
Charlie Bird – Just cool. Local New York joint.
Umani Burgers – Who doesn't love a good burger? they are good!
MEATPACKING/CHELSEA
Buddakan – Make this the main event. The best meal I have ever had! Go more than once if you can.
Catch – Cool scene with a rooftop bar. Amazing seafood.
Standard Hotel Grill – Again cool place. We had an amazing meal here and had a few drinks at the bar which had a great vibe.
Cherry– French inspired Japanese. Adjacent to Dream hotel.
STK – Rooftop for day sessions. Classic NYC restaurant.
Spice Market – Like Melbourne's. Cool place.
Hitting the town? 
Brass Monkey | Standard Beer Garden/ Le Bain/Boom Boom Room | Electric Room | PHD | Frying Pan
UPTOWN
Plaza Hotel – Todds English food hall.
Dinosaur BBQ – BBQ place in Harlem.
WILLIAMSBURG/BROOKLYN
Traif – Tapas is my favourite way to eat. Loved it here.
Sea – Asian food and great ambience.
Peter Lugar – On every list and recommendation I have seen. 125 years strong. Arguably the best steak steak house in the city.
Roberta's – Pizza. Warmer weather awesome outdoor area.
El Almacen – Mexican/Spanish. Williamsburg and Brooklyn is just cool and places like this are it.
Wythe Hotel/Reynard – The view from Wythe at sunset is everything. Cool place for drinks and dinner.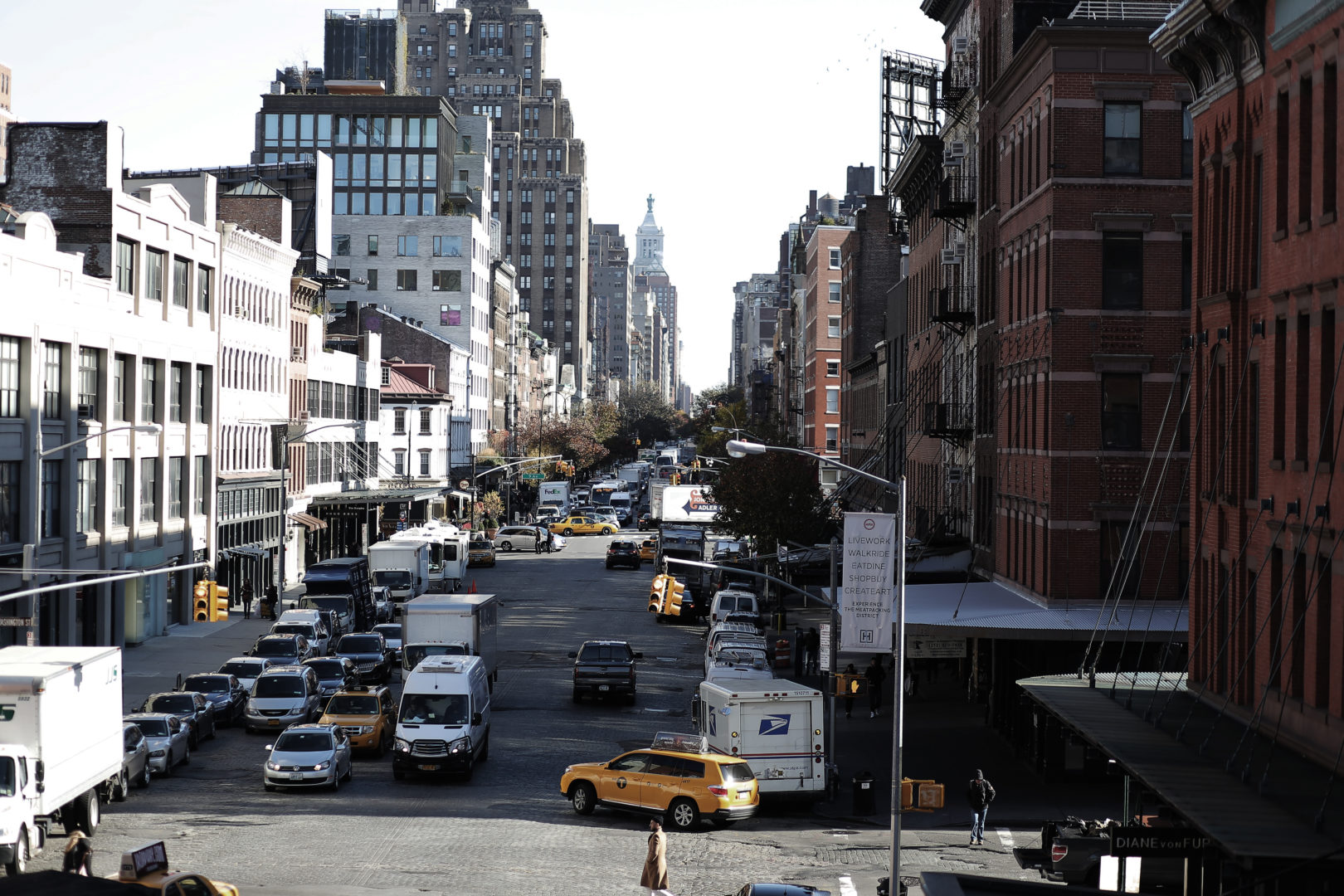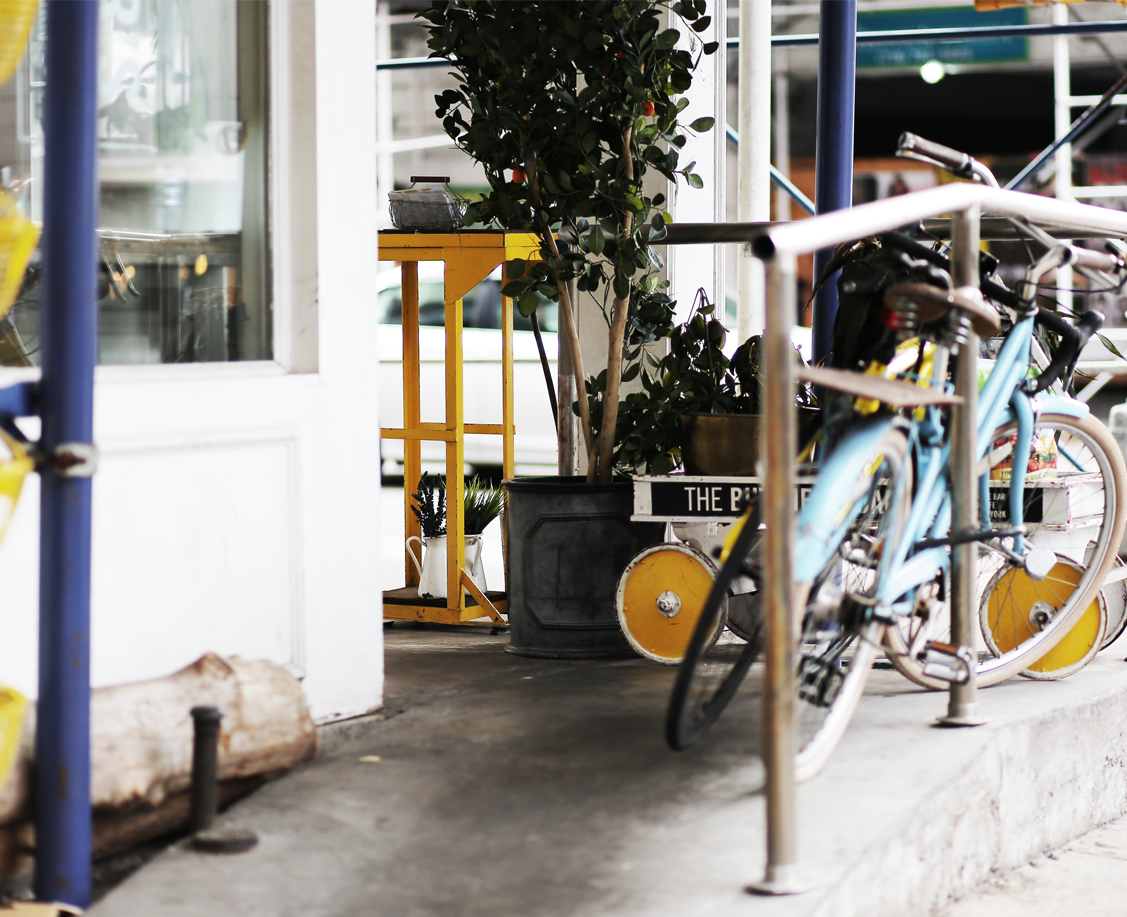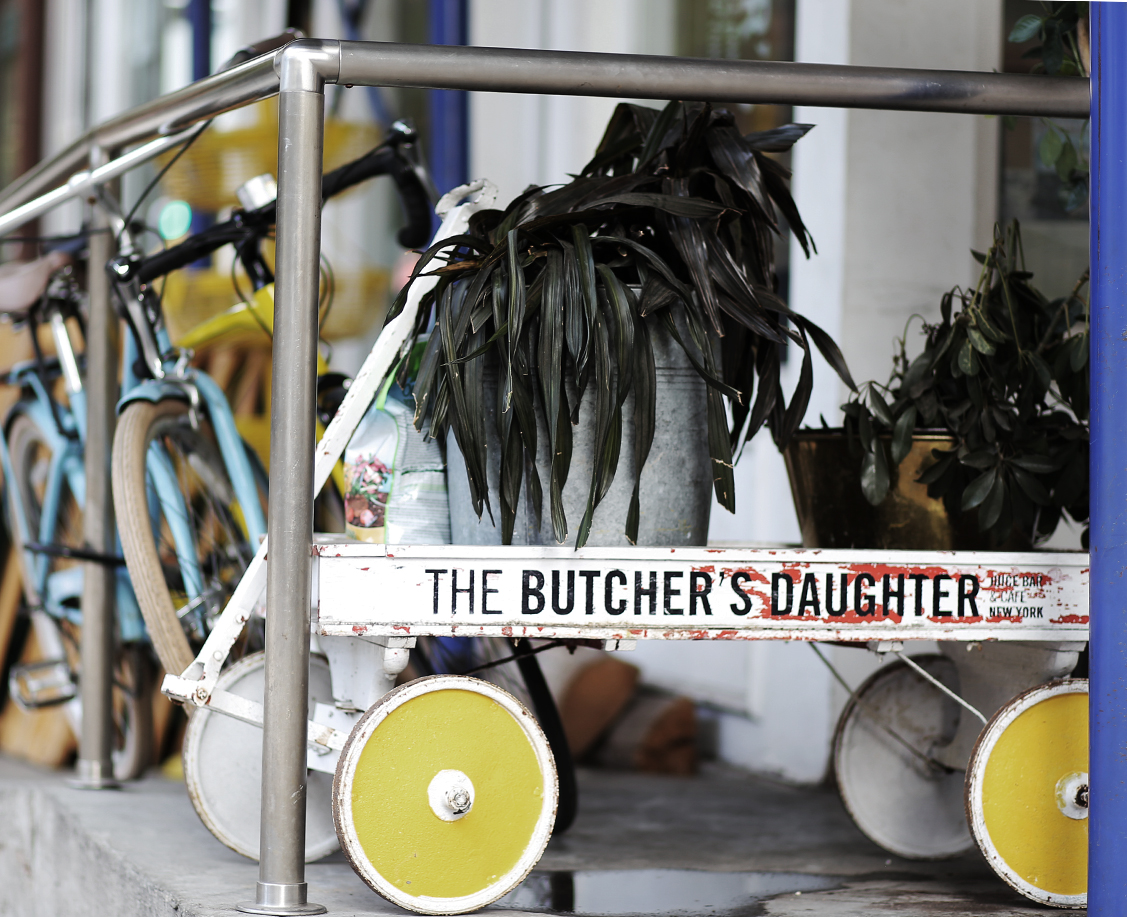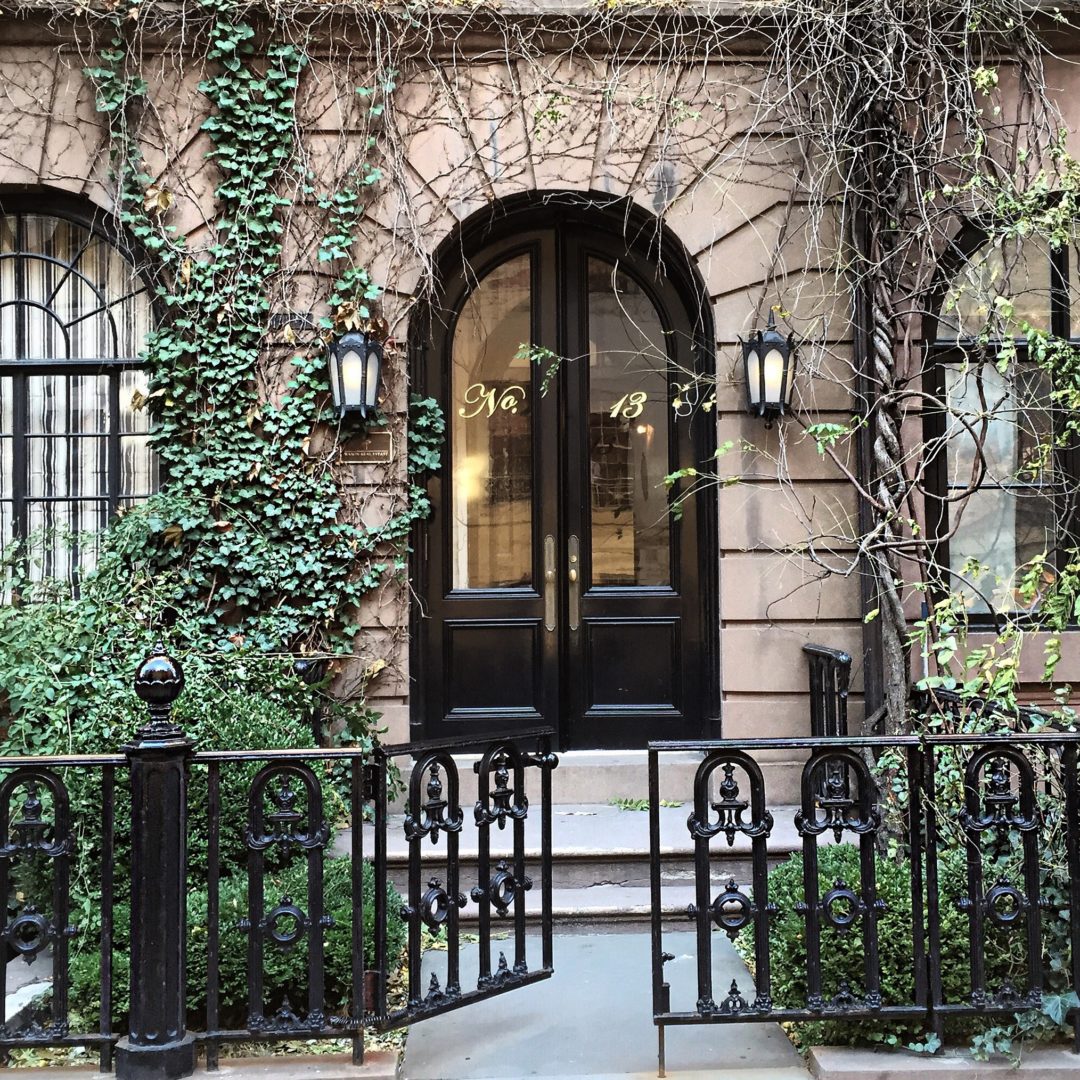 I have to mention WiFi is everywhere and you just ask for the password in places and you can hook into the free Wifi but if you are in cabs and walking around be sure you have the address of what you are doing with you if you have your data turned off (We didn't but you can pay for data packs to have when you travel so you don't come home to a bill bigger than your Chanel receipt).
.
NEXT UP….. Shopping, Where to play and how to take pictures like a local. 
.